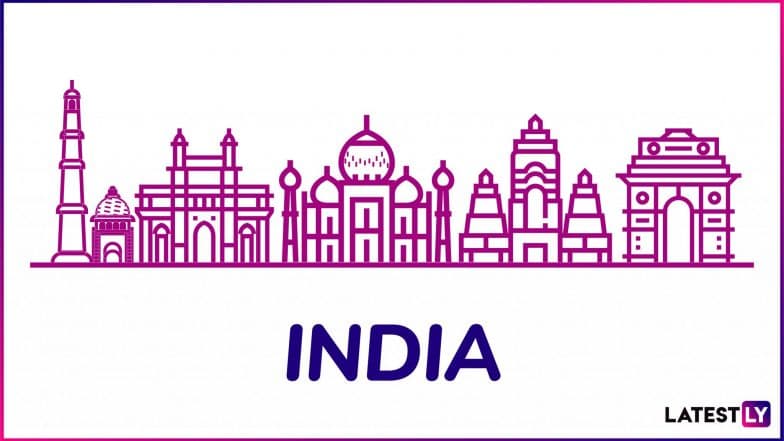 New Delhi, Oct 29 (PTI) A 50-year-old man was allegedly shot dead and his 17-year-old son suffered serious injuries in a case of road rage shooting in northeast Delhi's Nand Nagari area on Monday, police said.
The deceased was identified as Ramchandra alias Toni, a resident of Nand Nagari, they said.
According to sources, Ramchandra was drinking liquor outside his home in the evening, when his neighbour Sachin hit him on a motorcycle at low speed. The two had a heated argument, sources said.
Following the altercation, Sachin, accompanied by friends Kartar and Ajeet, beat up Ramchandra at the latter's home, sources said, adding that Sachin and Kartar shot Ramchandra before fleeing the scene.
Ramchandra was sent to GTB Hospital, where he was declared brought dead, they said. Ramchandra's son Ravi, who also sustained bullet injury, was undergoing treatment at GTB Hospital, sources said.
A case was registered and an accused was being questioned, Deputy Commissioner of Police Atul Kumar Thakur said.
(This is an unedited and auto-generated story from Syndicated News feed, LatestLY Staff may not have modified or edited the content body)