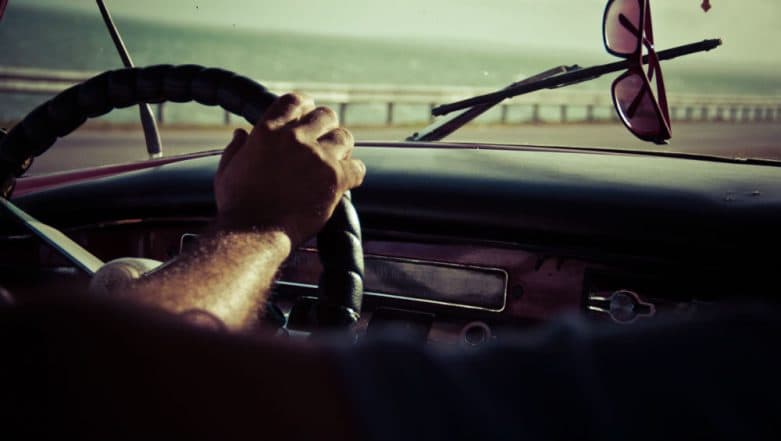 Ahmedabad, December 20: The traffic police department in Ahmedabad, along with the RTO (Regional Transport Office), has decided to impose a lifetime ban on drivers caught twice driving on the wrong side of the road. While the traffic police lodge an FIR against the repeat offender, the RTO will cancel his/her licence permanently and blacklist him/her.
If a person is caught driving on the wrong side of a road for the first time, he or she will be booked by the police and the RTO will suspend the licence for a period ranging from three to six months. If the same person is found breaching the rule again, the licence will be terminated permanently by the RTO and he or she will be blacklisted. Hyderabad: 4600 People Convicted in Drunken Driving Cases.
"Earlier, driving licences could be cancelled if the offender was caught breaking rules for five times. But with the amended traffic laws, traffic police can recommend RTO to cancel the licence if the rule violator is caught in two offences," Sanjay Kharat, DCP Traffic (West) told TOI. The traffic police along with RTO on Tuesday cancelled seven driving licences.