Body shaming has been done all over the world but has aggressively grown with the growth of social media. We constantly hear of actresses getting trolled and body shamed for wearing bikini or for gaining or reducing their weight. However, back in 2016, it was Fardeen Khan who fell prey to this nasty norm. The actor who was last seen in 2010 film Dulha Mil Gaya was fat shamed for gaining pounds and looking drastically different. However, his recent appearance at Mumbai Airport is like a slap to body-shamers.
The No Entry actor was recently seen smiling who arrived with his wife Natasha Madhvani and kids Diani and Azarius. He looked fitter than ever and moreover, he carried confidence in his walk. Check out the pictures yourself.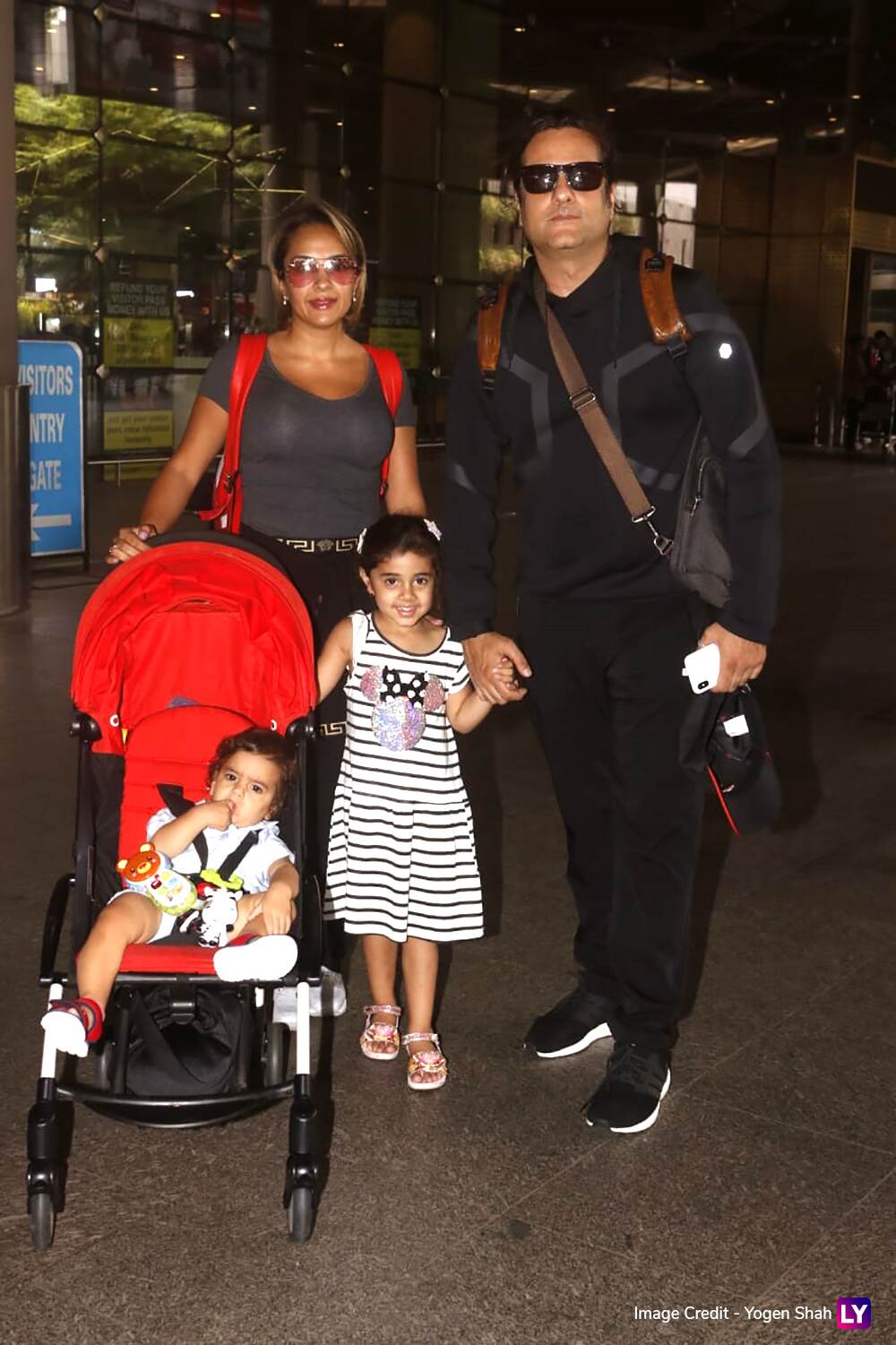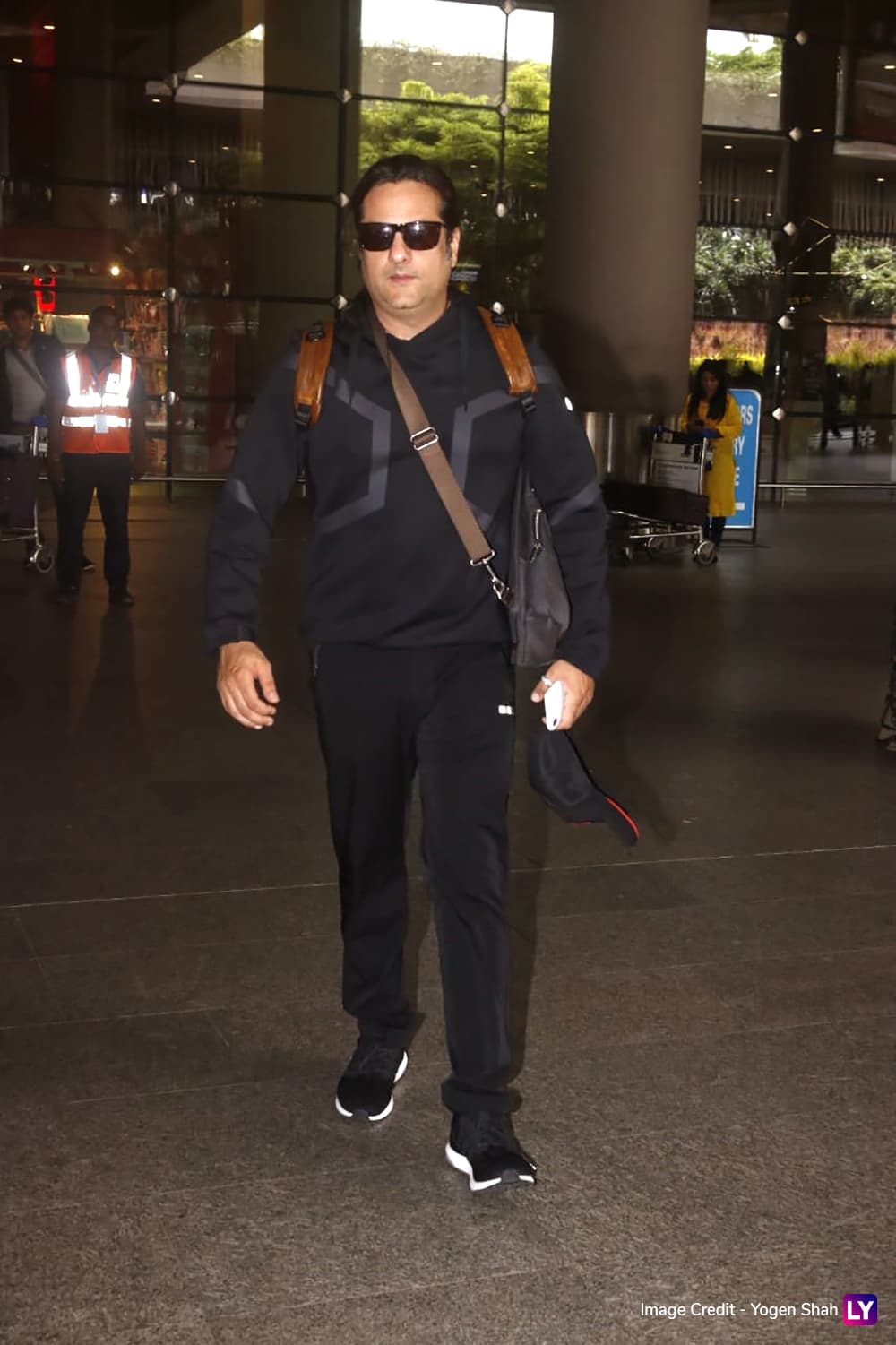 Celebs unfortunately have the pressure of being the star in the eyes of the fans on the constant basis. A slight shift in their appearance might result into getting trolled by the netizens. In 2016, when the 44-year-old star was trolled by the fans for his weight gain, he had posted a message (now deleted), "Not ashamed neither shamed. Not offended. Not depressed. Not blind either. Am I happy? Emphatically! In fact, living the happiest chapter thus far with lbs to show for it. Happy to have been the weekends entertainment for all you trollers. If you have had enough fun please take the time to look at your own reflection. If trolling is what makes you feel better about yourself, you have to seriously think about you future prospects. My best wishes."
Another recent case of body shaming was faced by Ileana D'cruz. During her 'ask me anything' session on Instagram, she was asked about her 'awkward body type'. The fact that it was called 'awkward' by the fan was in itself very much disgraceful and yet the Raid star decided to answer it.  She slammed the fan for calling any body type as 'awkward' and also told how she has learnt self-love. Coming back to Fardeen, tell us your thoughts in the comment box below.