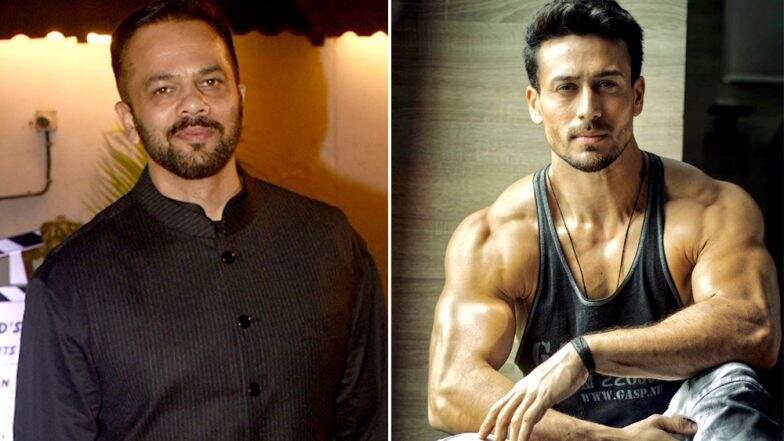 No! Box Office success doesn't determine the goodness of a movie. But the commercial success of one movie gives the filmmaker much needed boost to make the next one. Rohit Shetty might not be one of the greatest filmmakers of all time. But he certainly is one of the most commercially viable ones. The man has delivered eight blockbusters in a row!
And now Rohit has tasted a humungous success with Ranveer Singh starrer Simmba. The film has crossed the unbelievable Rs 200 crore mark and it is still minting money at the ticket windows. Shetty is beaming with happiness and he has also declared that he will want to see his associates and co-directors to excel as well.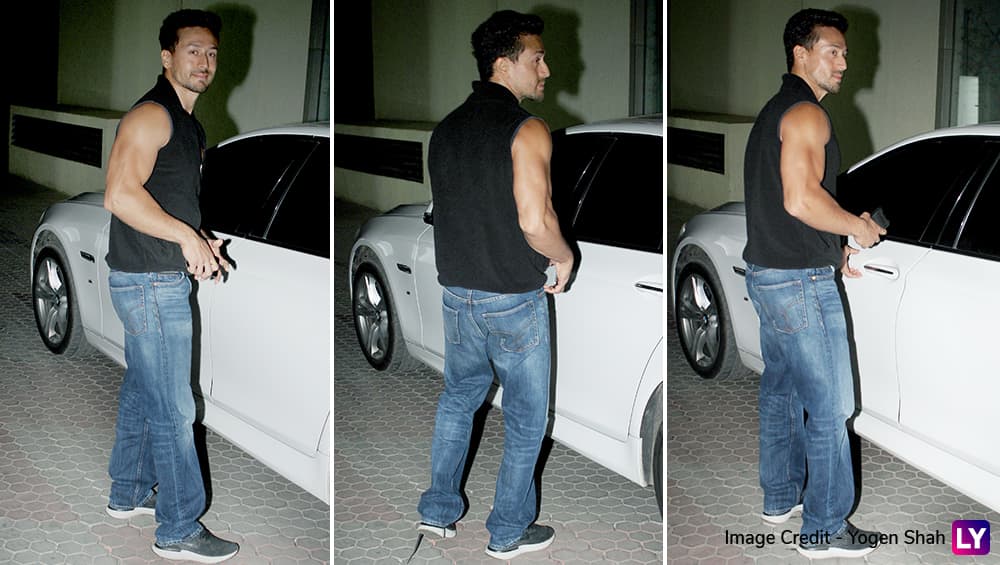 And now we spotted Tiger Shroff visiting Rohit Shetty's office. These visuals hint at the obvious sign: Rohit is looking forward to rope in Tiger either for his production or the one that can help his assistant directors to get a perfect launching pad.
" My Chief AD will be directing and I will be the showrunner because I do not want to invest that much time on it. While working we also realized that it is like 4 films and 10 hours of footage. We have been working on it for almost a year now and still, we are not ready with the final draft. So it will take time and it is on a much bigger scale," said Rohit in an interview. Tiger Shroff Dances on Hrithik Roshan's 'Ek Pal Ka Jeena' on his Birthday and We're Waiting For Duggu's Reaction! (Watch Video)
Tiger who will be seen in Karan Johar's production Student Of The Year 2 must really be looking forward to get a film that will reiterate his action hero image. But we are confident that if he collaborates with the king of action movies, Rohit Shetty, it will be a unit like no other. After all, Tiger is known for his incredible stunts and Rohit saaaarr is an action master himself!