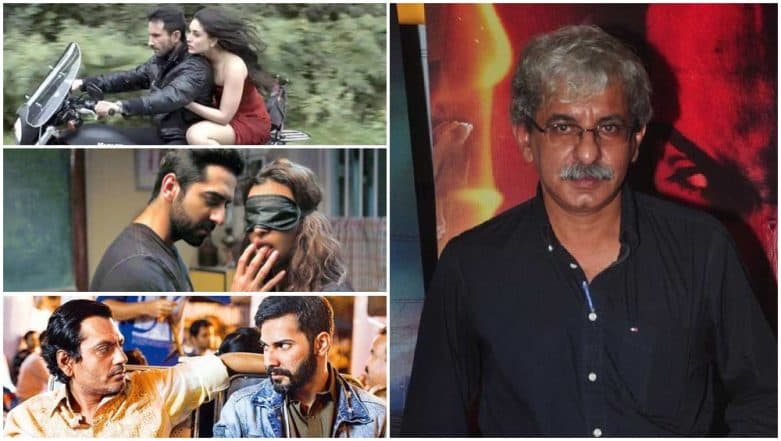 It may take three or four years for him to make a film, but when Sriram Raghavan makes one, it will be worth the wait. The man known for having a knack of making cerebral thrillers with an ample dose of black humour is back with his new film, AndhaDhun. The movie stars Ayushmann Khurrana, Radhika Apte and Tabu in the lead, with a supporting cast in Anil Dhawan, Manav Vij, Ashwini Kalsekar and Zakir Hussain. AndhaDhun has been getting high praise from the critics, and in case you have missed it, here's ours - AndhaDhun Movie Review: Ayushmann Khurrana Matches Up To A Terrific Tabu in Sriram Raghavan's Darkly Humorous Thriller.
Sriram Raghavan had made his debut with Ek Hasina Thi that came out in 2004. Starring Urmila Matondkar and Saif Ali Khan in the lead, Ek Hasina Thi was produced by Ram Gopal Varma, when his name still meant something in the Bollywood circles. In 14 years, Sriram Raghavan had only made five films, including the recently released AndhaDhun. And yet, his films are subjects of discussion among movie lovers and critics have compared his movies to the works of Coen Brothers and Quentin Tarantino. Here's How Ayushmann Khurrana Prepared for His Character in AndhaDhun.
In this special feature, we look at all the films that Sriram Raghavan has directed and rank them from being Worst (in his case, not so great) to the Best. You can beg to differ with my ranking in the comments section below.
Agent Vinod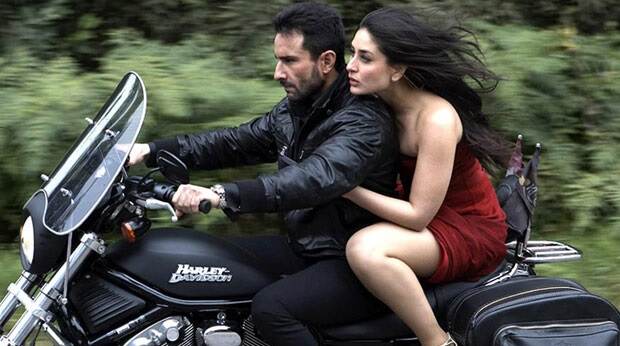 It is to Sriram Raghavan's brilliance that Agent Vinod is not a bad film at all. It is just his weakest, only because it's over-drawn and sometimes, self-indulgent, while stifling under making Saif-Kareena pair work. Otherwise, it is technically brilliant (just see that one-take Raabta song) and very subversive when it comes to being a spy thriller.
Ek Hasina Thi
There is a vast difference between the quality of content between Agent Vinod and Ek Hasina Thi (though I reiterate Agent Vinod isn't BAD!). Ek Hasina Thi, that heralded Sriram Raghavan has the director to look out for, surprised us with its thrilling screenplay and unexpected twists. The Gumrah-inspired first half is weak, but the fun begins with the second half that will keep on you your toes till that shocking finale. As the vendetta-driven woman, Urmila has never been so good, while we got to see a very suave greyness in Saif Ali Khan's portrayal.
AndhaDhun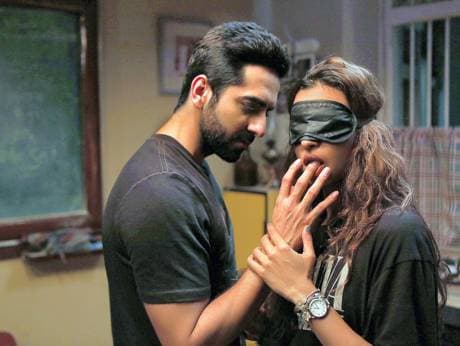 If Ek Hasina Thi's first half was weak, here it's the reverse. The first half of AndhaDhun is a masterpiece in storytelling and direction, as Sriram Raghavan throws us one curveball after another. The character setup is really good, but the film hits it out of the park with the whimsical depiction of a murder scene. The second half isn't bad, but it falters when compared to a brilliant first half. Also, Ayushmann Khurrana and Tabu are just too good!
Badlapur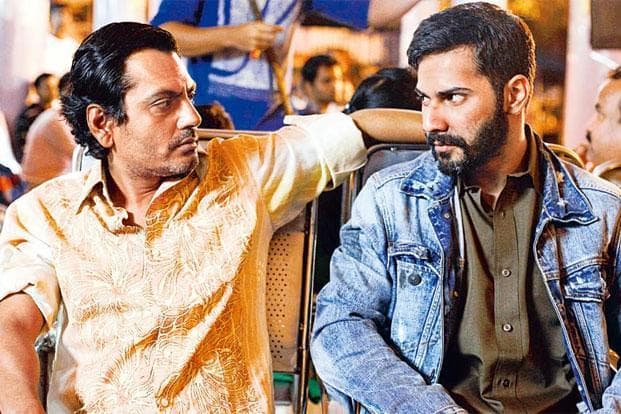 Badlapur could be Sriram Raghavan's most philosophical film to date. Even when it revels in grim violence, Badlapur is surprisingly about anti-violence and how revenge can turn you into the same monster that you are seeking to harm. It is deliberately slow as it wishes you to silently witness the change in your own empathies for the main characters. Varun Dhawan is terrific as the vengeful man who loses his innocence waiting for years to complete his mission, and destroying innocent lives in the process. But it is Nawazuddin Siddiqui who steals the show as a loutish robber, who easily convince us to abhor him, laugh at him and finally end up sympathising with him
Johnny Gaddaar
And here it is - the perfect thriller that Bollywood needs to take lessons from. Sriram Raghavan is such a masterful storyteller that he gives away the climax in the first scene itself. There is no mystery here, and the hero is the villain throughout, as he commits one crime out of greed and then ends up doing more just to cover that up. Even though it is not a whodunit kind of suspense, Johnny Gaddaar will keep you guessing as to whether the traitor will get away or will karma catch up with him The cast is excellent and it is the best film I had seen Dharmendra in this century. Sad though that Neil Nitin Mukesh couldn't live upto the promise of a sparkling debut here.
Agree with our ranking here? Share your thoughts in the comments section below. Also dear Mr Raghavan, what does it cost to let us get into your brilliant head even for a day?