For every AndhaDhun or Tumbbad, there is also a Race 3 or a Bhaiaji Superhit in 2018. With the year ending in a couple of weeks, it is time to look at the movies that impressed us in 2018, and also the movies that didn't. Of course, not every movie that comes out in the theatres has to be good. Nearly 70% of the films are bound to let us down, be it any industry - Hollywood, Bolllywood or South. And yet, in 2018, we did have fare more entertaining films in Bollywood this year that the rest of the decade. Anushka Sharma's Pari, Vicky Kaushal's Love Per Square Foot, Manoj Bajpayee's Gali Guleiyan- 11 Overlooked Movies of 2018 That Deserved Your Attention.
But in this feature we will look at those films that left us high and dry inspite of its cast of A-listers and the promise on which they were riding. These are movies whose makers expected us to get charmed by the stars they managed to ensnare and they thought that the gloss and the star-power were enough to hide a lack of a strong premise or direction. A couple of them did manage to work at the box office, but that doesn't mean they were any less mediocre than the rest. So here are 11 such films that disappointed us this year. ranked from being the less worst to being the King of the dump!
#11 Thugs of Hindostan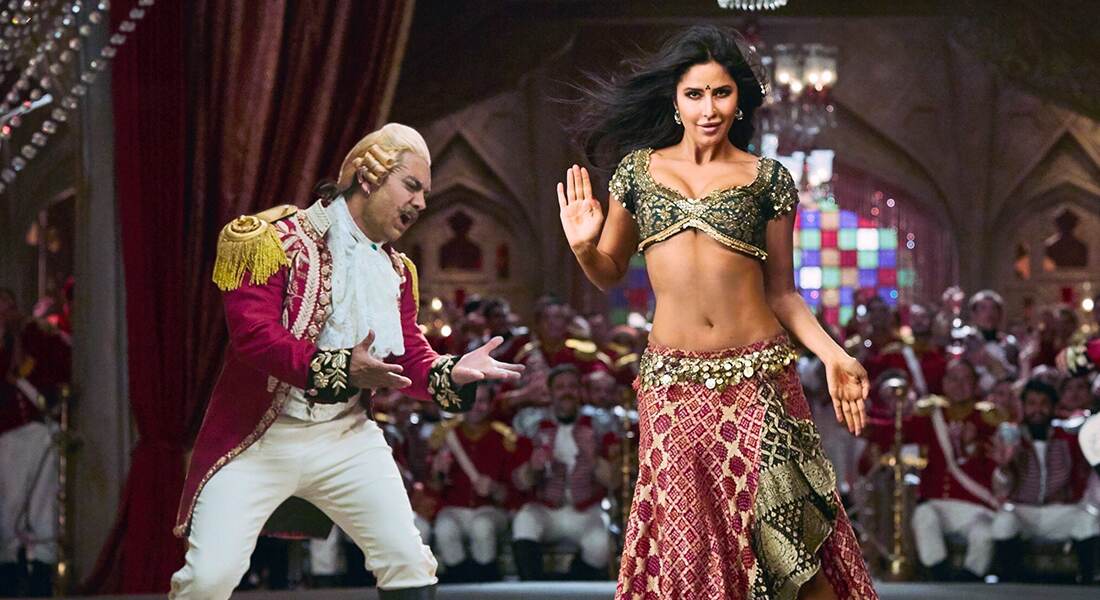 Compared to Dhoom 3, a ridiculously absurd film, Thugs of Hindostan wasn't THAT  bad. Its biggest crime is that inspite of having a plot about pirates vs British, the film is a big bore. The movie seeks its entertainment from Aamir Khan's annoying Jack Sparrow ripoff, while the female leads are wasted. The only redeeming factors are Amitabh Bachchan and the action scenes.
#10 Fanney Khan
Anil Kapoor gave such a great performance in the film that it pains to criticise it for the rest of the aspects. There is no denying that there was a good film hidden somewhere in Fanney Khan. However, some poor writing and Atul Manjrekar's average direction let down the film. Some of the important characters, like Anil Kapoor's character's daughter, are so grating that we don't really root for them. Also both Aishwarya Rai Bachchan and Rajkummar Rao are wasted in a love track that has no place in the film.
#9 Helicopter Eela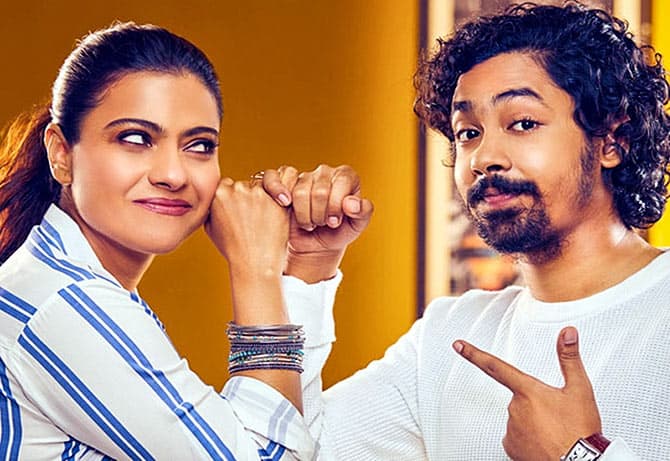 Helicopter Eela could have been the Tumhari Sulu of this year. Sure, Hichki took that credit early on but we can have two contenders, right? But this warm story of a mother-son bonding suffers from illogical character decisions, perplexing editing, over-stretched scenes and an annoying performance from Kajol herself.
#8 Yamla Pagla Deewana: Phir Se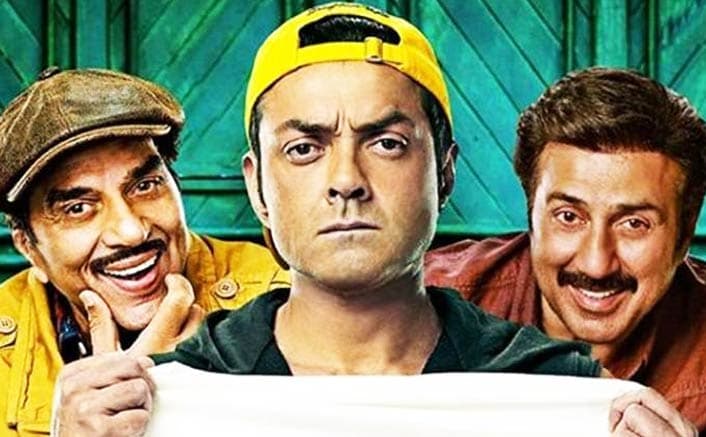 It would be grateful for the audience and for the Deols' themselves if they stop making the YPD franchise a happening thing. The third installment that came out this year is the worst of the bunch, replete with a silly plot and humourless gags. The movie continues to pass off Bobby Deol as a romantic actor, while Dharmendra, God bless his innocence, is irritating.
#7 Loveyatri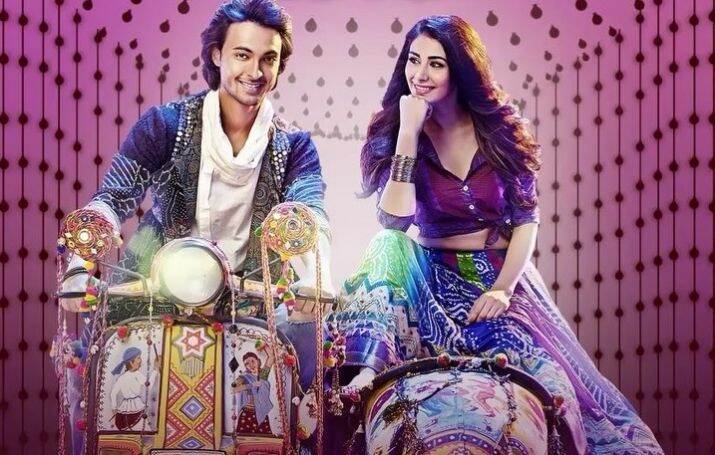 Salman Khan doesn't have a really good track record of launching newcomers. The same curse affects the launchpad of his brother-in-law, Aayush Sharma in this poorly made medley of nearly every romantic movie you have seen in Bollywood. Save for the music, there is nothing to praise in this forgettable dud! Salman Khan in Race 3, Aishwarya Rai Bachchan in Fanney Khan, Sonam Kapoor in Veere Di Wedding - 15 Most Disappointing Performances of 2018.
#6 Satyameva Jayate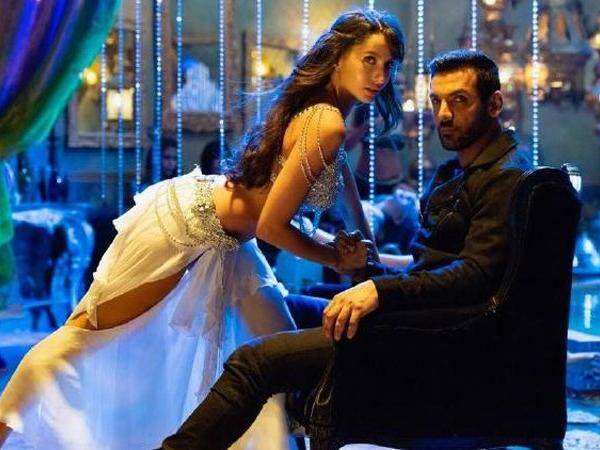 If there is an award for a film that is 'so bad, it's good', then this surprising hit of the year wins it hands down! The vigilante thriller, starring John Abraham, is filled with some ridiculous twists, badly executed scenes and OTT performances from nearly everyone in the cast, including Manoj Bajpayee. And yet the flaws make the movie so unintentionally hilarious, that it is in entertaining in its own demented way.
#5 FryDay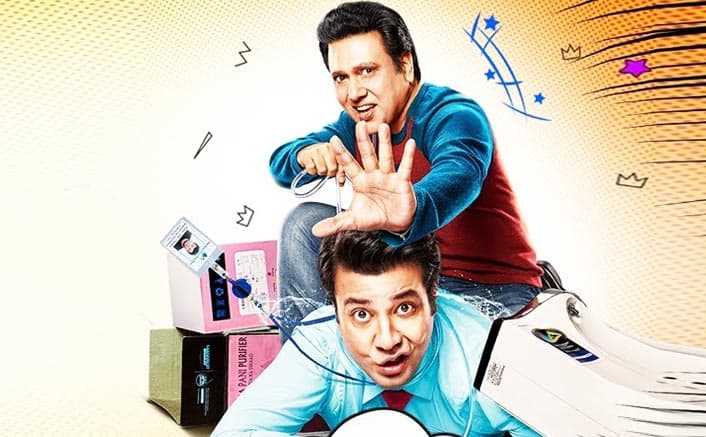 This film had the promise of bringing Govinda back to the spotlight. Pairing him up with the Fukrey star Varun Sharma was a smart idea too. The movie had a couple of jokes that worked, and Govinda still retains his comic flair. But the wafer-thin premise loses its charm within 20 minutes, as the movie rehashes No Entry and a couple of Govinda films like Sandwich and Do Knot Disturb, and expects us to not notice it. Also, Govinda lusting after a three-decade younger Digangana Suryawanshi is embarassing to the core!
#4 Namaste England
I don't understand why film-makers insist on making franchises out of their hit films just for the sake of it. This sequel to the 2007 film Namastey London has director Vipul Shah rehash many of the elements from the first film and then use them to the worst effect here. The first half is somewhat decent, but a ridiculous interval twist followed by a sappy, insane second half brings everything down. Not even an earnest Arjun Kapoor and Parineeti Chopra could save this mess!
#3 Bhaiaji Superhit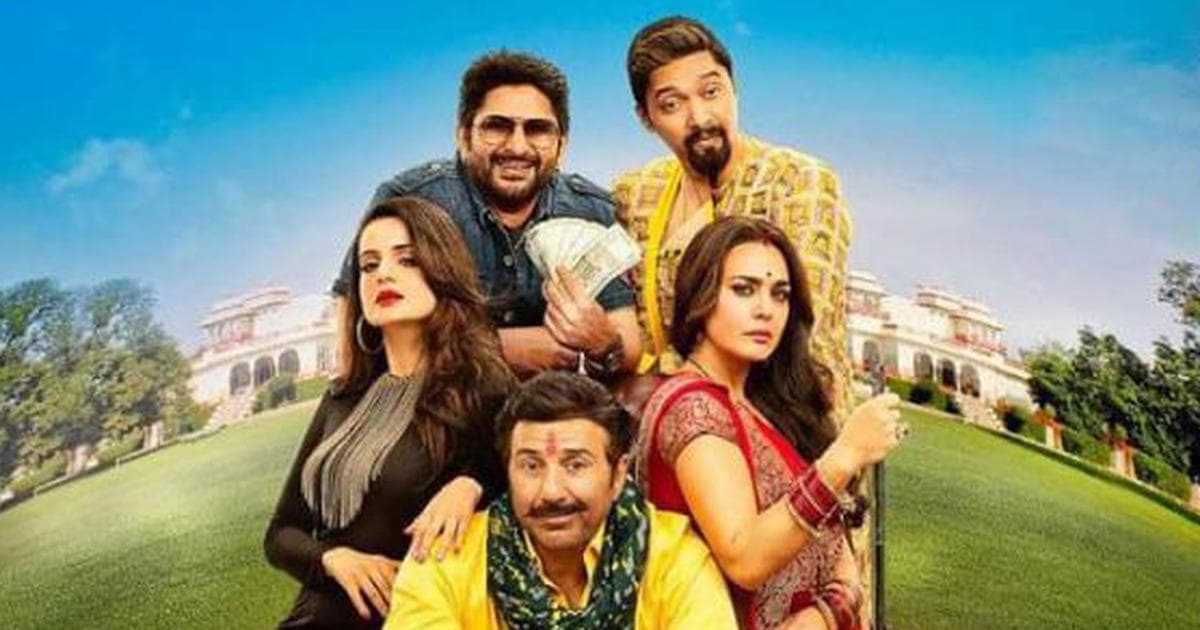 When a movie releases after getting stuck in the cans for years, there is little to hope from it. Bhaiaji Superhit had a terrific acting ensemble in Sunny Deol, Preity Zinta, Arshad Warsi, Shreyas Talpade, Sanjay Mishra et al. Some comedy gigs will make you chuckle. But the makers couldn't determine if they wanted to make a satire on Sunny Deol's persona or a movie to celebrate his machismo, and in the end, ruins the broth by being neither of both!
#2 Race 3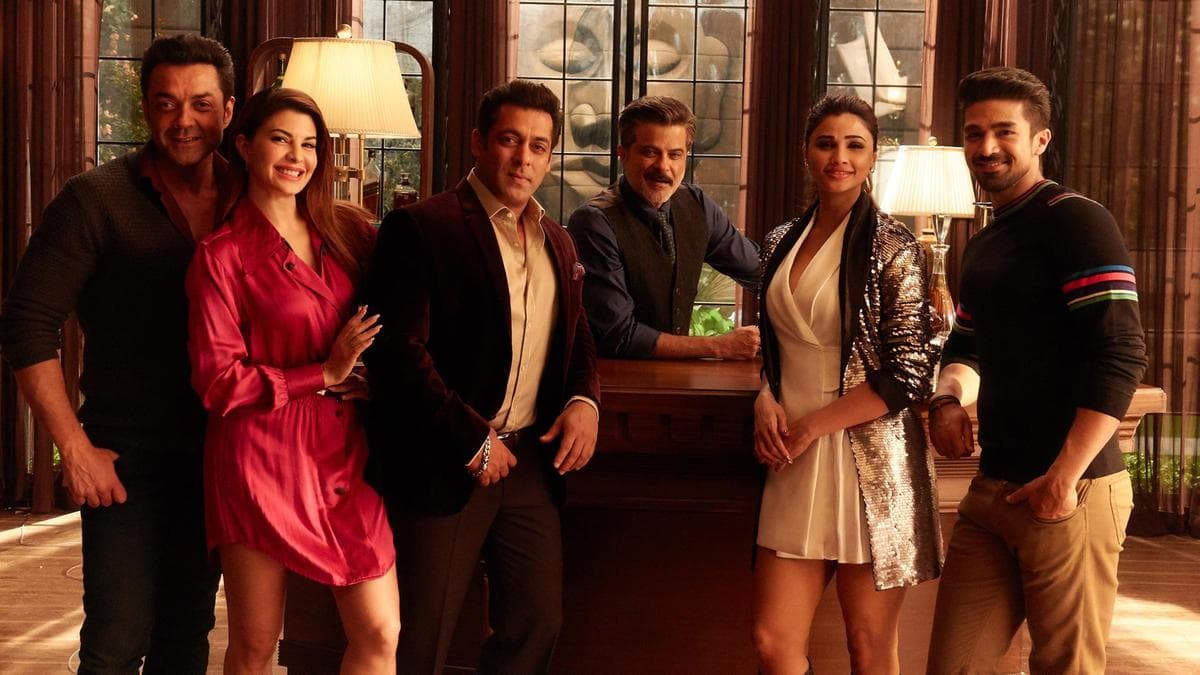 We kind of lost confidence in the film when they booted out Abbas Mustan and Saif Ali Khan in favour of Remo D'Souza and Salman Khan respectively. The trailer wasn't too great and the songs and the dialogues ("Our Business is Our Business...") were atrociously awful. And when the movie came out, our worst fears about Race 3 were confirmed, It is replete with bad performances, silly twists and a plot that mocks the sensibilities of the viewer. Moreover, towards the end of the film, Salman Khan winks at the camera and hints at Race 4! Oh, the horror!
#1 Welcome To New York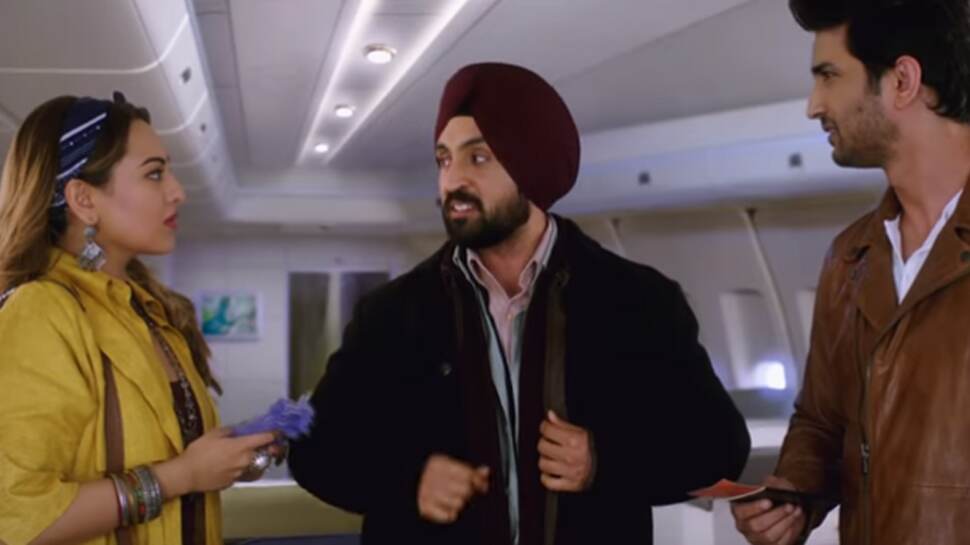 Hands down, the worst film of the year, that too in 3D! I really don't understand the purpose of its existence, apart from being an unintentional satire on IIFA, produced by them, and being the low point of every actor involved in the film, including the ones who make cameos. What can you say about the film where Karan Johar over-acts in double role, Salman Khan wriggles in orgasmic fits when tickled and Katrina Kaif gives out acting tips? Utter BS!
Agree with our ranking? Do you think we missed out on other films? Share your thoughts in the comments section below.
(The opinions expressed in the above article are of the author and do not reflect the stand or position of LatestLY.)