Enough has been written, discussed and dissected about Hardik Pandya's cringe-worthy and crass 'shooting your mouth off' spree on filmmaker Karan Johar's popular chat show Koffee With Karan.  So much so that the BCCI had to take note. Team India cricketers Hardik Pandya and KL Rahul were issued notices by the governing body for their misogynistic and even dirty comments on women on the said show that triggered a massive outrage.
This move might prompt the Board to bar players from such appearances. While Hardik seemed to be his 'usual' self, it was KL Rahul who had to drop guards and got dragged along in what looked like a filthy boys' chat! It also looked at one point that Rahul perhaps forced himself to look entertaining, in order to keep up with the tempo and the nature of the chat! The segment drew some strong reactions from the audience.
But the onus of that fiasco should not rest on Pandya's shoulders alone. Yes, Pandya was outright repulsive with his words and with his (uncool) swagger.
Yes, he went overboard and tried to look cool with the excuse of being in love with the so-called 'Jamaican' attitude and, in Pandya's own words, the 'black' way of life. We can also give him the liberty of doubt and consider the argument that he really got carried away, given the 'nature' of the show. Hardik Pandya's Father Comes to His Defence Following Koffee With Karan 6 Controversy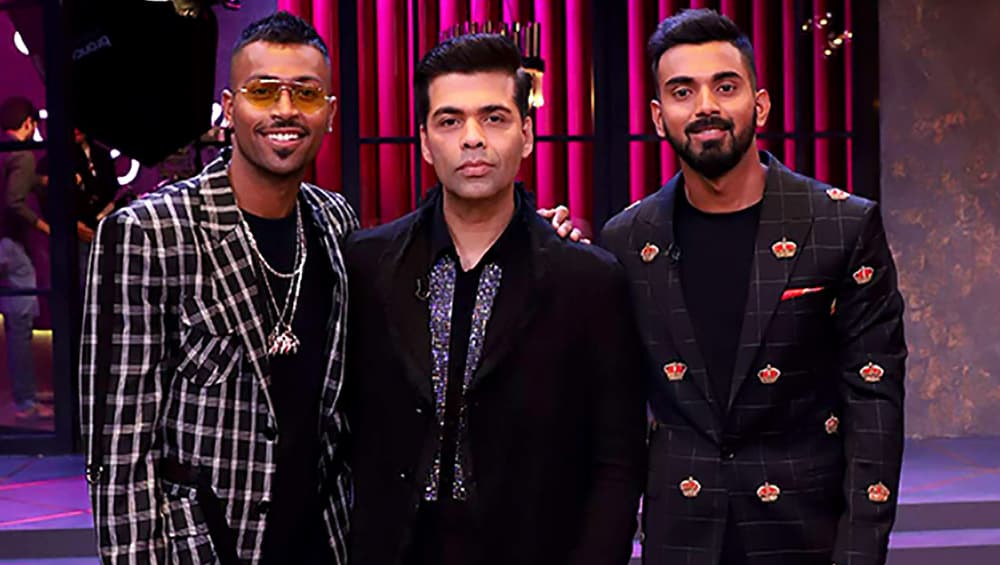 That statement (crafted hurriedly to redeem his shady image) did make some sense though. After all, KWK is a frivolous show. It is not meant to be taken seriously. KJo's guests grace the controversial couch to spill the beans as well as to indulge in naughty revelations which get straight into the headlines of the major glossies and the sensational tabloids subsequently. Hardik Pandya and KL Rahul Stare At 2-Match Ban After Misogynist Comments on Koffee With Karan 6; COA Chief Vinod Rai Recommends Action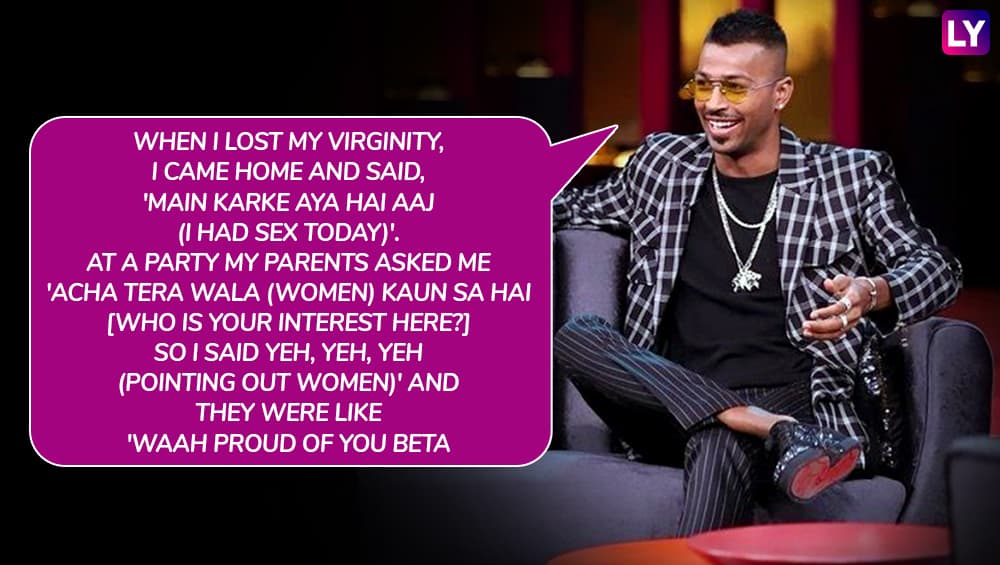 But truth be told, Pandya was not even entertaining with his seemingly candid remarks. As if his 'blingy' presence was not enough to turn our stomach right over, the words that tumbled out the moment he opened his trap gave us creeps.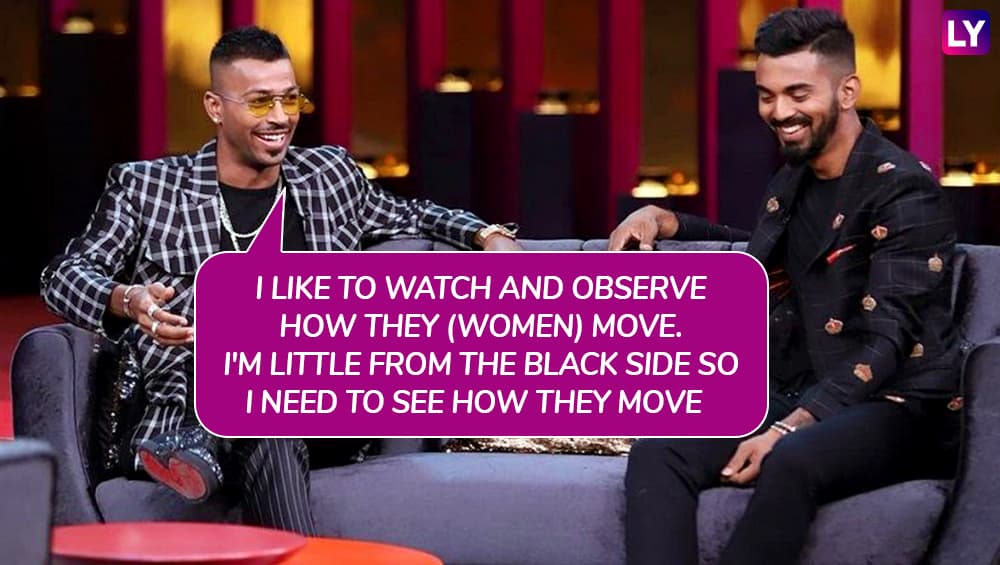 It is all very well to issue show-cause notices now to KL Rahul and Hardik Pandya. But I do wish the BCCI spends time in sensitising these young players to life beyond the dressing room; to getting them outside the bubble that is inevitable given the adulation they get.

— Harsha Bhogle (@bhogleharsha) January 9, 2019
Coming back to the core argument, (That of the ' nature of the show' to be blamed for the fiasco), we think there is much heft to substantiate the claim. Mind you,  Koffee With Karan used to be fun once. KJo used to be interestingly chatty with the right amount of bitchy streak thrown in. But that was aeons back. It really made for an entertaining watch because audiences wanted to see the unapologetic and the lighter side of the A list stars, who are otherwise portrayed as sacrilegious and holier than thou. Al was well...until...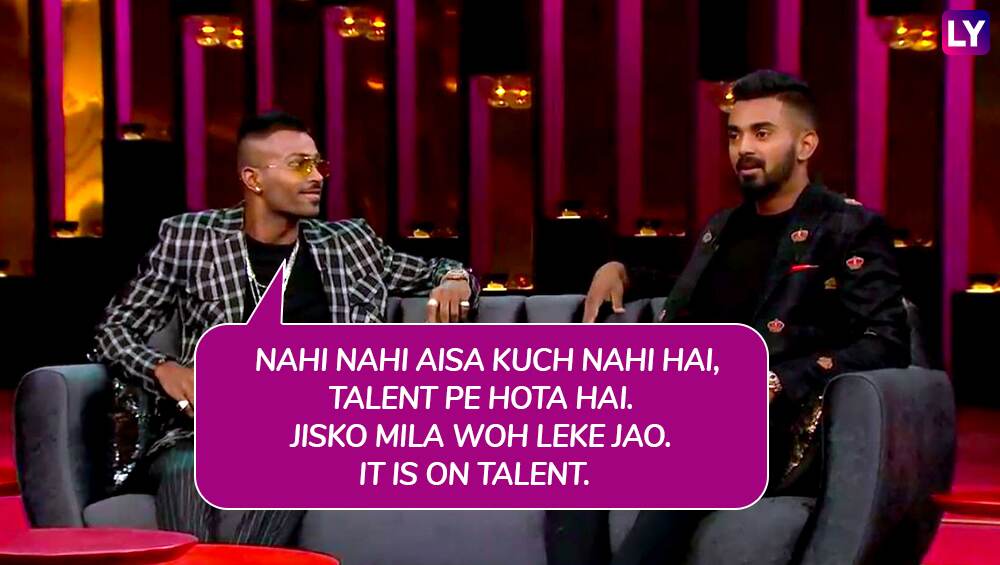 Karan had completely lost the plot for the first time when he had invited Rakhi Sawant on his show. It was an unpardonable mistake. The motormouth graced the same couch which should ideally have been reserved for the likes of an  SRK or a Big B or a Kumar Or a Roshan for that matter. KJo simply sold his soul, in our opinion and let us down, in his eagerness to harness TRPs by 'chatting candidly' with Rakhi on a range of topics.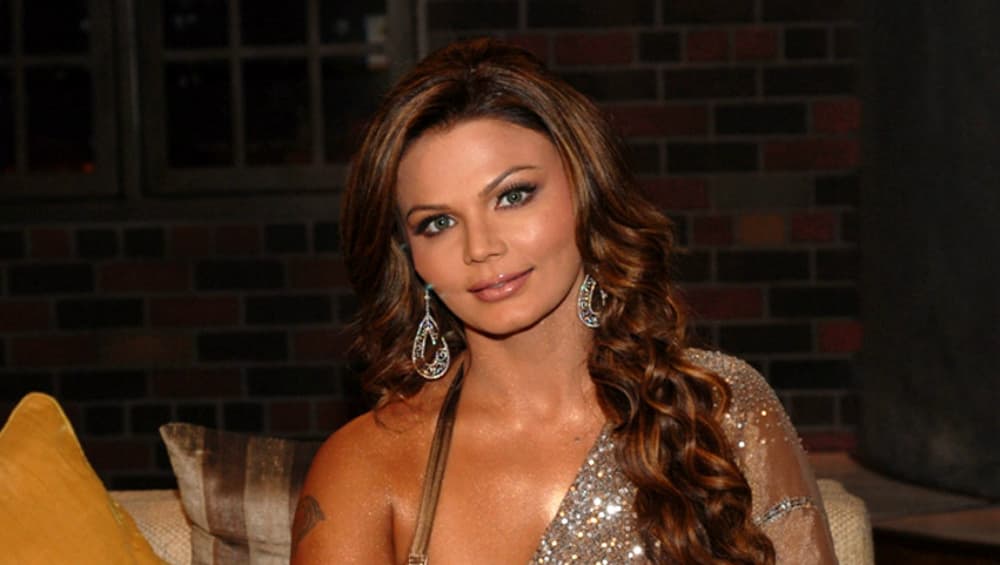 Post that episode, there were many unsavoury sagas that made KWK controversially colourful and kept the TRP meter on the move.  From Deepika Padukone and Sonam Kapoor discussing Ranbir Kapoor's Casanova image at length to Salman Khan owning his virginity-everything was no holds barred. Those were really nasty tales, but at least they were masaledaar and made for a silly, but an entertaining watch nevertheless.
But these days Karan Johar goes overboard and focuses on themes or the questions that revolve around, reiterate or are made fun of the following topics.
1. Sex
2. More sex and infidelity
3. Sexual orientations and preferences and/or kinks
4. Homosexuality and gay encounters
5. How marriages are doomed forever
These are apparently the same topics that interest Kjo, and he simply goes on and on without putting much thought into the script or the questionnaire which can be employed from his otherwise fertile and much-celebrated 'creative' brains.  If that's not enough, Karan has now started inviting a ninth passed douchbag like Hardik Pandya (His sporting heroics and credentials can be kept aside for the sake of the argument)  and let him unleash the dirt absolutely uninhibitedly.
Hardik Pandya has issued an apology now, but this gesture of his looks like a well-timed PR exercise to halt further damage.
— hardik pandya (@hardikpandya7) January 9, 2019
Translation: After reflecting on my comments on Koffee With Karan, women have stopped talking to me, brands have stopped approaching me and my ultra cool family is ashamed of me. So my PR agency told me to apologize. Abhi toh meri phati padi hai. https://t.co/pTrYkBsSCy

— Bollywood Gandu (@BollywoodGandu) January 9, 2019
Will Karan Johar Apologise? It is hard to believe that Karan is the same man who talks quite fiercely about feminism and women empowerment, and yet he can afford to giggle at some really disgusting comments made by Pandya on women with no regrets or remorse, that tòo on national television!!
Perhaps KJo knows that this tamasha will soon go thunda after the initial outburst, much like his despised stint on AIB Roast. But how could he fail to get the fact that his 'Koffee' is losing the steam for sure, and it is not meant to be served for the witty, the wise and the elite anymore? The bottom line is quite apparent: As long as you can keep KJo's cuppa hot and help TRPs soar by making an absolute ass of yourself, the couch is ready to keep ur glutes warm!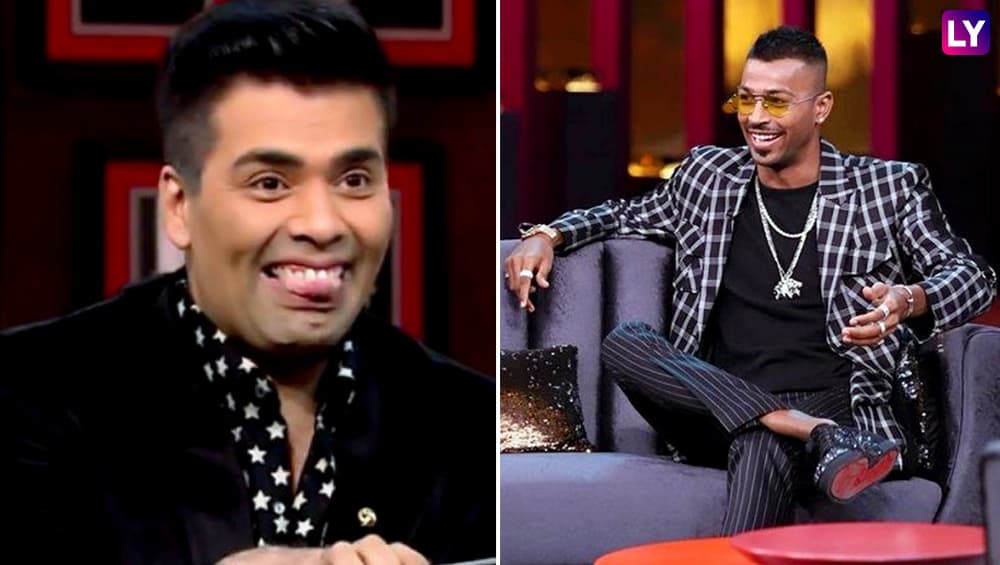 PS: Karan must revisit the past seasons of his own show where the likes of Rahul Bose, Smriti Irani, Shobha Dey and even Shabana Azmi made an appearance, and still all these 'brainy' peeps made for an engaging watch. Can we get the puarna wala KJo back who knew where to draw the proverbial Laxman Rekha and leverage his equations with the stars to get the cat out of the bag instead of stooping to a new low to turn his glossed over show look like a crass-ey affair?
He would do the act with smarts in his previous seasons. Now, he looks like someone who takes the audience for granted only to play himself repeatedly. It's not the grandeur, the glitz and the glamour that has made KWK a cult talk show in its own right. The key lied in the conversations, which were mostly sane back in the day. We the ardent KWK lovers feel the pain as the clever and the candid chats have unfortunately been reduced to everything...dare we say chindhee! Karan, please, take note!