Teacher's day was turned out to be fruitful for the Super 30 makers. Hrithik Roshan shared posters of this Vikas Bahl and the Twitterati is loading him with heaps of praises. His bearded common man looks in the film inspired on the life of mathematician Anand Kumar, has gained a positive response. But then again, social media nowadays has become synonymous with trolling and that's what happened with one of the posters. A fan mocked not Hrithik, but the calculation shown on the poster.
The social media user went on a rant on Twitter about how a calculation shown in the backdrop is wrong. That is probably the result of an error in photoshop, but Twitter turns into ACP Pradyuman when such things happen, right?
Check out the hilarious series of tweets here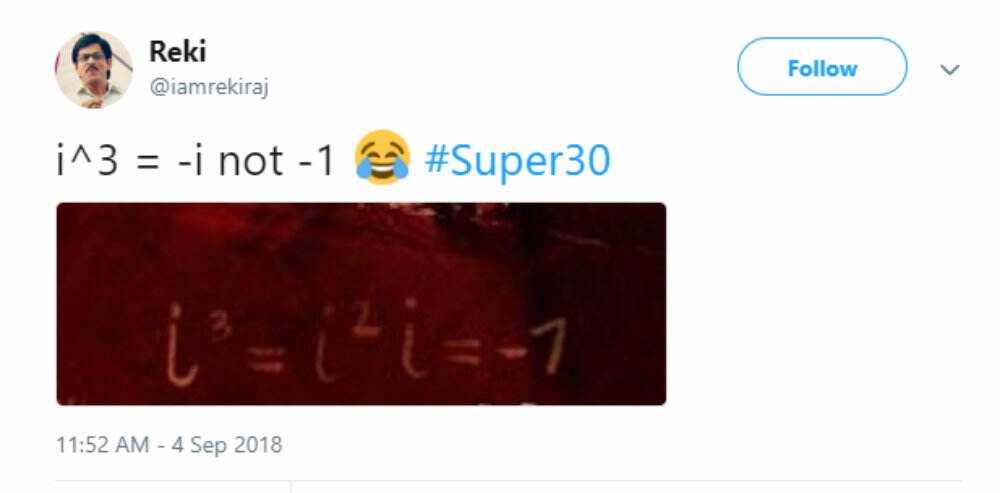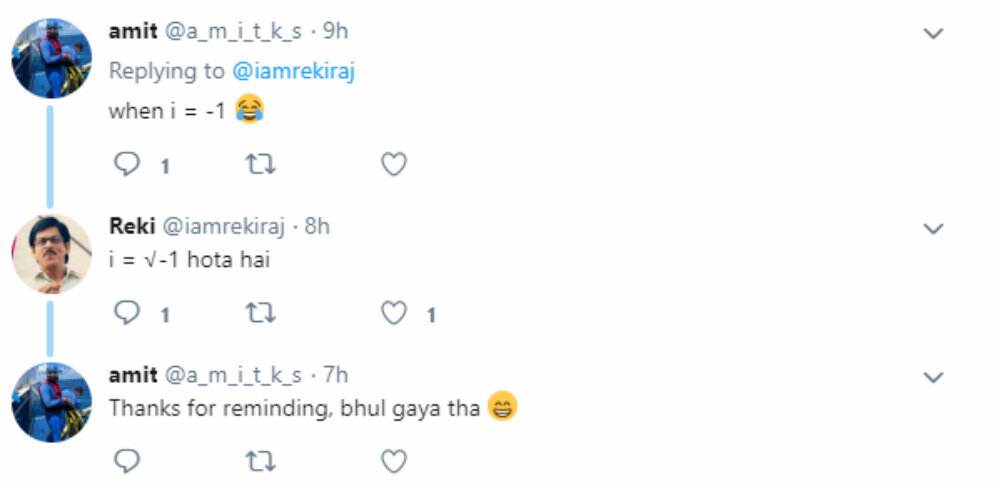 Meanwhile, the tagline of the film is making the right kind of noise. 'Raja ka beta raja nahi banega. An Raja wahi banega jo haqdaar hai' has been approved by the fans. The tagline refers to the educational rights of the students with merit, irrespective of their background.
— Hrithik Roshan (@iHrithik) September 4, 2018
Meanwhile, while speaking to Deccan Herald, Anand said, "The movie has focused not just on me, but depicts the role of teachers in general who shape the nation's future. It's a tribute to all such teachers who shape the nation's destiny by preparing the next generation with education. Teaching has always been viewed as a revered profession. If my film could inspire the new generation to take up the job of a teacher, it would be a great achievement." Hrithik Roshan's Super 30 Tagline Is a Slap on Nepotistic Bollywood!
Coming back to the poster, if you too are a math genius like this Twitter user, tell us your take on this glaring error in the picture. Super 30 is slated to hit the screens in January 2019.