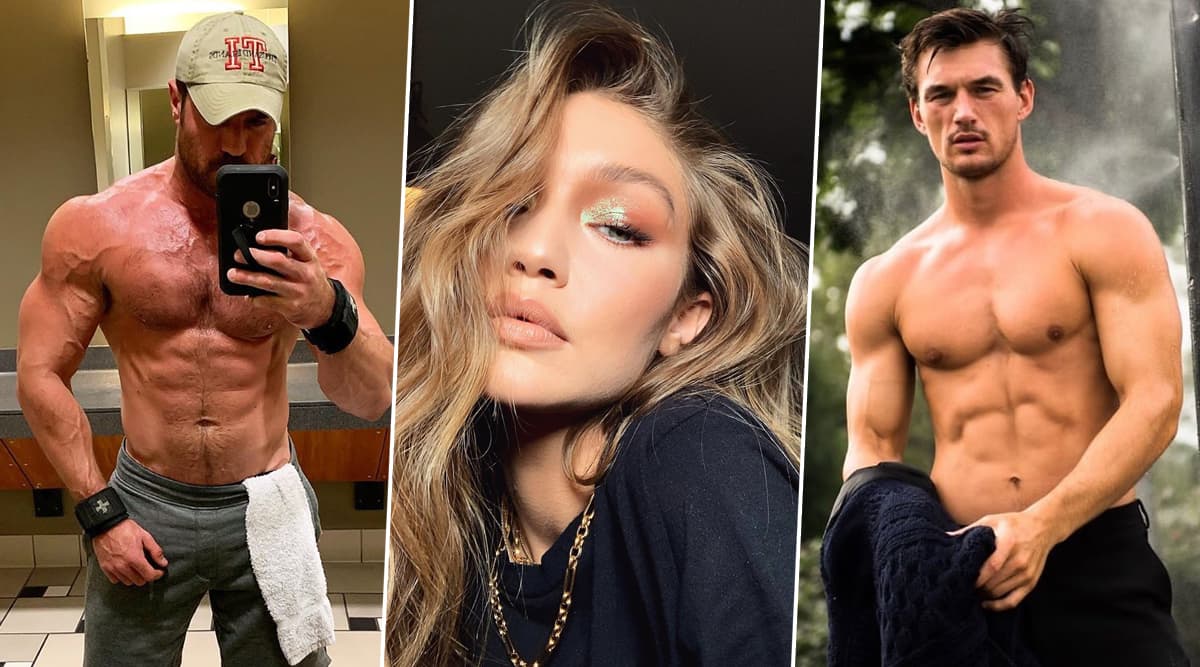 Gigi Hadid and Tyler Cameron burnt out too soon. The two started dating justa few months ago and judging by the speed they were going, people thought this could be a real thing. But alas! The two ended out of nowhere, leaving fans shocked and confused. After dating for just about a month, Gigi and Tyler had fan accounts and pages on them. But it looks like things may not have ended on great terms with Gigi and Tyler as fellow bachelorette contestant, Chad Johnson just shaded the couple. You know how fans get a feeling some relationships are not real, no matter what the celebrity does with their "beau"? Chad Johnson may be feeling the same way about Gigi Hadid and Tyler Cameron. Thirstday Special: 10 Sexy Pics of Gigi Hadid That Will Make You Go Gaga!
In a recent interview with Hollywood Life, Chad may have shaded both of them HARD! While discussing about the former couple, he said, "The one thing about dating other people in the famous world or TV world, it's kind of like…it's like when a girl's like…finds out a guy's a billionaire, she's like, 'Well it wouldn't hurt to go out on a date with him.' You know? Like all these people are famous, it's not going to hurt, you know?" OUCH! Is Gigi Hadid Throwing Shade at Ex-boyfriend Tyler Cameron With Her 'Boys Lie Good Bye' Shirt?
A gold digger is someone who settles for a person for their money. Fans think this was a dig at BOTH, Gigi and Tyler. While he insinuated Tyler only dated Gigi for the fame and attention, Chad also may or may not have said Tyler settled for Gigi. he may have called Tyler a social climber and said Gigi Hadid was an easy elevator to success and recognition. No matter who was the target, this may have been one of the shadiest things to be said about a celebrity, on air.