DC Extended Universe is back in business! Aquaman the movie has dragged the sinking franchise from a quagmire of critical duds. How, you ask? By being a fun superhero film that is a treat to watch on the big screen. A template that DC should have used if it had any intention to compete with Marvel, save for last year's Wonder Woman. Directed by James Wan, Aquaman stars Jason Momoa as the titular protagonist with Amber Heard, Willem Dafoe, Patrick Wilson and Nicole Kidman in the supporting cast. Aquaman Movie Review: Jason Momoa and James Wan Save DCEU From Sinking With This Highly Entertaining VFX-Laden Superhero Romp.
Looking at the quality of some of the recent superhero movies, Aquaman is far from perfect. But it knows its shortcomings and instead just delivers on some really stunning visuals and action sequences and offers great popcorn entertainment. Like some critics claim in the review, it is like a Marvel Phase One movie, and I agree. However, when it comes to its visual appeal, Aquaman can beat many of its peers with ease. Here are seven action scenes in the film that will leave you asking for more! Jason Momoa's Aquaman Gets The Highest Opening Day Collection For DC Movie in China; Avengers Infinity War Still Has The Lead!
Atlanna Fighting Her Own Men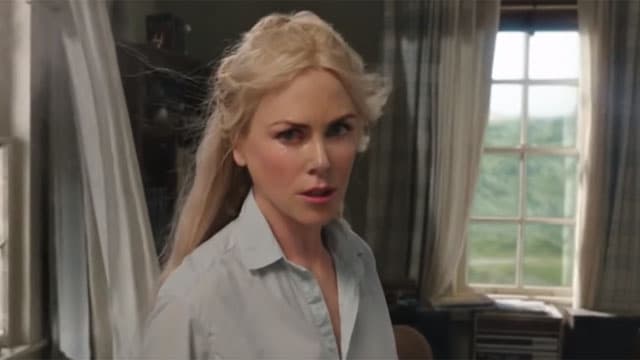 Aquaman the movie gets the first action scene courtesy Queen Atlanna (Nicole Kidman) when her father's men finally find her out in her new home with her new land-dweller family. In trying to protect her husband and infant Arthur, Atlanna tackles all the men in one fluid tracking shot. Too bad that we couldn't see more action from  Nicole Kidman ahead!
The Submarine Attack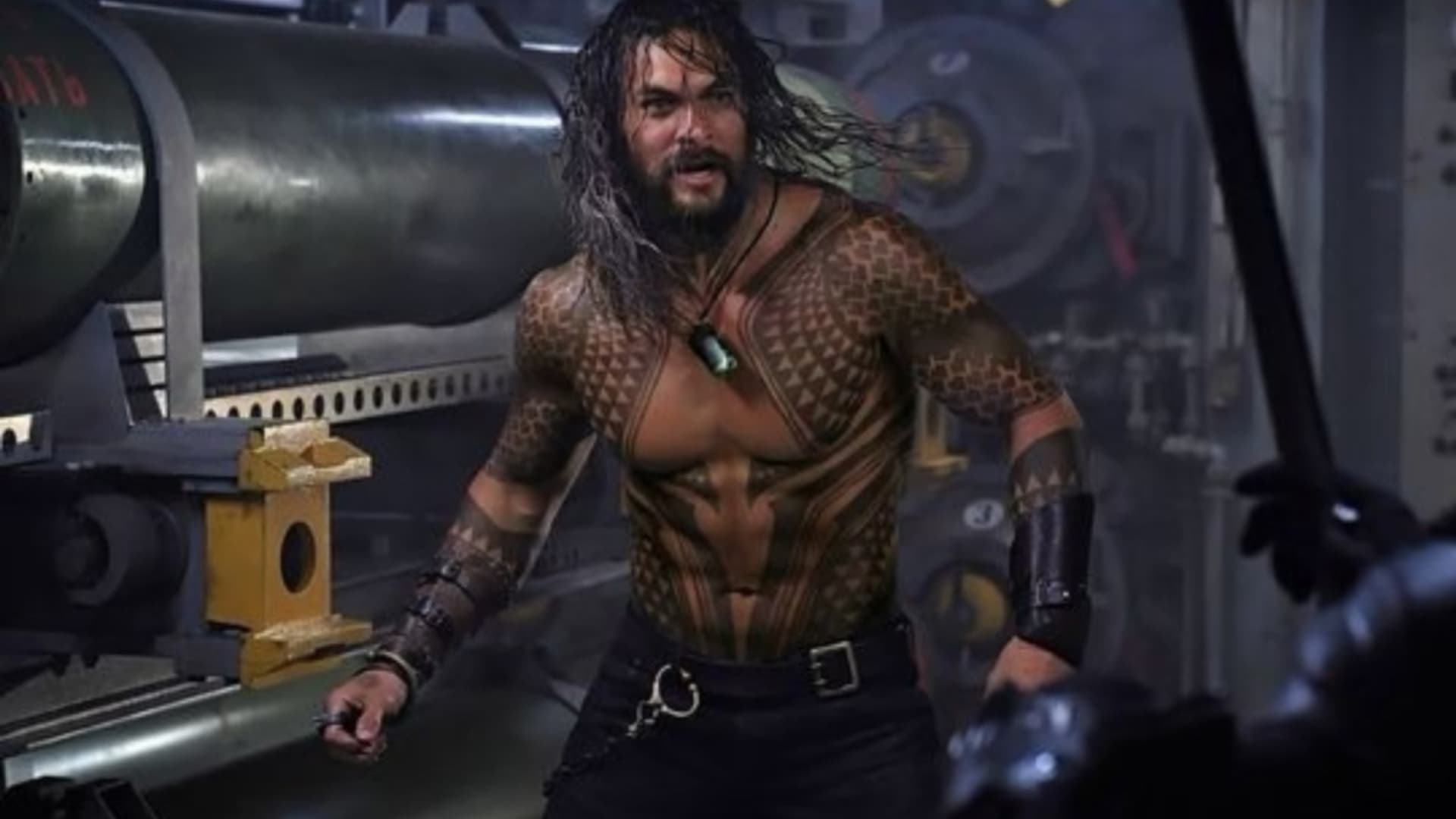 The scene is a proper introduction of the adult Arthur Curry (Jason Momoa) aka Aquaman, as he saves a submarine from highjacked by sea-pirates. The action is confined in an intimate setting and is a setting to show Aquaman's brawn-power. We are also introduced to the secondary villain, Black Manta (Yahya Abdul-Mateen II) and the reason why he holds a longtime grudge against Arthur Curry.
The First Proper View of Atlantis
Mera (Amber Heard) takes Arthur for the first time to Atlantis. Just like the hero, even we are in awe with the jaw-dropping visuals that make for the underwater kingdom with many species of sea-animals, existing and extinct, swimming by and the many lighted-up corals. Try beating that, Avatar 2!
The Chase in Sicily
We have seen some portion of this scene in the above five-minute extended trailer (see the final portions). Arthur and Mera reach Sicily in search of Atlan's Lost Trident and Black Manta and Orm (Patrick Wilson)'s men attack them, leading to the chase. Here's where director James Wan puts his skills at creating action spectacles to the best use with some terrific action choreography and tracking shots.
The Trench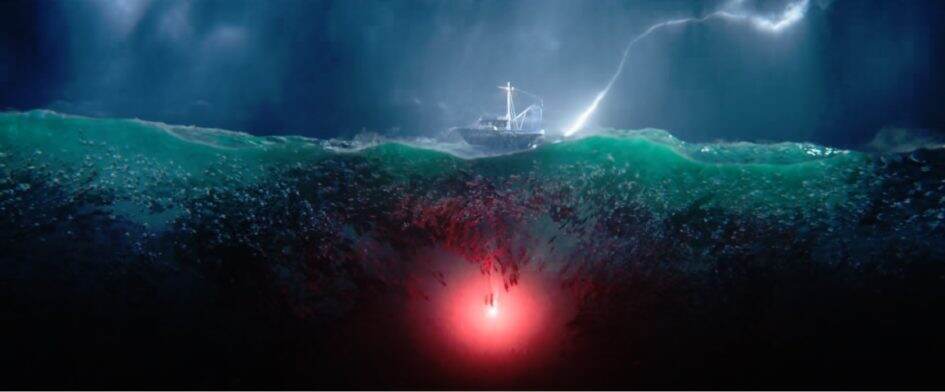 James Wan's biggest grossing movie might be Furious 7, but he made his name in the horror genre, particularly Insidious and The Conjuring series. These sensibilities come to play in what I perceive is the best scene of the movie, when Arthur and Mera go through the Trench to get the Trident and battle scary underwater monsters on the way. The whole sequence is superbly executed and is visually stunning!
Aquaman Gets a New Trident and a Suit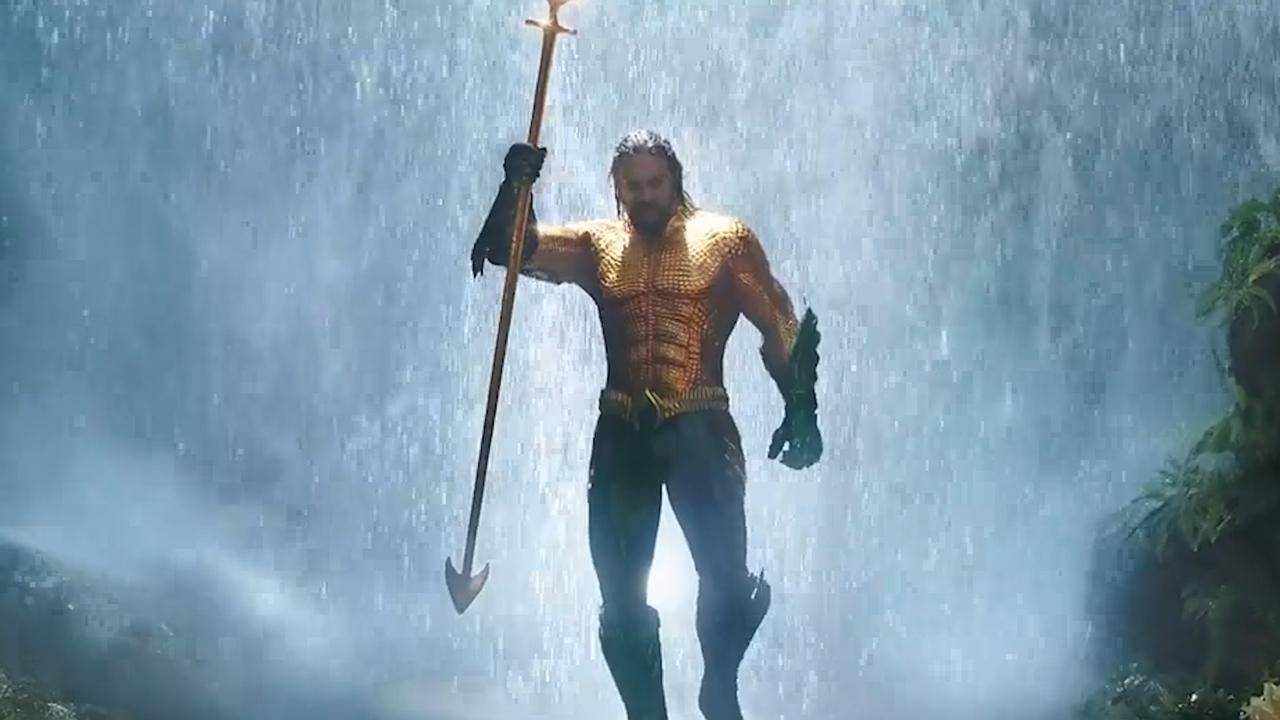 After Atlanna brings Mera and Arthur to her hideout from the Trench, which happens to be a lost island with dinosaurs, she reveals to Arthur that the artefact is in an underwater cavern beyond a waterfall. However, an enormous monster called Karathen (voiced by Julie Andrews, no less) is guarding the trident. Only the true king can retrieve it. Any doubts as to who that might be? Maybe the above picture will give you the hint, as Arthur Curry finally adopts the proper Aquaman costume!
The Finale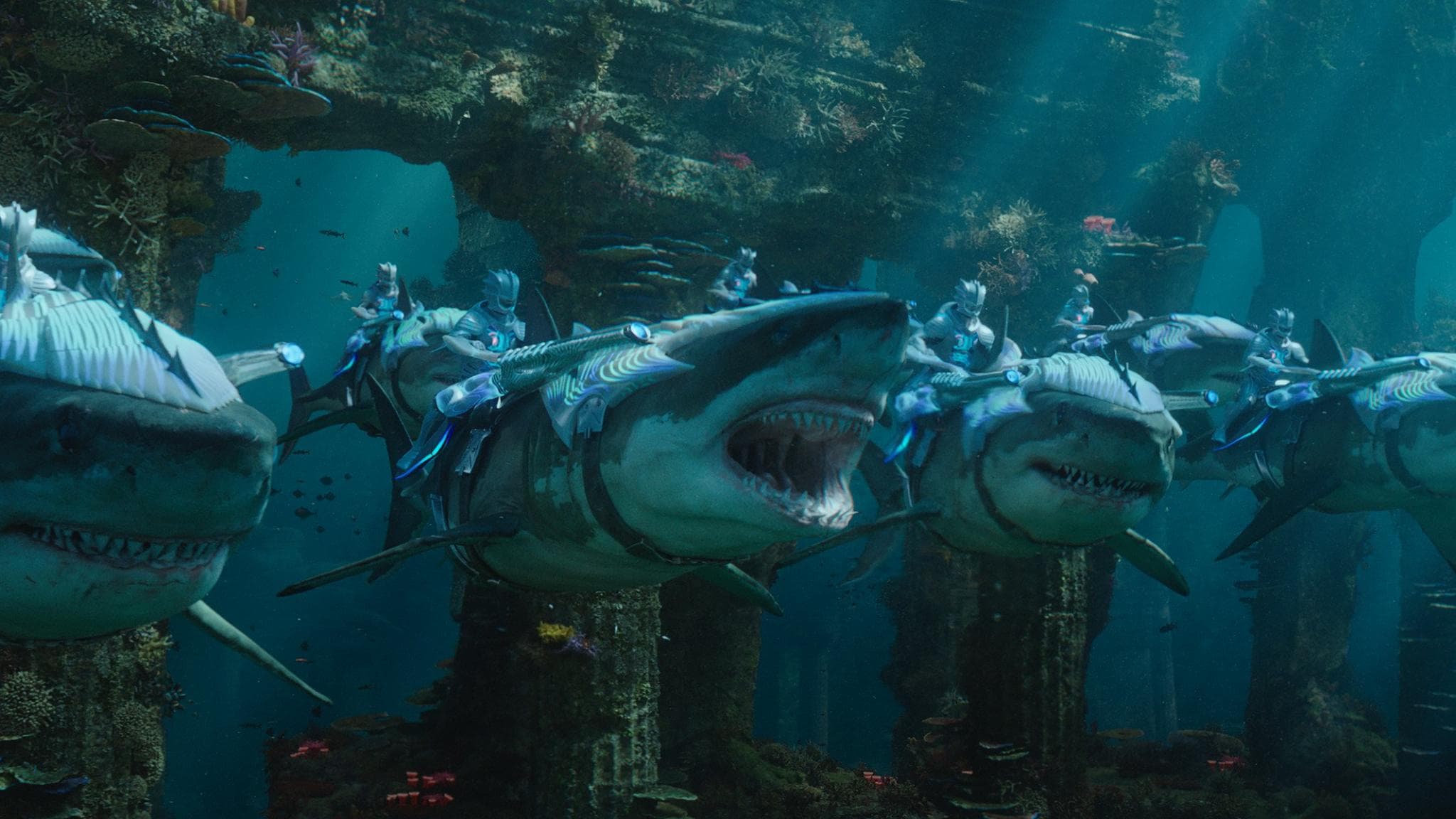 The climax of the film involves subterranean armies fighting with each other riding on sharks and pre-historic monsters, with Aquaman riding on a Karathen! It cannot get more insane than this!
(The above story first appeared on LatestLY on Dec 14, 2018 10:15 PM IST. For more news and updates on politics, world, sports, entertainment and lifestyle, log on to our website latestly.com).