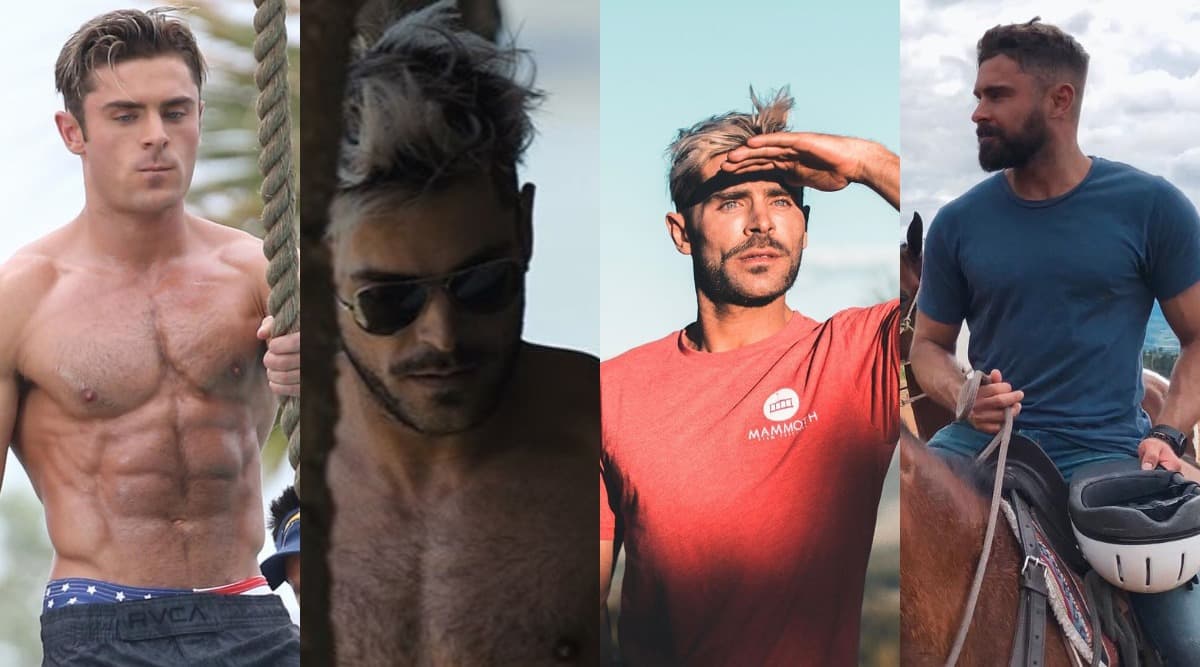 Remember those times when you would switch on and watch Disney channel just to gawk at a young Zac Efron play Troy Bolton in High School Musical. The show had everything, music, high school drama and a very good looking Bolton. But then we grew up and so did Efron. Oh but not in a bad way. Zac actually managed to grow into a hot hunk who still manages to pull us towards his films and gawk at him while he performs in the big screen! Probably that's the power of the actor who celebrates his 32nd birthday today. Zac Efron And Anna Kendrick To Star In A TV Show But There's A Catch!
Over the years, Zac Efron certainly put in a lot of effort into changing his body from that of a lanky young boy to a now ripped and drool-worthy body. Take, for instance, The Lucky One, Neighbours, Baywatch and The Greatest Showman, Zac only looks better with each new movie. How does he manage to do that? In fact, the handsome actor even managed to work in a biopic (of sorts) of the notorious serial killer and rapist, Ted Bundy. Titled Extremely Wicked, Shockingly Evil and Vile, Efron surely got his looks and appearance perfect to play the serial killer who did woo the ladies with his good looks. Extremely Wicked Shockingly Evil And Vile Premiere: Zac Efron And Lily Collins Look Gorgeous At The Red Carpet - View Pics!
Just Zac Efron sitting on a horse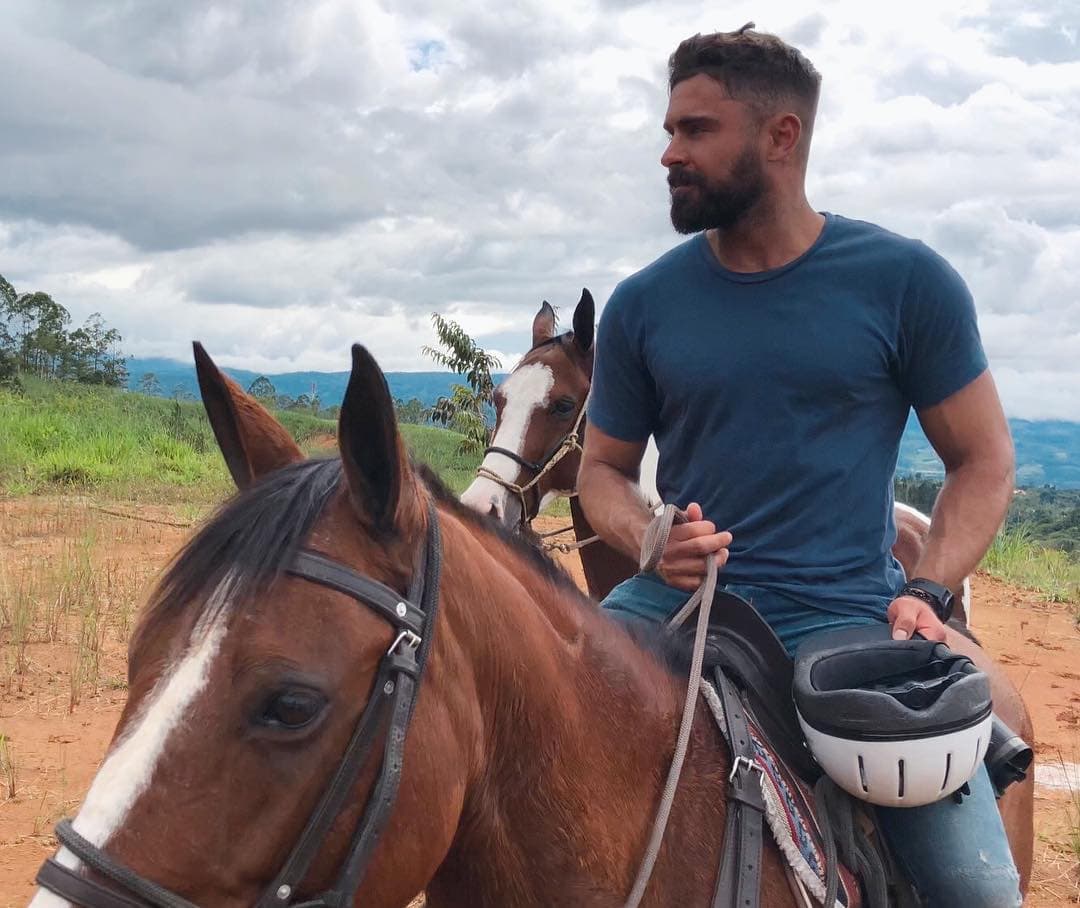 And Efron standing in the middle of the road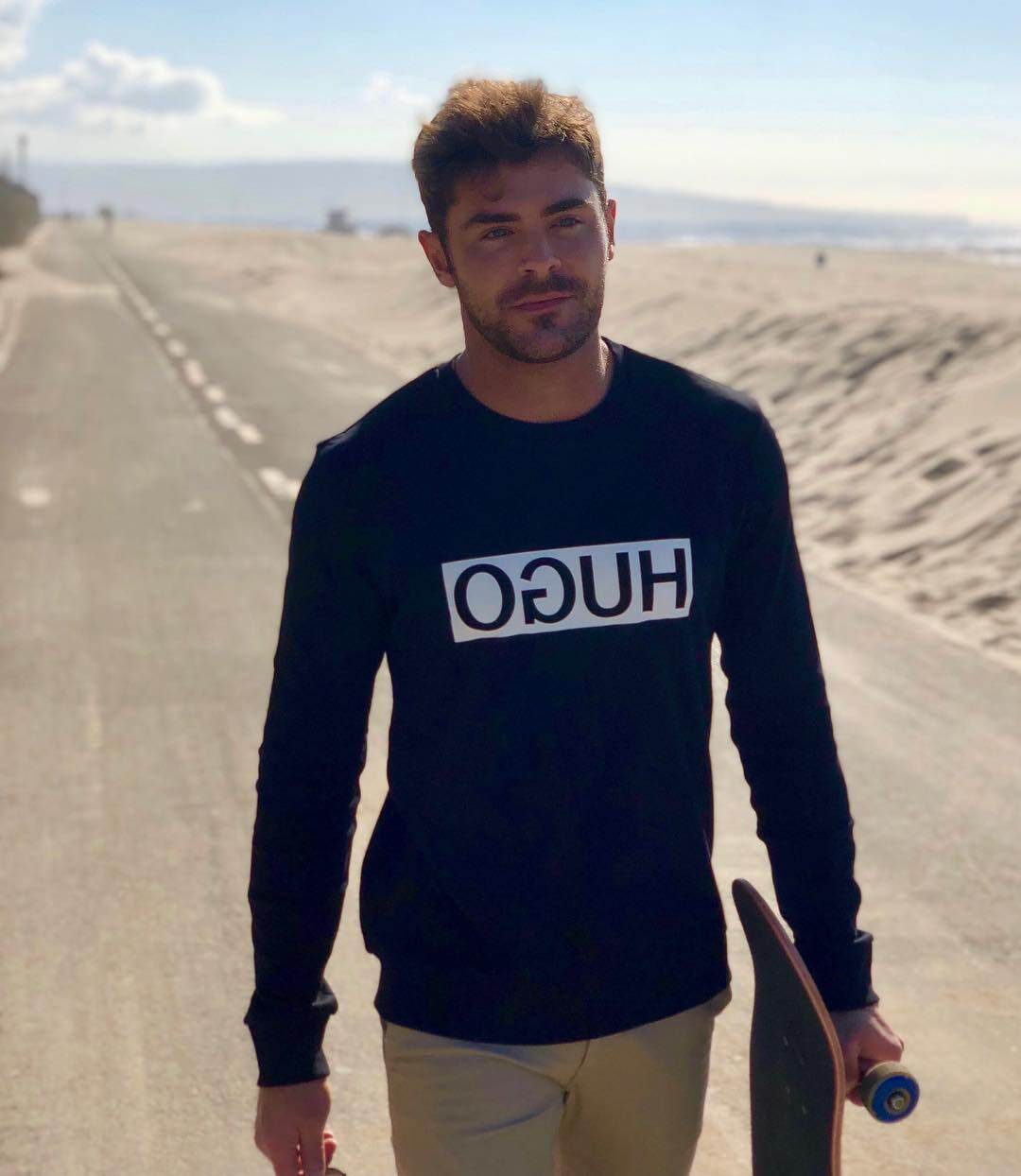 Wouldn't you like to watch Efron's fitness regime in the open?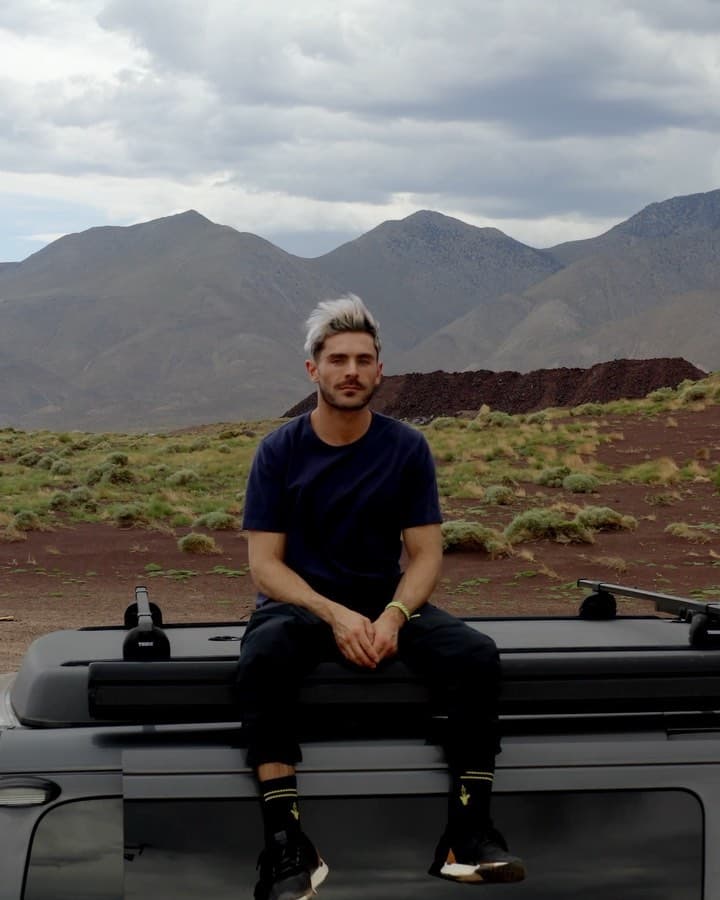 Just Zac Efron and his ripped body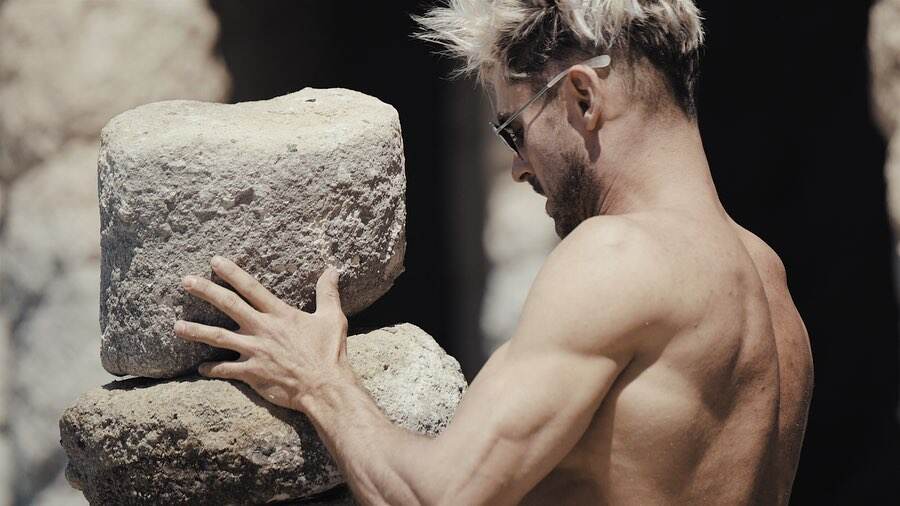 Hot. Just. Hot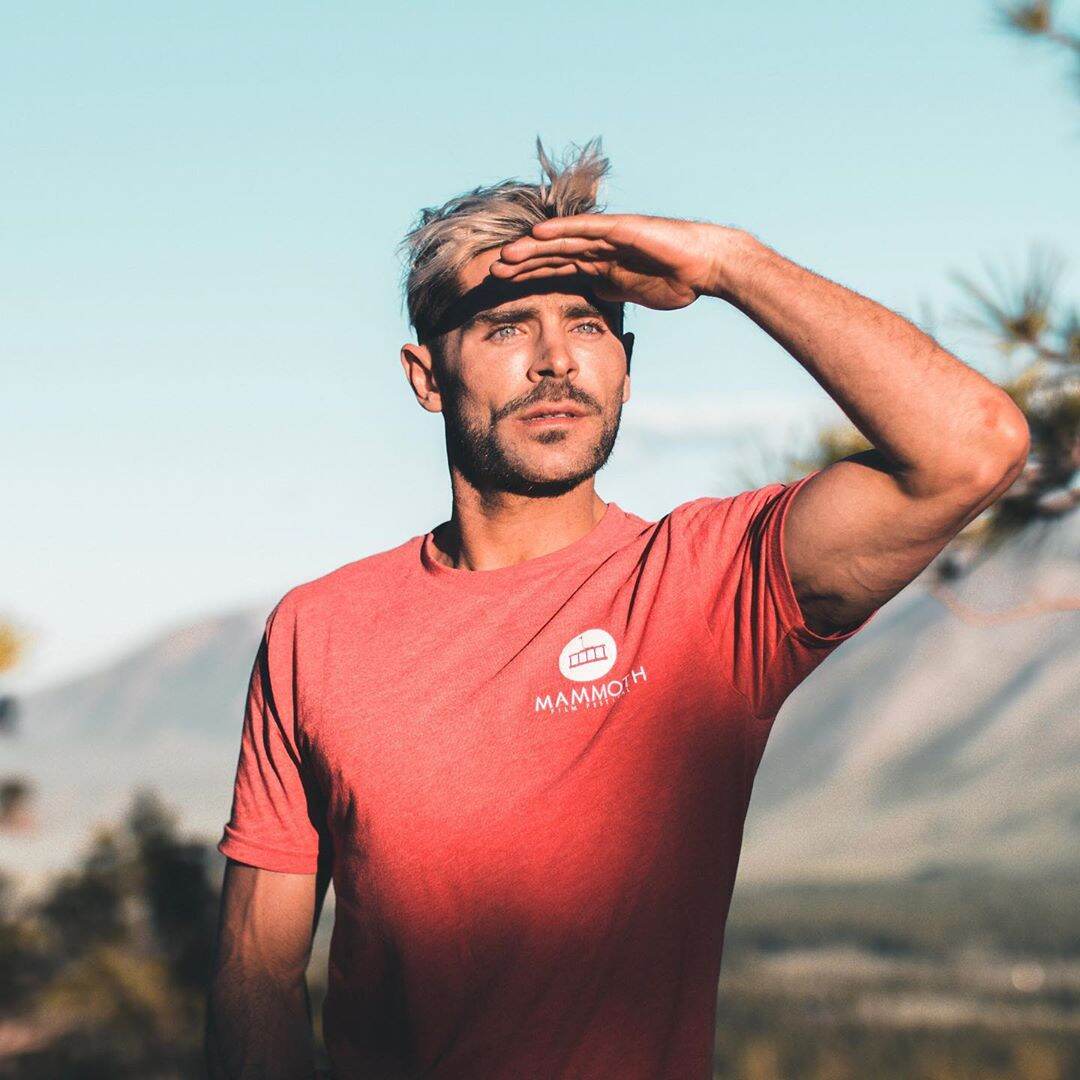 Are we the only ones digging his platinum blonde locks?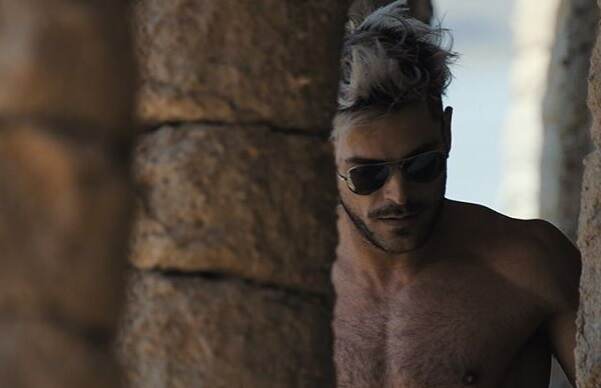 You can tell that he has worked hard to get such a beefed-up bod!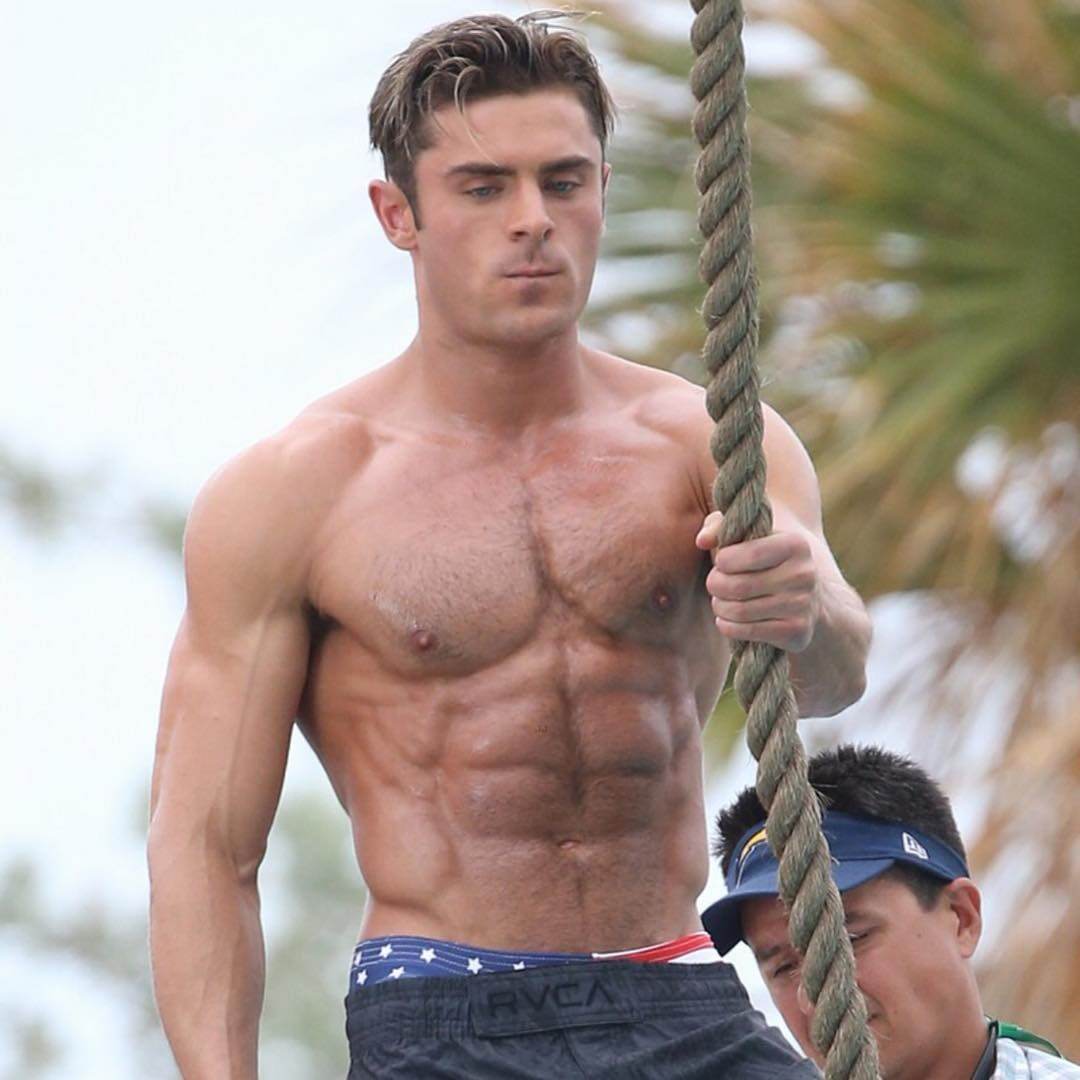 Zac Efron chilling in the pool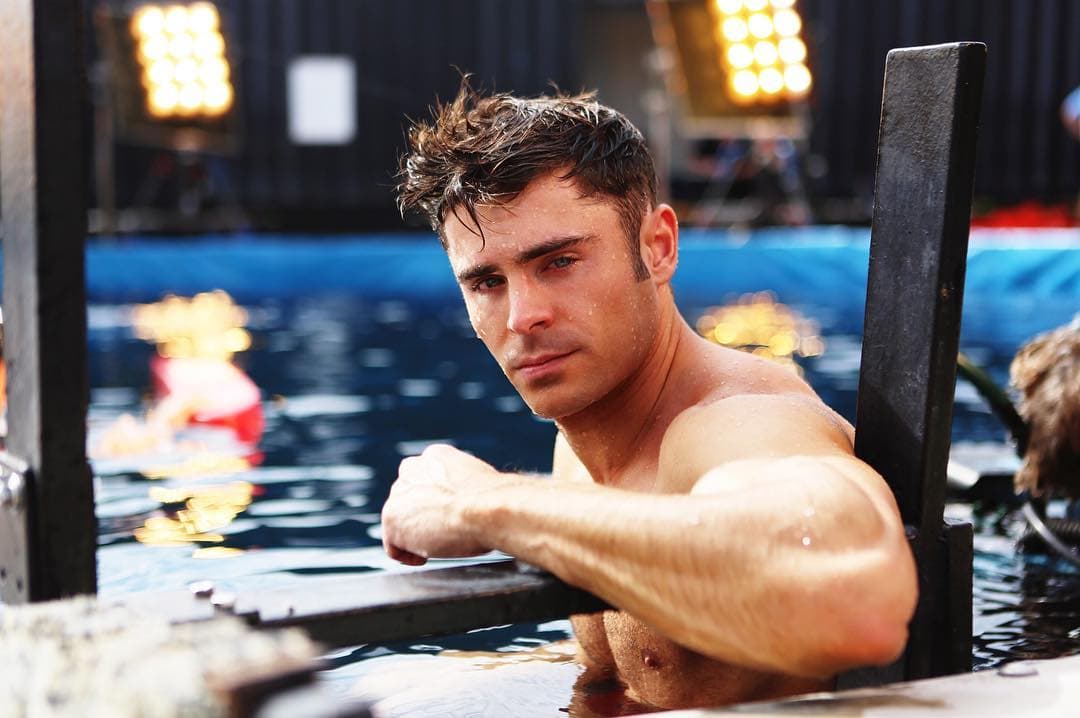 A smile that could send you to the ER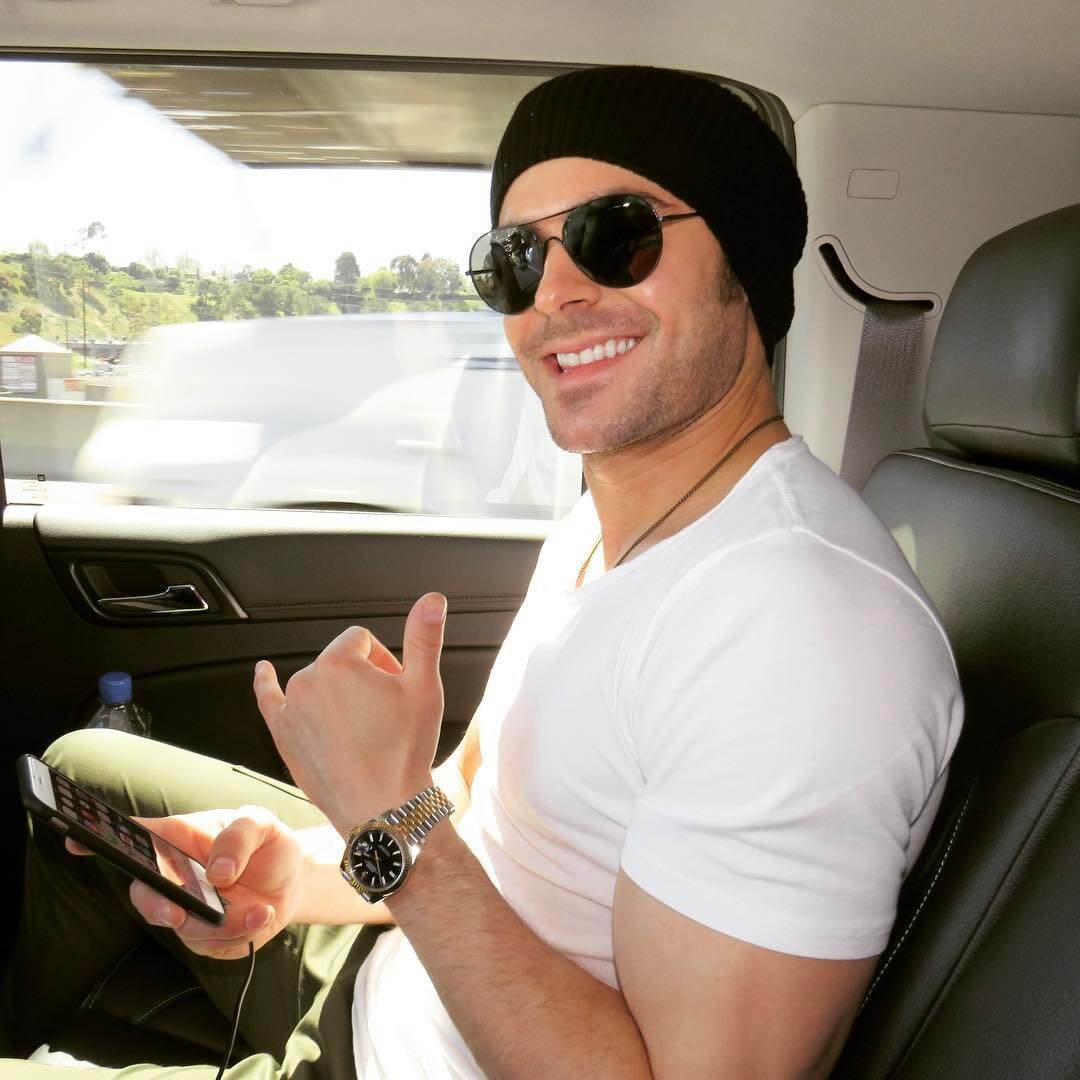 Finally, happy birthday Zac!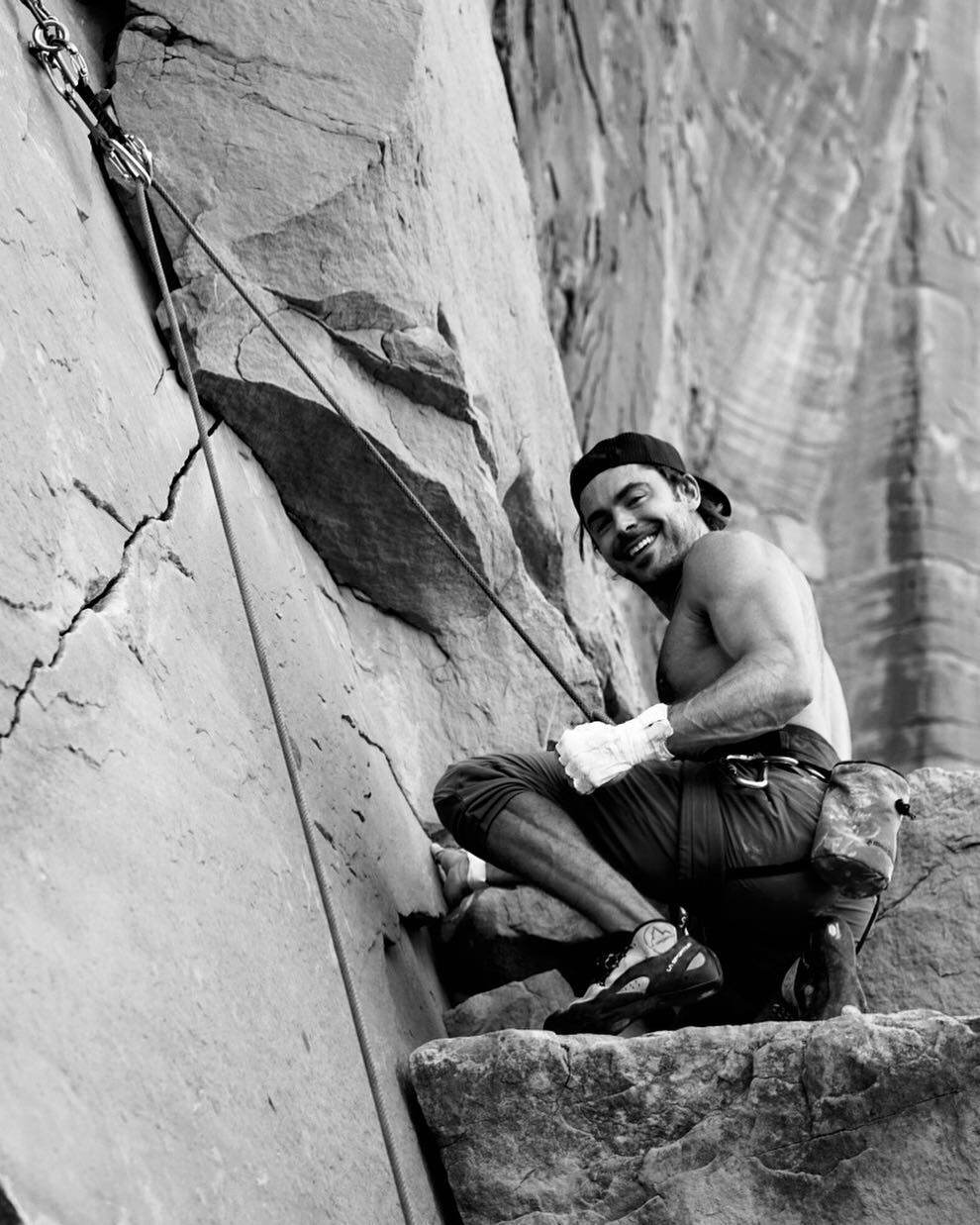 Zac Efron has a few projects lined up that he will be working on soon. We will be hearing him voice Fred Jones while his love interest Daphne Blake will voice Amanda Seyfried in Warner Bros' upcoming animated Scooby-Doo film, Scoob! While work might take most of his time, we sure would like to know how he plans to celebrate his birthday!