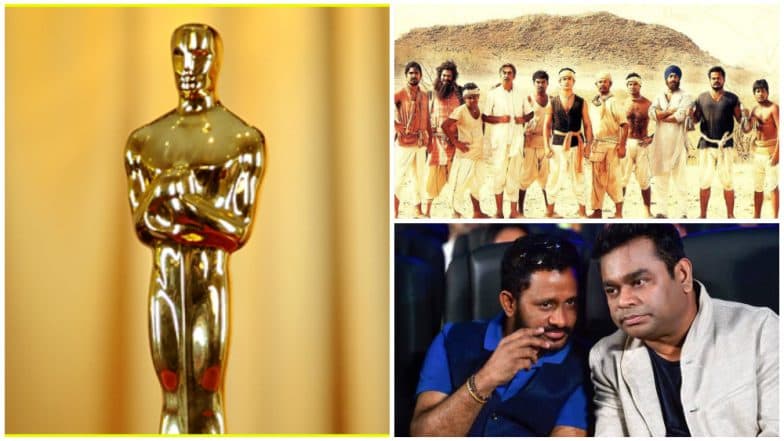 There is something about the Oscars that India movie lovers and industry-wallahs feel attracted to. Sure, there many those among us who brush off the obsession saying that it is merely a fascination for the West. I feel the reason for Oscars getting more attention in India has been mostly after Lagaan's nomination in 2001, and later when Slumdog Millionaire scored a whopper in 2008's ceremony. There is also the fact that our own film awards became more of a farce, that give out trophies only to those who attend the ceremonies, while also making out their own categories ("Nothing to Hide Award", anyone?). Which is the reason why Aamir Khan choose to attend an Oscar event, while diligently avoiding every Indian award show. Academy Awards Red Carpet Fails: Check Out The Worst Dresses of All Time At The Oscars Worn By Gwyneth Paltrow, Cher, Lady Gaga!
However, it didn't really take an Aamir Khan film to bring the attention of the Oscars to our country. Some of our cinematic greats have already climbed that summit before. Though a proper Indian film is yet to score a win at the Oscars, we have had our celebs score either nominations or wins there. This year too, at the 91st Academy Awards, we have our hopes lie with the short documentary Period. End of Sentence. Even though it involves an international crew, the documentary is set in India and revolves around a group of rural women who is fighting against the deeply rooted stigma of menstruation. Oscars 2019: Indian Producer Guneet Monga's Documentary on Menstruation 'Period End of Sentence' Nominated for Academy Award.
While we hope that the documentary earns a win, here's looking at 10 occasions when India made us proud at the Academy Award arena.
Mother India's Academy Award Nomination
K Asif's classic movie, starring Nargis, Raj Kumar and Sunil Dutt, was the first Indian movie to be nominated for the Best Foreign Language Film at the Oscars. This happened during the 30th Academy Awards.
Ismail Merchant's Frequent Nominations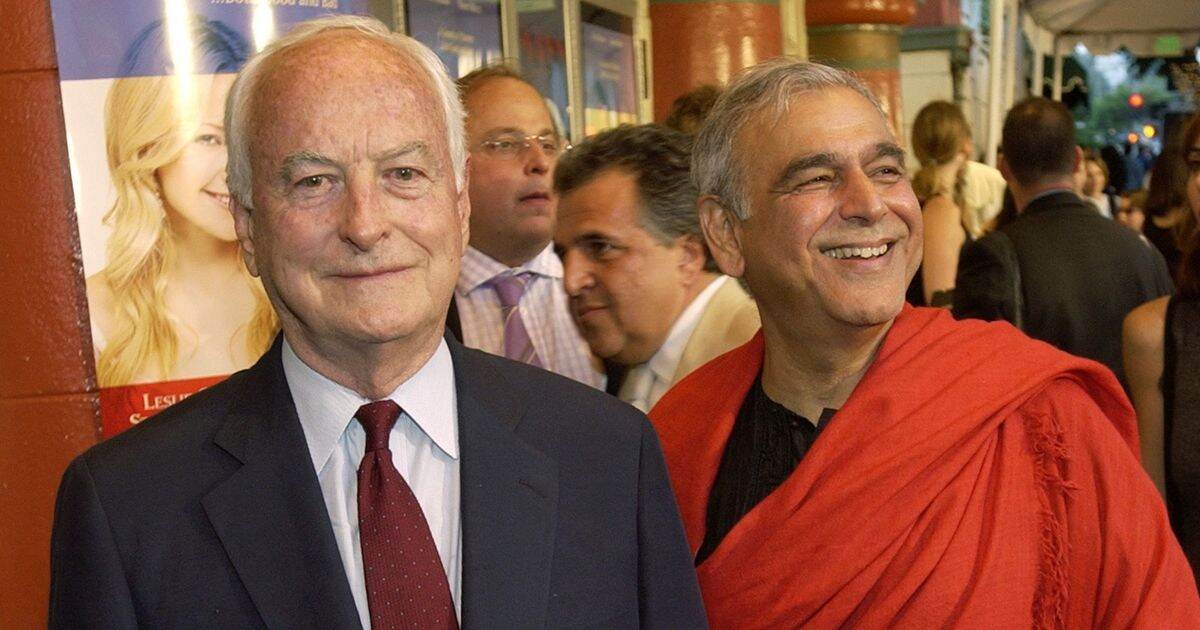 The Indian-born British film-maker, the late Ismail Merchant, of the famous Merchant-Ivory duo, has several of his films nominated at Oscars. In 1961, his short film The Creation of Woman was nominated for Best Short Subject (Live Action). Some of his other works that were nominated were A Room with a View, Howards End, and The Remains of the Day for the Best Picture in 1987, 1993 and 1994 respectively.
Bhanu Athaiya Wins One For India!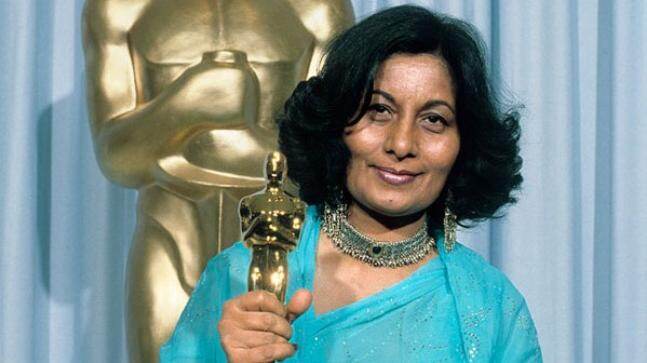 Gandhi made a biopic made on our Father of the Nation, but it is a British production made by the late Sri Richard Attenborough. Ben Kingsley won the Best Actor award, but even with his Indian roots, he is not exactly Indian. Which is why costume designer's Bhanu Athaiya's win for is so special, as she is the first Indian to get that honour.
Salaam Bombay!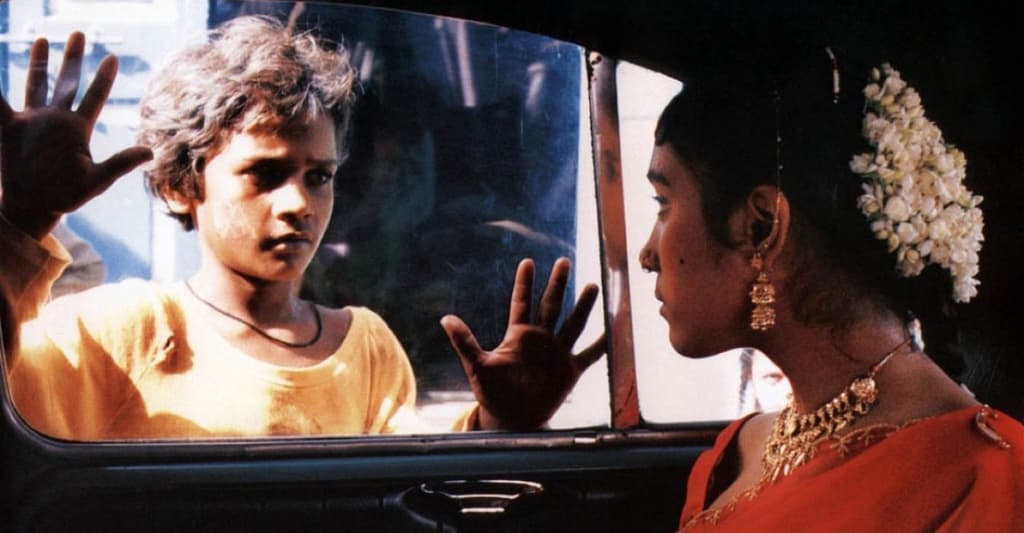 Mira Nair's celebrated love story to the city of Mumbai was the second Indian movie to be nominated at the Oscars for the Best Foreign Language Film in 1989.
Satyajit Ray
Satyajit Ray belongs to that rare breed of Indian film-makers whose works and respected by directors worldwide. Which is why The Academy Awards paid a huge tribute to Ray by giving him an Honorary Award in 1992, presented by the legendary Audrey Hepburn. Ray was unable to attend the ceremony due to his illness. So he gave his acceptance speech to the Academy via live video feed from the hospital bed.
Lagaan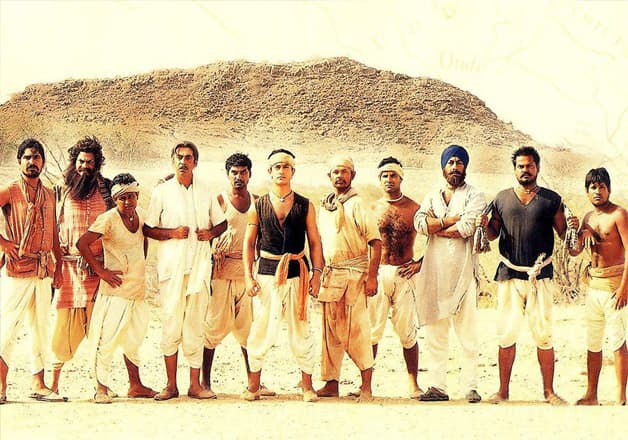 Aamir Khan's entertaining debut production, directed by Ashutosh Gowariker, became the third Indian film to be nominated for Best Foreign Language film.
Water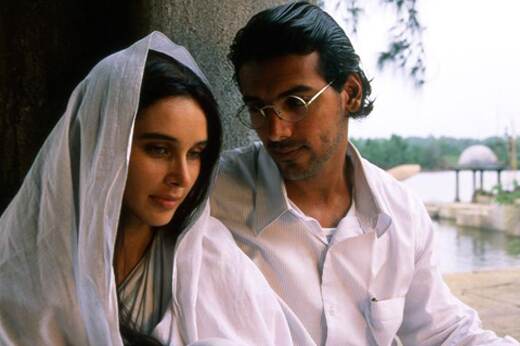 Water was nominated for the Best Foreign Language Film at the 79th Academy Awards. Though it is an 'Indian' film made by the Indian-born Deepa Mehta and having Indian stars like John Abraham and Lisa Ray, Water was sent as a Canadian entry.
AR Rahman, Resul Pookutty and Slumdog Millionaire Score!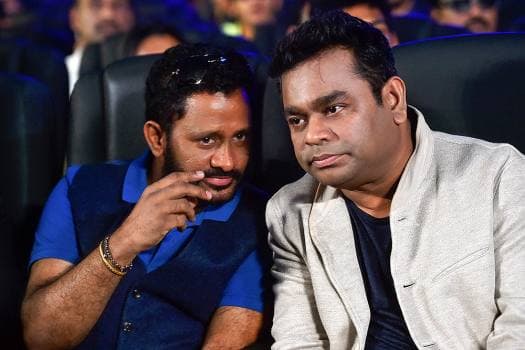 We often forget that though Slumdog Millionaire is set completely in India and consists of Indian actors, it is a British film. That doesn't take away the fact that AR Rahman scored a double whammy winning Best Music and Best Original Song for the film. Resul Pookkutty also became the second Indian to win an Oscar (Sound Mixing) that year, again for Slumdog Millionaire.
Rahman Again!
AR Rahman became the second Indian citizen to have been nominated for two separate editions of Academy Awards. In the 83rd Academy Awards, he got two nominations (Best Original Score and Song) for his soundtrack in 127 Hours.
Bombay Jayashri Gets Nominated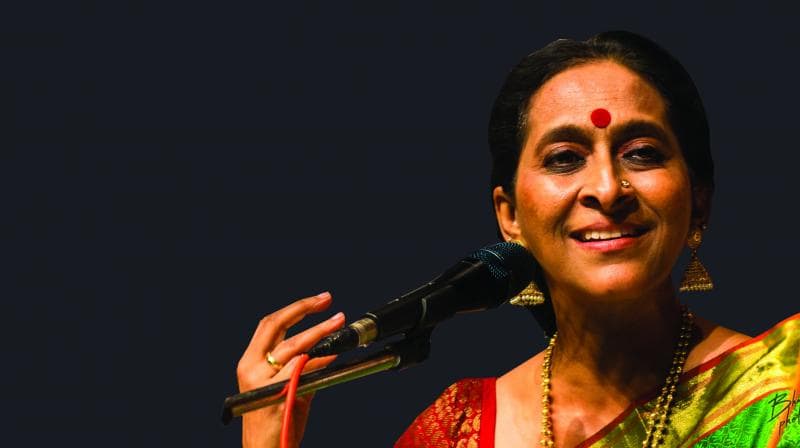 One thing we have observed is that while Oscars rarely nominate Indian movies, they have a fascination for them if Hollywood film-makers attempt to make one. Ang Lee's Life of Pi was a darling at the 85th Academy Awards, winning some major awards, including Best Picture and Director. Popular Carnatic singer Bombay Jaishri also scored a nomination for Best Original Song ("Pi's Lullaby") which she lost to Adele's Skyfall theme song.