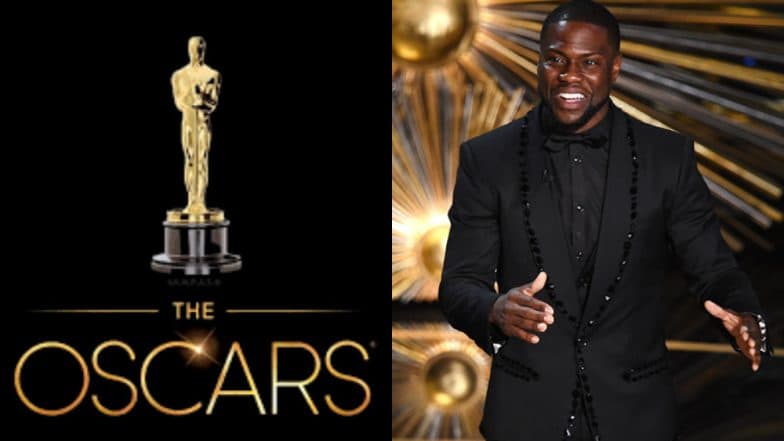 What is an awards ceremony for the movies without a funny host? Better? Worse? We will learn the answer on February 24, when the Oscars 2019 airs. The organisers have officially come on board with the idea of going ahead with the ceremony without a host. The news was confirmed by ABC Entertainment's president Karey Burke. The Academy also confirmed the update to ABC News on Tuesday. The new development has come to existence after Kevin Hart stepped down as the host for this year's ceremony.  Just hours after it was announced that Kevin will be spearheading the ceremony, Twitterati fished out his homophobic tweets from almost 8 years ago.
After the find turned into a scandal, Kevin stepped down. Putting the Academy in a tough spot. But Karey Burke maintains that there was no mess beyond the scandal. "After that, it was pretty clear we were going to stay the course. . . . The producers wisely decided to not have a host, and go back to the presenters and the movies being the star. And that's a way to keep it brisk," she told Variety. Oscars 2019: Indian Producer Guneet Monga's Documentary on Menstruation 'Period End of Sentence' Nominated for Academy Award.
Academy has requested the channel to keep this year's televised run of the Oscars as short as possible. This is what Karey means by 'keeping it brisk'.
This will be the first time after three decades when the Oscars will not have a host. Back in 1989 as well, the producers went ahead with having no hosts. The idea had backfired badly as the show was not received well. 17 celebrities, including Julie Andrews and Paul Newman, had criticised the move in an open letter to the producers.
The organisers have decided to go ahead with a talented array of multiple presenters instead of a host. The list of presenters was released a couple of days back and included names like Awakfina, Chris Evans, Brie Larson, Jennifer Lopez, Daniel Craig. Let us see if the Oscars are able to pull off the ceremony without a host this time. Or if the history will repeat itself for the new generation.