There is a reason why Rajinikanth is called a legend. While most of his fan following seems very hyped for social media these days, there was a time not too far back when the popularity of this Tamil superstar (who was born a Maharashtrian, Shivajirao Gaikwad) was to another level. Save for a Rajesh Khanna perhaps, not even a single Bollywood star could claim such a die-hard following that Rajinikanth demanded. There was a time when every film of his, no matter how bad, was a blockbuster at the box office and we have heard reports of how his fans used to do poojas during his entry scenes. Rajinikanth: Compared to Endhiran, 2.0 Shooting Was a Cake Walk.
Sure, Rajinikanth may not command that same kind of genuine mass hysteria these days, but he is still considered as the biggest superstar down South. The North of India may still be impervious to his box office power but they are quite aware and even mesmerised by his legacy. That's why 2.0 is getting such a wide release in the country and has such a huge budget. Yes, we agree that Akshay Kumar (who is playing the antagonist)'s presence has boosted the movie's business in the Northern territories, but 2.0 is a Rajinikanth show all the way! 2.0 Movie: Review, Box Office Collection, Budget, Story, Trailer, Music of Rajinikanth, Akshay Kumar, Amy Jackson's Film
So as 2.0, considered as the most expensive film India has produced, is releasing on November 28. we decided to look back at all the big Rajinikanth films that came out this century and how they fared at the box office. PS - not included his Hindi films like Bulandi and Ra.One where he had cameos.
Baba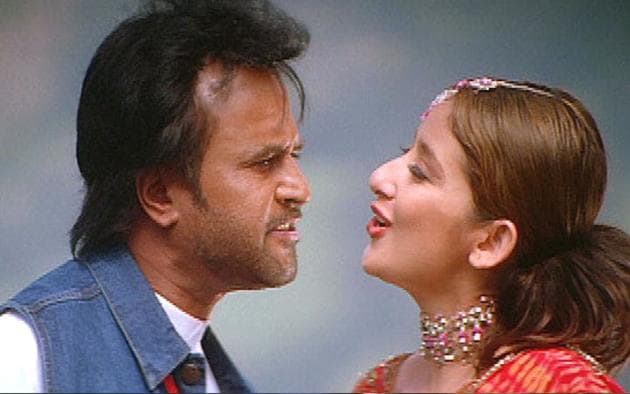 Rajinikanth's first biggie of the millennium (if you don't count his extended cameo in Bulandi) rode on much hype. However, this action entertainer, that first sow seeds of Rajinikanth's political ambitions, with spiritual themes failed to impress the audiences and was a flop.
Chandramukhi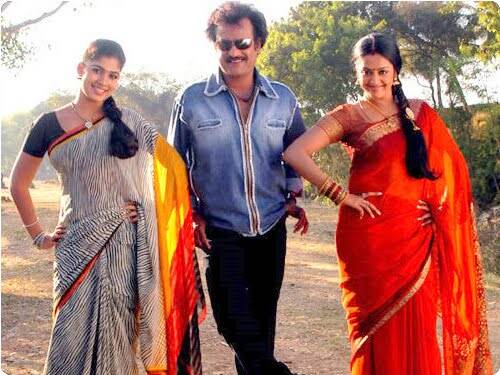 Thanks to Baba's failure, Rajinikanth's detractors began to claim that Rajinikanth's reign over the box office was over. As a resounding slap to their cheeks, Thalaiva delivered a huge success with this remake of Malayalam blockbuster, Manichitrathazhu.
Sivaji: The Boss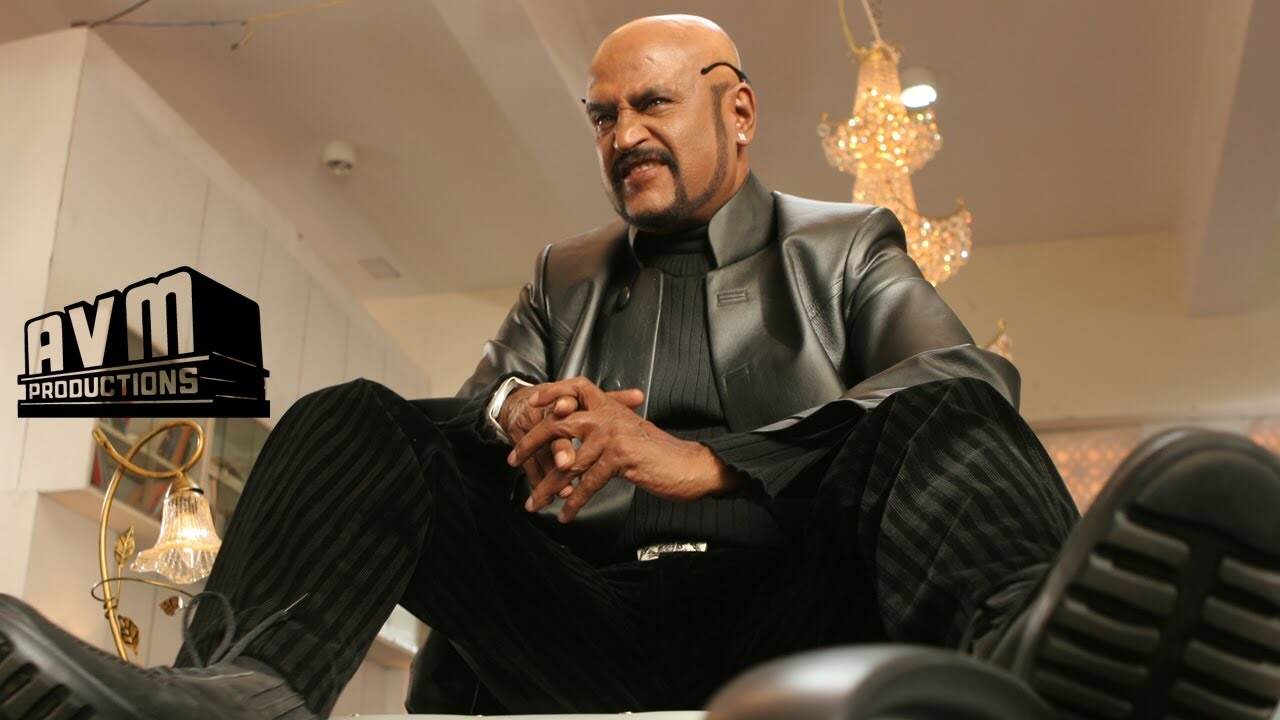 Rajinikanth followed up the success of Chandramukhi with an even bigger success of Sivaji. This also marked the first collaboration between Thalaiva and 2.0 director S Shankar.
Kuselan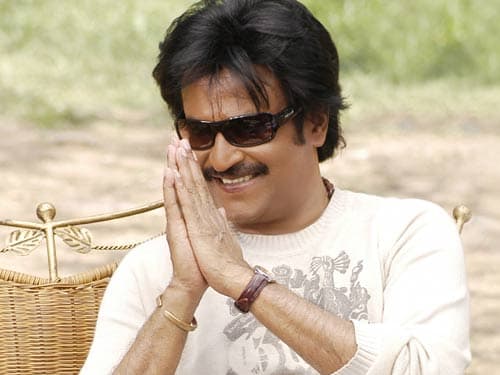 This remake of the Malayalam film, Kathaparayumbol, was hailed by the critics but failed to impress at the box office. The reason? Many Rajinikanth fans were deceived into thinking that their idol was the lead star, while he only had an extended cameo in reality.
Enthiran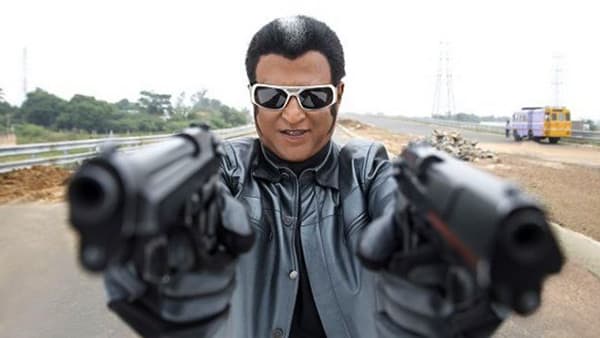 Enthiran was quite a different experience for all Rajinikanth fans. Though the superstar appeared in a double role, both stood out from his previous characters in the way they were presented - a meek scientist and a villain-ish robot. However, the movie did big business at the box office, entering the Rs 100 crore club worldwide and earning a sequel for itself.
Kochadaiiyaan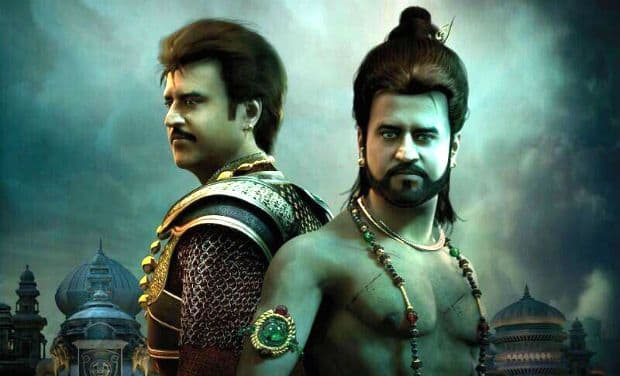 Kochadaiiyaan was one of a kind movie in India, a motion capture film that was directed by Rajinikanth's daughter, Soundarya. However, the movie was lambasted by the critics for its poor special effects and failed to perform at the box office.
Lingaa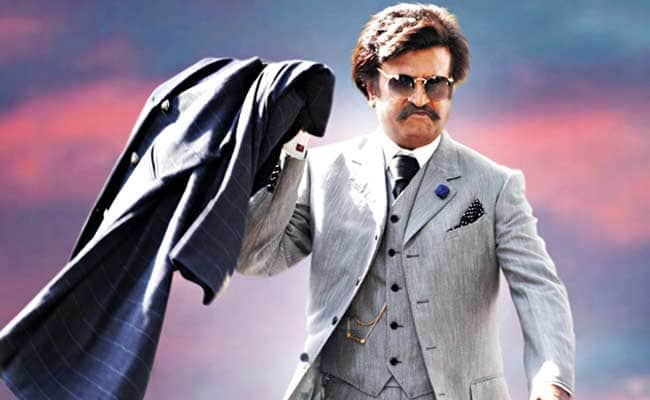 Rajinikanth ditches everything animated and returns to fan-pleasing elements with this  KS Ravikumar film. However, his audience had grown up by them and refused to see him leading such a trite film. The movie was a huge disappointment at the box office, with Rajinikanth even compensating the distributors for the losses incurred.
Kabali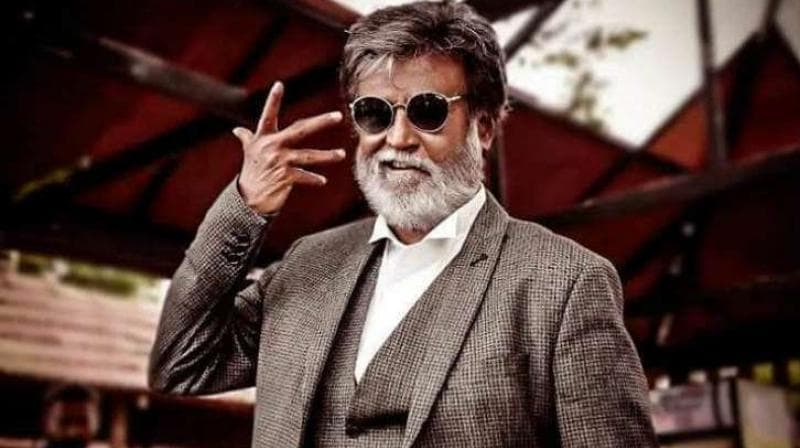 Director Pa Ranjith understood the charisma of Rajinikanth and smartly used it for this stylish gangster thriller, where Rajinikanth was praised for playing his age. While there have been claims that the box office figures have been exaggerated, Kabali was nevertheless a decent hit.
Kaala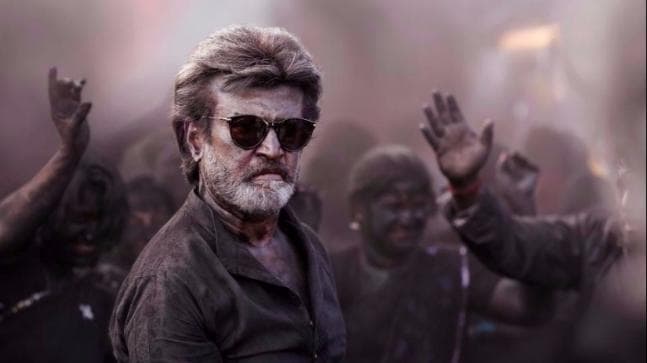 Pa Ranjith followed up the success of Kabali with Kaala, that received better reviews and also earned well at the box office.
Now, all eyes are on 2.0, as trade experts predict that it will definitely be a blockbuster. The truth will surely prevail by the end of this weekend!