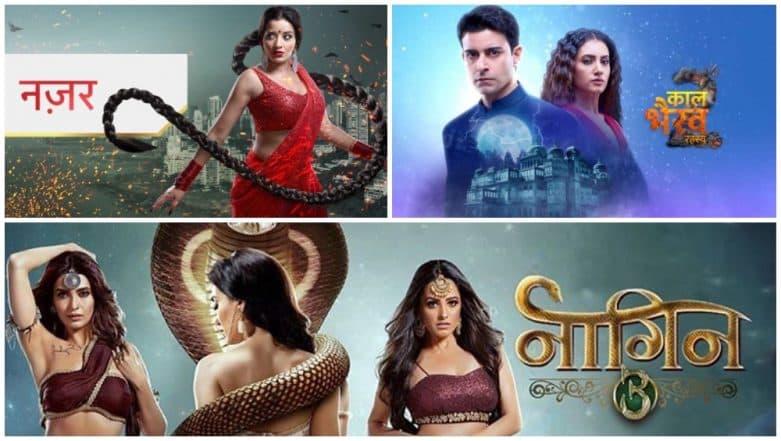 Supernatural is one theme that the Indian Audience can not seem to have enough of. In the past 2-3 years, there has been an overload of supernatural projects on Television and while only one show has made the cut into the Top 10 TRP list, the others have come and gone but have developed a fan base for themselves. And more and more of such shows have started making their way to the tube. The makers also seem to have made the most of the growing curiosity amongst the viewers, with regards to various supernatural happenings and theories, as most of these shows are thorough research based.
However, there are certain fictional myth related shows too. And in our Year-Ender feature, we bring to you a list of Supernatural shows that were launched and loved by the audience.
Naagin 3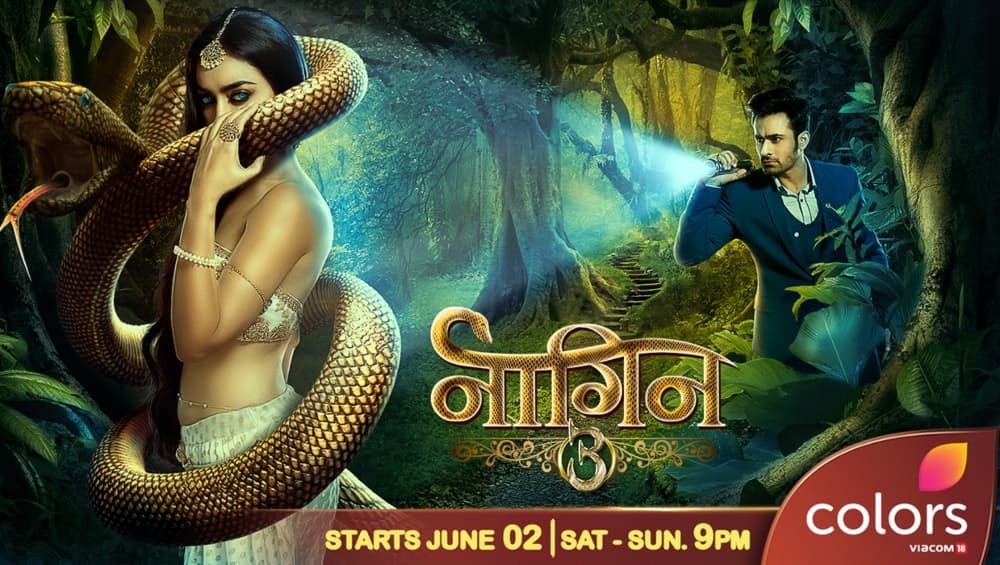 Now what can we say about the Naagin Franchise? Started off in 2015, and is on its third hugely popular and successful run. The current season has a completely different storyline as compared to the initial two seasons, and stars Pearl V Puri, Anita Hassanandani and Surbhi Jyoti in the lead roles. And no points for guessing, the show based on shape shifting(icchadari) reptiles and their revenge motives, monopolises the Number 1 spot on the Top 10 TRP list.
Nazar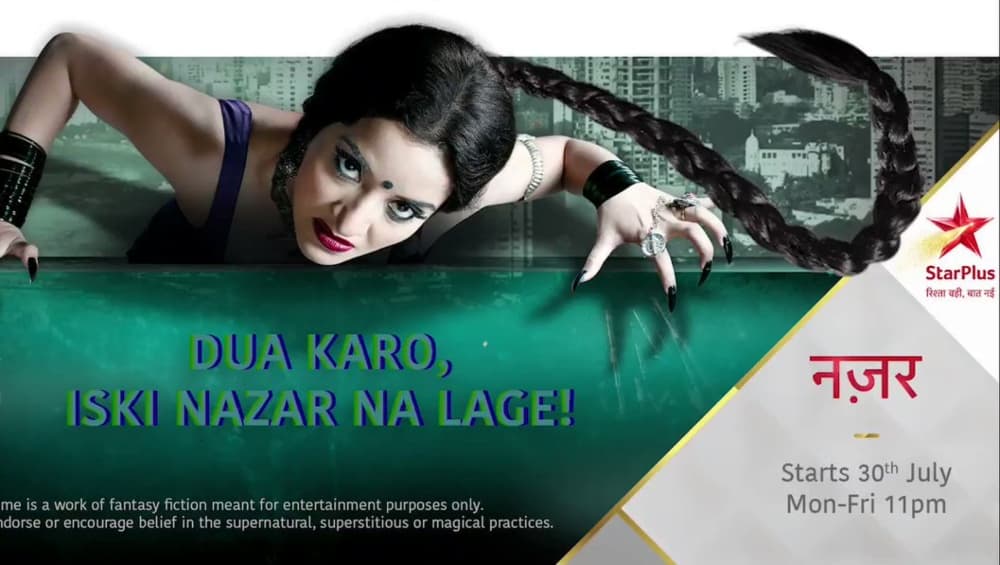 Next up is Gul Khan's Nazar. The Four Lions producer is known for her larger than life and elaborate depictions on-screen. And when they launched Nazar, audience anticipation only increased and the makers have lived up to the expectations. Starring Monalisa, Harsh Rajput and Niyati Fatnani in the lead roles, Nazar is all about how a Daayan exists and once she sets her eyes (Nazar) on you, you can not escape.
Kaal Bhairav Rahasya 2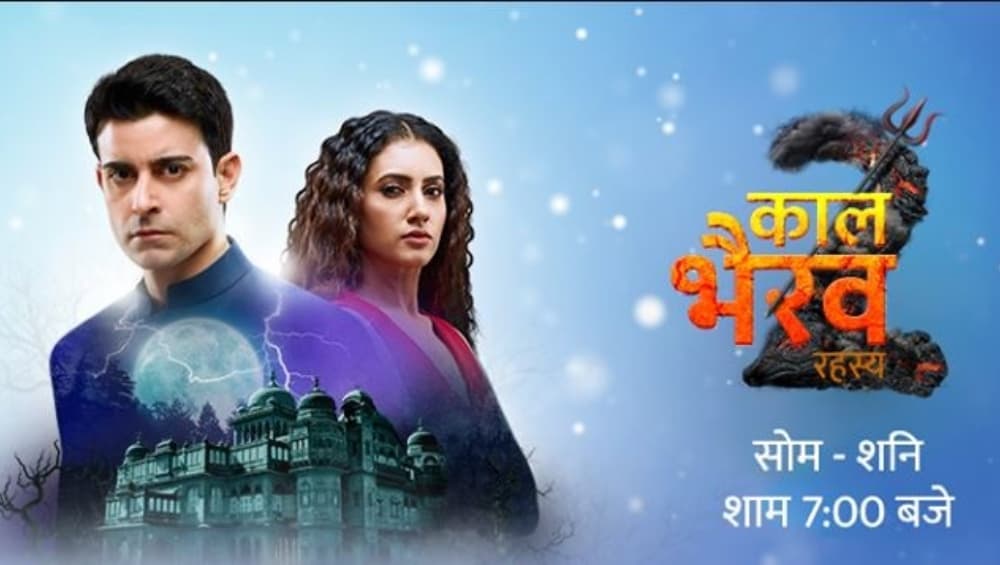 This one is based on a curse that one of Lord Kaal Bhairav's devotees places on a King and his family. The show had an immensely successful first season and the second season stars Gautam Rode (as one of the king's descendants) and Additi Gupta (as Gautam's character's lover). So far, the second season is keeping its viewers on the edge with their drama.
Qayamat Ki Raat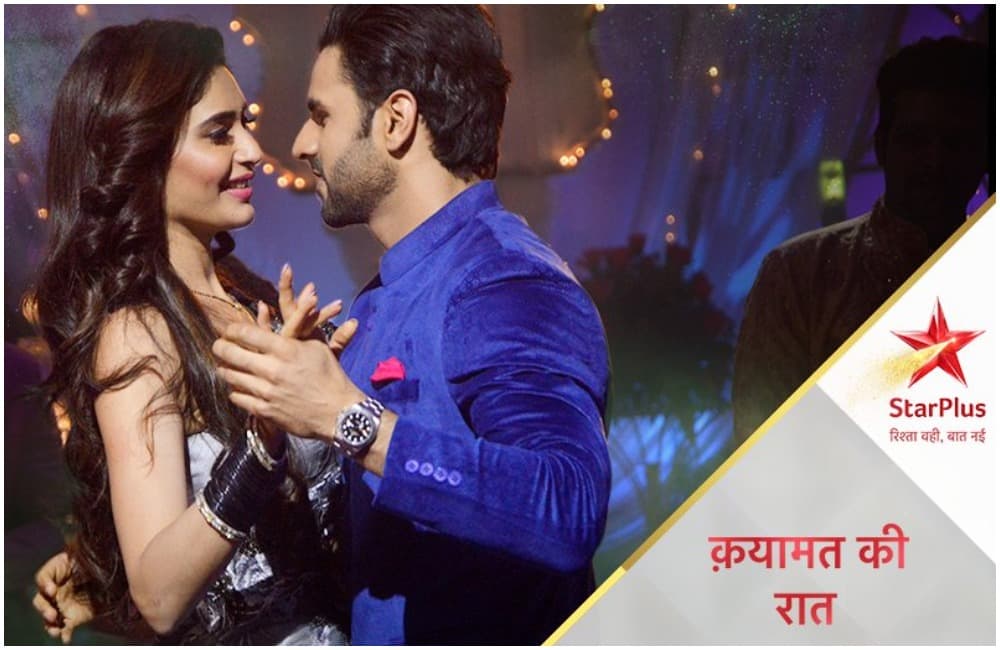 The Star Plus show is rooted in myth about how a tantrik named Kalasur, obsessed with becoming immortal at any cost, tries to force himself onto a woman and even tries to kill her husband. However, the lady (Dipika Kakar's character) chops off the tantrik's hands, legs and also severs his head from the rest of the body, and his parts are buried separately, so that he can not resurrect himself, but not before Kalasur curses the lady that no woman in her family cam consummate her marriage and if they do, they will befall death. Starring Vivek Dahiya and Karishma Tanna in the lead roles, the show has managed to garner a set loyal audience.
Tantra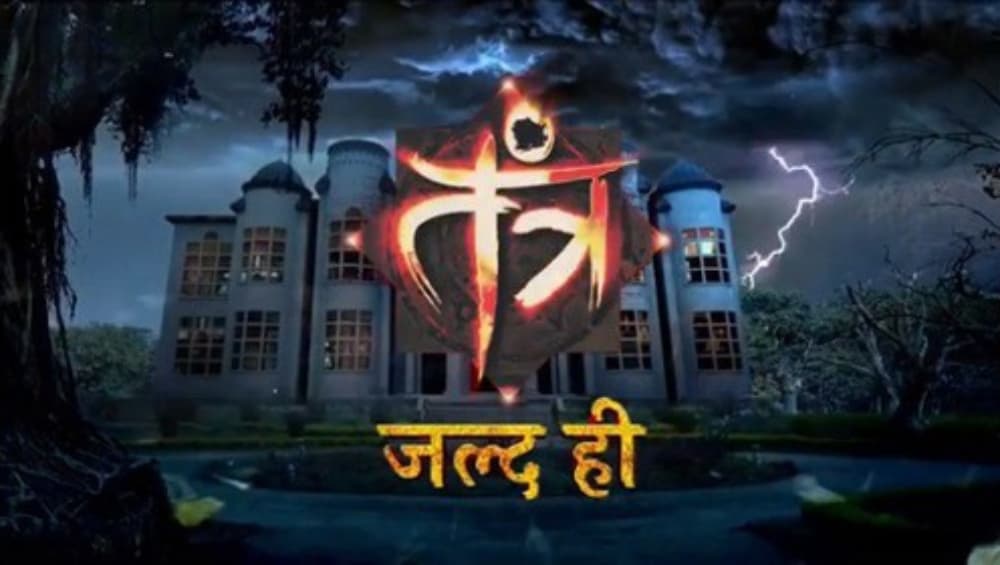 The Colors show focuses on the concept of black magic and makers claim that it is a progressive show, as it gives out a lesson that black magic and the practice of the same, has only bad effects. The show focuses on the story of an affluent family who happily move into their dream house, not knowing that this is the house that has its own mind and will be the end of their happy family.
Manmohini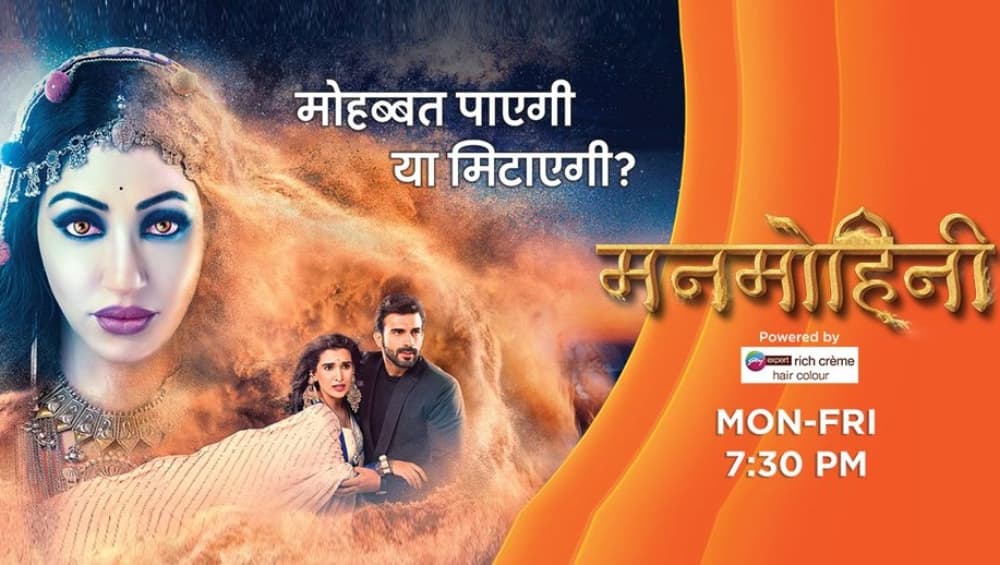 This Zee TV offering is very intriguing and traces a fierce battle between two women - a 500 year old powerful and determined spirit Manmohini and a today's woman Siya. And the bone.. we mean Man of contention between the two women is Ram, who is married to Siya and also the incarnation of Manmohini's lover Rana Sa from 500 years ago. And what makes the experience of viewing this Zee TV show even more sweet, is that the show is set in the mystical land of Rajasthan.
Lets state facts, that most of these shows have somewhat intriguing storylines, but also showcase some ridiculous scenes. However, the whole idea of watching too much drama and that too in finite bits, is what reels in the viewership.