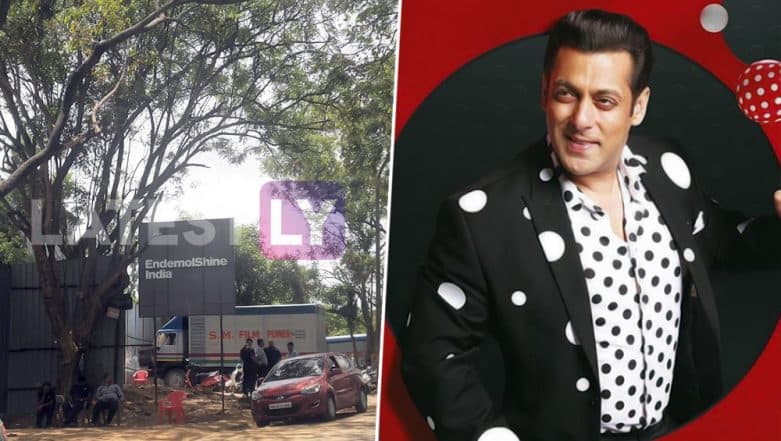 And Bigg Boss is back with its 13th season. And hopefully, it will be better than the previous one. After a dismal Bigg Boss 12, where the commoners were not really commoners, and there were lots of reports of the show makers being biased, they are leaving no stone unturned to make the next season a hit. Yes, there is going to be a season 13, Salman Khan will be hosting the season (just like all times he has said he won't and he does) and the season will be back to the old line up where only celebrities will be a part of the show. Bigg Boss 13: Salman Khan Confirms Being the Host of This New Season and all The Curiosity About Him Leaving the Show Can Rest Now
However, apart from the theme going back to an all celebrities one, another major change that has taken place is the show's location. Instead of Lonavala, the makers have shifted the sets to Flimcity, to make life easier for all those who will be a part of the show. Bigg Boss Season 13: Salman Khan's Controversial Reality Show to Get New Location – Deets Inside
And we have laid hands on pictures of the sets being constructed.
Take a look at the pictures below: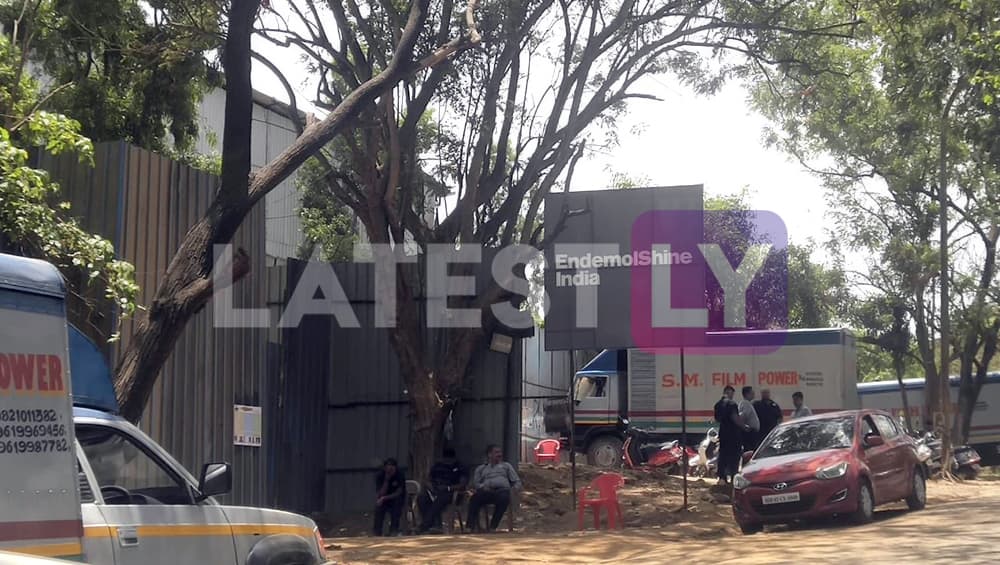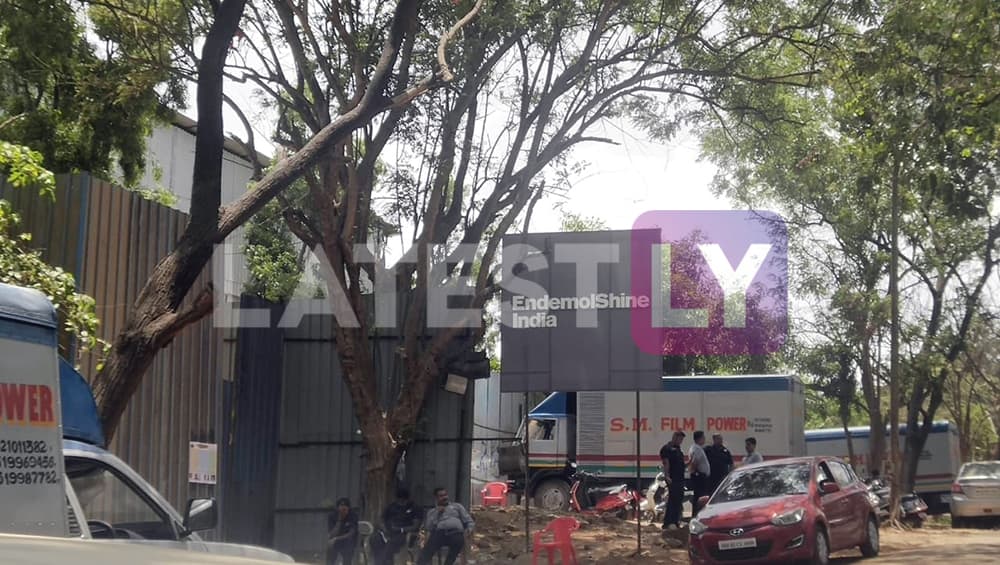 In fact, this is the same location where the Tamil version of the game show will also be shot. As for names of celebrities who have been approached for the show are Vivek Dahiya, Mahhi Vij and Jay Bhanushali, Navjyot Gurudatta and PWD officer Reena Dwivedi. However, with Mahhi and Jay announcing the former's pregnancy, they will most likely not be a part of the show. And this time too, director Omung Kumar and wife Vanita Omung Kumar will be designing the sets.