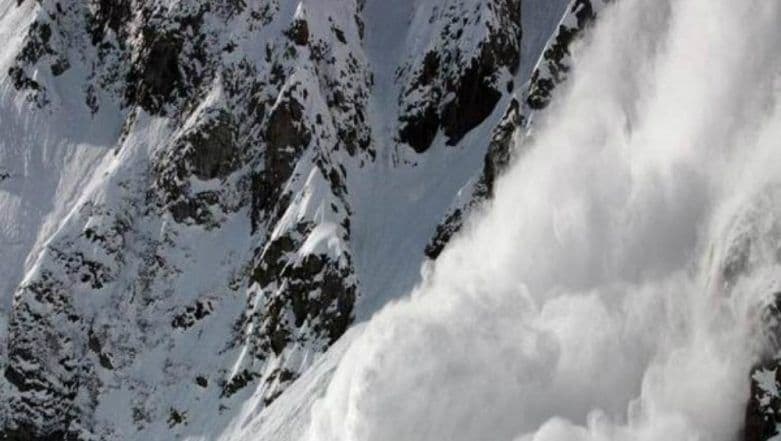 New Delhi, January 19: Chandigarh-based Snow and Avalanche Study Establishment (SASE) has issued a low-danger avalanche warning for some avalanche-prone areas of Jammu and Kashmir. As per the institution, the avalanche warning has been issued for areas above 2500 metre altitude and will be valid for the next 24 hours.
The warning has been issued for areas in Bandipora, Ganderbal and Kupwara districts of Jammu and Kashmir. The SASE has advised people in these regions to avoid venturing into avalanche prone slopes during the warning period.
Earlier in the month, as many as 11 people were killed after the Tangdhar avalanche hit the Kupwara-Tangdhar road in the state. Meanwhile, two persons, including a child and a 46-year-old, were pulled out alive, and rushed to the Kupwara District Hospital, from where they were shifted to Srinagar for further treatment.