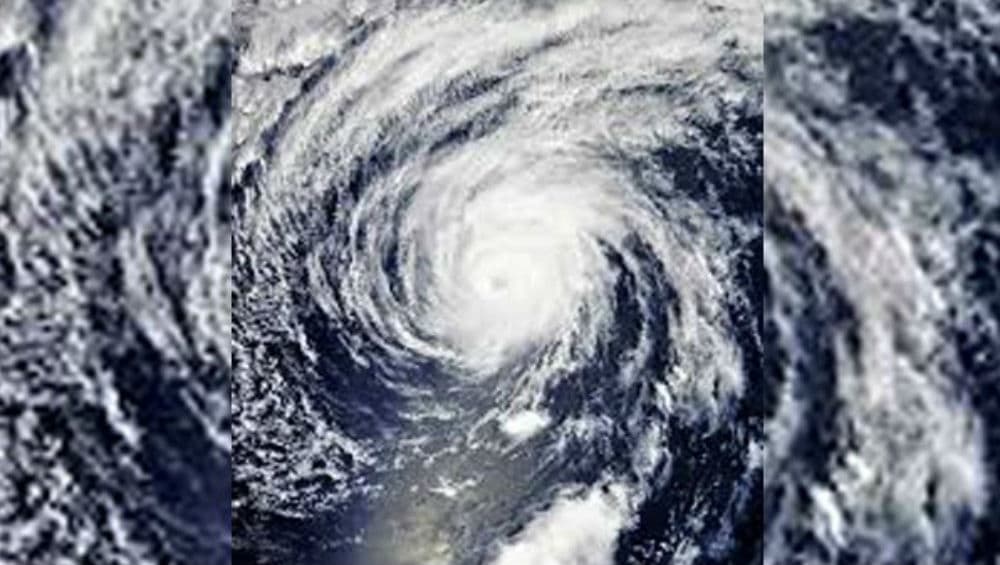 New Delhi, October 25: India Meteorological Department (IMD) on Friday, October 25, said that the tropical cyclonic storm named 'Kyarr' is likely to intensify in the next two days. The rainfall is likely over Karnataka, Goa and parts of Maharashtra due to the severe cyclonic storm. "Kyarr is very likely to intensify into a severe cyclonic storm during the next 12 hours and into a very severe one during the subsequent 24 hours," said an IMD official.
The cyclone is named 'Kyarr'. Many of you have wondered how cyclonic storms are given names. This is the third cyclone to be formed in the Arabian Sea this year after 'Vayu' and 'Hikka'. Cyclone Kyarr Alert: Heavy Rains Likely in Maharashtra, Goa, Karnataka as Cyclonic Storm Intensifies in Arabian Sea.
The name 'Kyarr' is suggested by Myanmar. The next storm whichever occurs will be known as 'Maha'. While the National Center in the United States of America (USA) names Atlantic tropical storms from its own list, cyclones in the Indian subcontinent and the South East Asian regions are named after a list prepared by eight countries- India, Bangladesh, Maldives, Myanmar, Oman, Pakistan, Sri Lanka and Thailand.
Here is List of Names of Cyclone:
The list includes 64 names. Eight names have been given by each country which is assigned sequentially in alphabetical order of the member country. The names which have been provided by India include Agni, Akash, Bijli, Jal, Lehar, Megh, Sagar and Vayu.