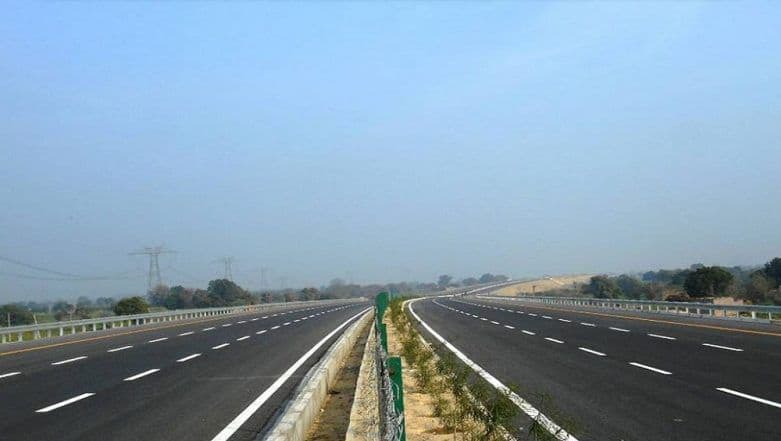 Lucknow, Jan 20:  Fresh toll would be imposed on the 302-km Lucknow-Agra Expressway, announced the UP Expressway Industrial Development Authority (UPEIDA). Apart from the toll, the government has also announced tea facility for the drivers at regular intervals, in order to keep them refreshed on the route.
The toll imposed on the state-managed Lucknow-Agra Expressway would be higher, as compared to the toll collected for commutation via the Lucknow-Kanpur-Agra National Highway.
According to an official of UPEIDA, the toll for light vehicles, including car, jeep and van, would amount to Rs 570 for the entire 302-km stretch. For commercial vehicle, viz mini-bus or tempo, the rate will be Rs 905. For trucks and buses, it will pile up to Rs 1,815. For heavy construction vehicles (3 to 6 axles), the charge imposed will be 2,785. For those vehicles of 7 or above axles, the toll collected will amount to Rs 3,575.
Drivers of light vehicles on Lucknow-Kanpur-Agra National Highway pay a relatively less amount of Rs 390, as compared to Rs 570 to be charged for the expressway. However, a senior UPEIDA justified the cost saying the distance would be covered faster by the expressway as it connects the two cities via a 302-km route, rather than the 364-km route used by the national highway.
The toll will not be levied on constitutional dignitaries such as the Prime Minister, Chief Ministers, Legislators, Lawmakers, Judges and Padma Award Winners.
For the safety of commuters, the Uttar pradesh government plans to set-up at least nine police stations along the route within the next 22-months. The 'Dial 100' interceptor facility, along with emergency ambulances would also be provided.