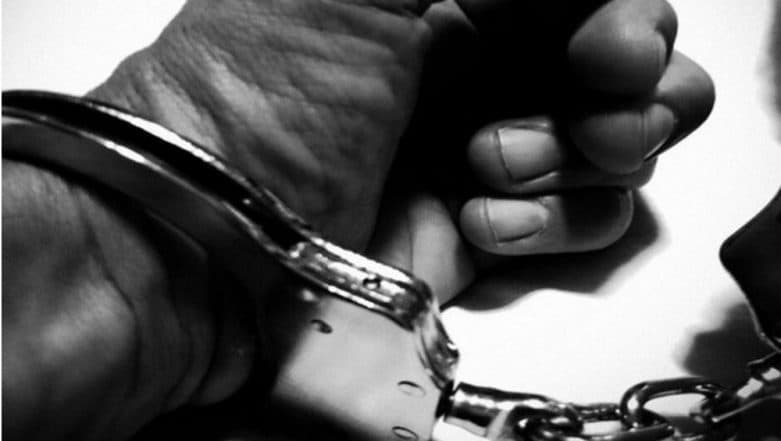 Dharmanagar (Tripura), April 17 : Six persons, including an woman, were arrested on the charges of kidnapping and molesting a minor school student from Dharmanagar Jail quarter area here, police said today.
A 16-year-old school girl was kidnapped by five youths when she was on her way to a private tuition teacher at around 7.30pm on Sunday from Dharmanagar town and taken to a jail quarter, the police said, adding that the quarter was occupied by a middle-aged woman.
"The the girl raised an alarm when the youths molested her there and the inhabitants of the neighbouring quarters then informed the Deputy Jail Super Dhanajoy Bhattacharya," the sub-divisional police officer (SDPO) of Dharmanagar, Jyotisman Das Chowdhury, said.
Bhattacharya immediately reported the matter to the police after which the police arrested the youths and rescued the girl, the SDPO said.
The middle-aged woman, who sheltered them, was also arrested, he said.
The arrested persons were produced before a court here yesterday and remanded to judicial custody till April 26, he added.
The woman was illegally occupying the quarter, the SDPO said. She had been staying there for more than two years after the death of her husband, who was a jail constable, he added.