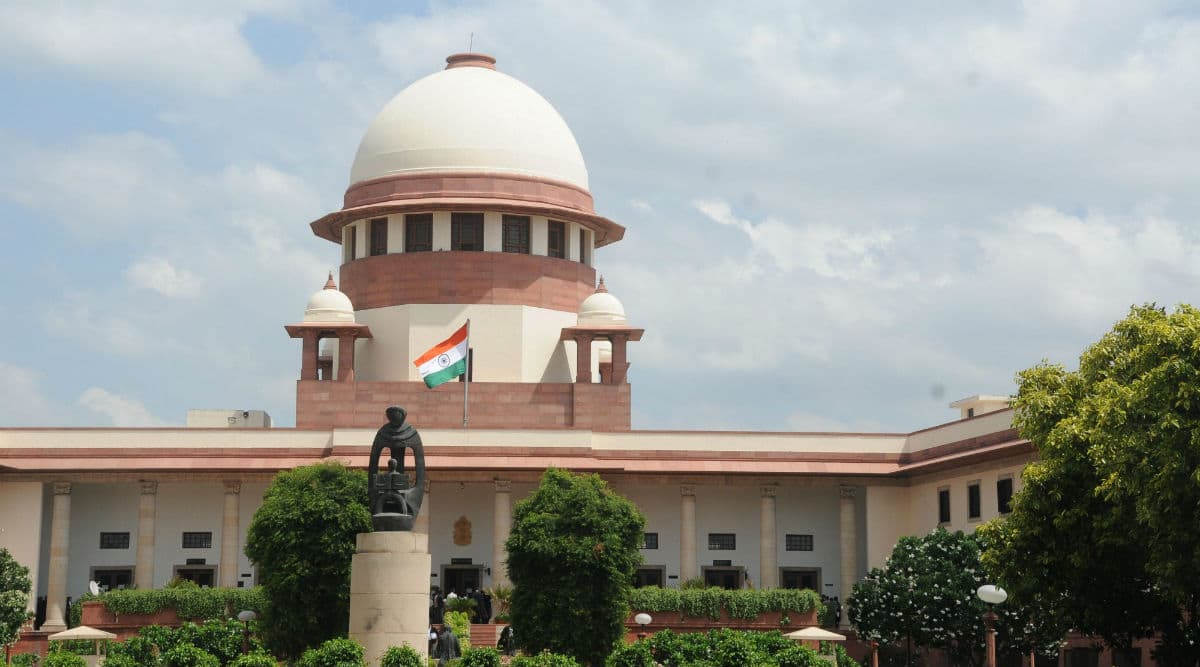 New Delhi, October 16: The five-judge Constitutional bench will hold in-chamber proceedings tomorrow, on Thursday, on the mediation panel report, said reports. The bench will take a call on the way forward in the Babri Masjid-Ramjanmabhoomi land dispute case. Earlier in the day on Wednesday, the Supreme Court reserved its judgement in the Ram Janmabhoomi-Babri Masjid title dispute case. It heard the arguments from the parties concerned and said that there will be no more hearing in the case. Ayodhya Case: Sunni Waqf Board Drops Claim, Not to Object to Govt's Acquisition of Disputed Site, Claim Reports.
"I thank all the parties for their sincere and participation. The entire mediation process happened with a sense of brotherhood and understanding which is a testament to the values of this nation," Sri Sri Ravi Shankar, who was one of the three mediators part of the panel, said in a tweet. VHP Stalls 'Trishul Diksha' Programme Ahead of Supreme Court's Verdict in Babri Masjid-Ram Janmabhoomi Title Case.
Read the Tweet Below
Five-judge of the Constitution bench of the Supreme Court will sit in the chambers tomorrow. #AyodhyaCase pic.twitter.com/ZFDrQ8YYpc

— ANI (@ANI) October 16, 2019
On Wednesday, amid huge drama and anticipation, the Supreme Court bench headed by Chief Justice of India (CJI) Ranjan Gogoi concluded hearing in the 134-year-old Ayodhya dispute case. The culmination of proceedings came a hour ahead of the imposed deadline -- 5 pm on October 16. The arguments which were pending and yet to be heard by the court could be submitted by the petitioners over the next three days. The final verdict in the case will be announced by the Supreme Court before November 17 , said reports.