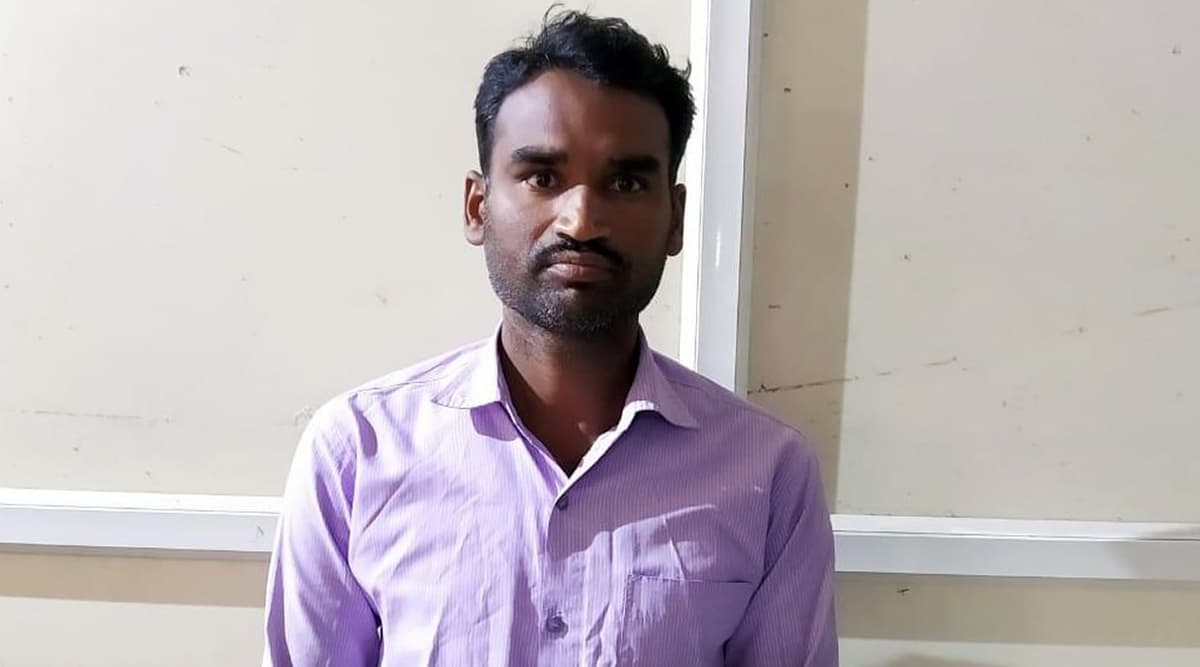 Indore, November 13: Madhya Pradesh Police on Wednesday arrested a man named Jitendra Chauhan in Indore on charges of writing an inciting post on Facebook against the Supreme Court's verdict in Ayodhya land dispute case.  Bharatiya Janata Yuva Morcha's member Bhupender Singh Khushwaha lodged a complaint against Chauhan for his inciting post. Ayodhya Verdict: Complaints Filed Against Asaduddin Owaisi For His Remarks Over Supreme Court's Judgment.
In the complaint, Khushwaha alleged that the accused posted derogatory remarks against Hindu gods. The Bharatiya Janata Yuva Morcha member also alleged that Chauhan had insulted Lord Ram and even Judges of the Supreme Court who pronounced the judgment. The report was filed at Kanadia police station.
The police arrested Chauhan for insulting the religion and violating section 144. It is not the first time that the accused has been booked by the police. According to reports, earlier in the past also, MP Cyber police had taken against Chauhan. Ayodhya Verdict: Asaduddin Owaisi Reacts to SC Judgment, Says It Is Victory of Faith Over Facts.
On Saturday, the five-judge bench of the Supreme Court in a landmark judgment, handed over the disputed land in the Ayodhya case to Ram Janmabhoomi Nyas for the construction of a Ram Temple. The court also directed the Uttar Pradesh government to allocate five-acre land to build a mosque.