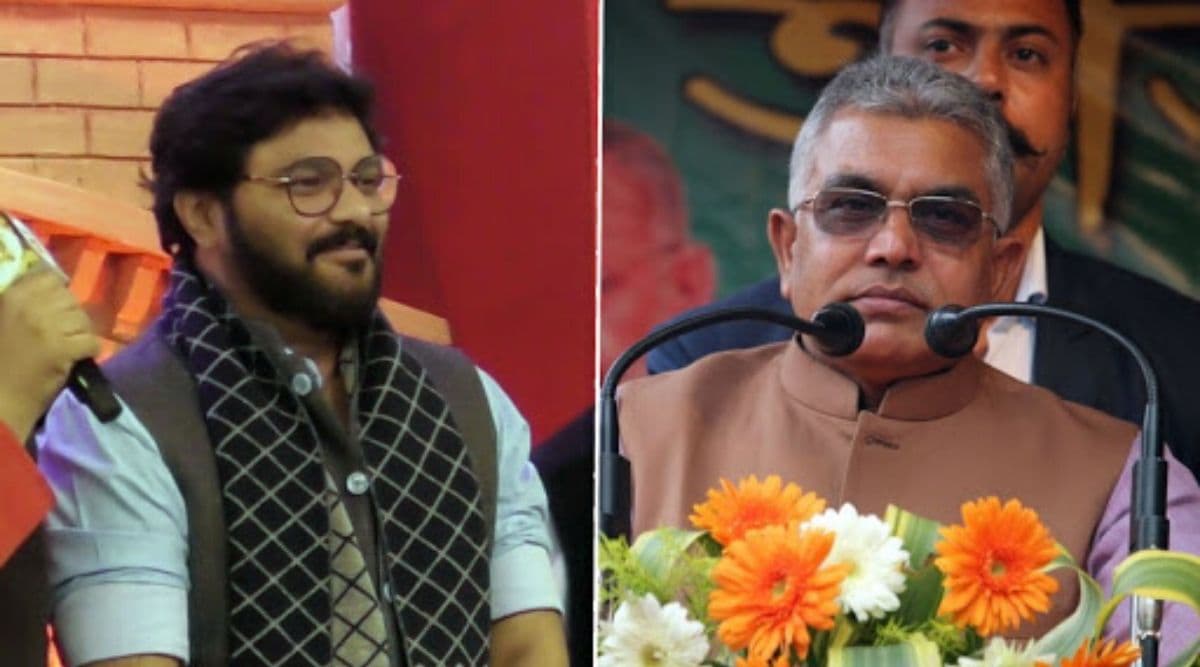 West Bengal, January 13: BJP state president Dilip Ghosh created controversy for his statement on Sunday where he threatened to shoot and kill those who damaged public property like the same way in Uttar Pradesh. This statement didn't go down well with Union Minister Babul Supriyo, who referred Ghosh as extremely irresponsible and rebuked over his controversial remarks.
Supriyo was quoted saying, "BJP has nothing to do with what Dilip Ghosh may have said. It is a figment of his imagination and BJP Governments in UP, Assam has never resorted to shooting people for whatever reason whatsoever. Very irresponsible of Dilip da to have said what he said."
Ghosh was addressing a public meeting in West Bengal's Nadia district when he attacked Chief Minister Mamata Banerjee "for not opening fire and ordering lathicharge" on those destroying railway property and public transport during the anti-Citizenship Amendment Act (CAA) protests in the state that took place in December last year. He said that they deserved to be shot like dogs in a similar manner as it happens in Delhi. Dilip Ghosh Makes Another Controversial Statement Says 'Those Involved in Damaging Public Property Will Be Shot Like in UP'.
Check Babul Supriyo's tweet:
BJP, as a party has nothing to do with what a DIlipGhosh may hv said•It is a figment of his imagination&BJP Govts in UP, Assam hv NEVER EVER resorted to shooting people for whatever reason whatsoever•Very irresponsible of DilipDa to hv said what he said https://t.co/aXF8pmJtAR

— Babul Supriyo (@SuPriyoBabul) January 13, 2020
In another shocking incident, Dilip Ghosh recently ordered an ambulance to stop and asked its driver to divert the route, while he was addressing a crowd in a rally in Nadia. Ghosh is known to court controversies for his comments time and again. Following the JNU violence, Ghosh referred the attacks on students a 'staged' incident and claimed that it was not yet proved whether JNSU president Aishe Ghosh had real blood or only colour on her head.