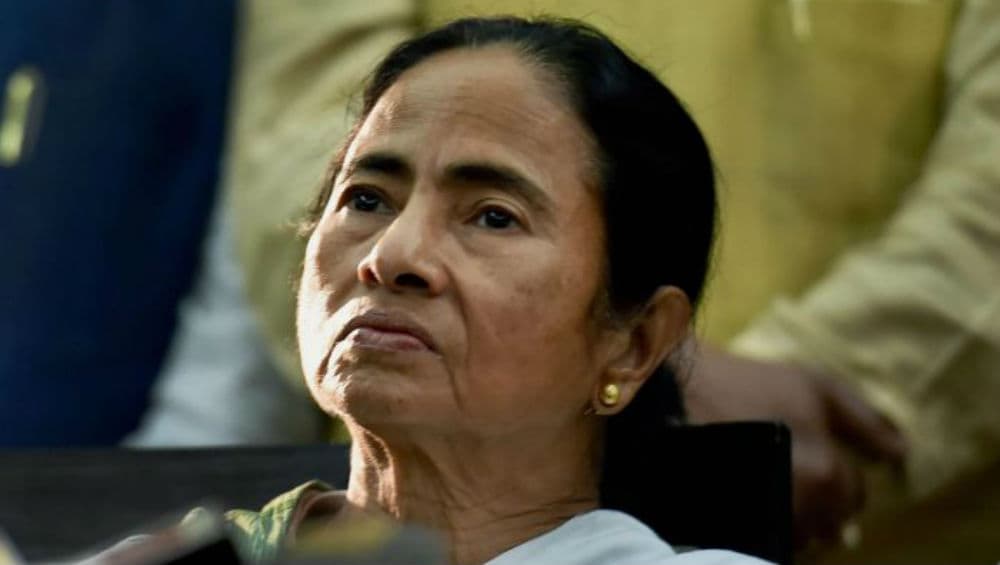 Kolkata, October 18: West Bengal Congress leader Sanmoy Bandyopadhyay was arrested on Thursday by the West Bengal police cybercrime cell for posting against the state Secretary. Following this development, the Congress leaders are set to protest against the Mamata Banerjee-led Trinamool Congress and Purulia police, Times Now reported. BJP Youth Leader Posts Priyanka Chopra's Met Gala 2019-Themed Meme on Mamata Banerjee, Arrested.
Bandyopadhyay has been arrested from his residence for posting against the West Bengal Secretary. Sanmoy Banerjee, who is a former journalist, has been a critic of the Mamata Banerjee government. According to the reports, on September 23, he allegedly criticised the Home secretary in his social media account.
This is not the first time that action has been taken for criticising the West Bengal government. In May, a Bharatiya Janata Party (BJP) woman leader was arrested by Howrah City police's Cyber Cell for allegedly sharing a morphed image of CM Mamata Banerjee on social media.
In 2012, a Jadavpur University professor Ambikesh Mahapatra was arrested for posting a caricature of the West Bengal Chief Minister and then railway minister Mukul Roy on social media. He was also booked under several sections of the CrPC.