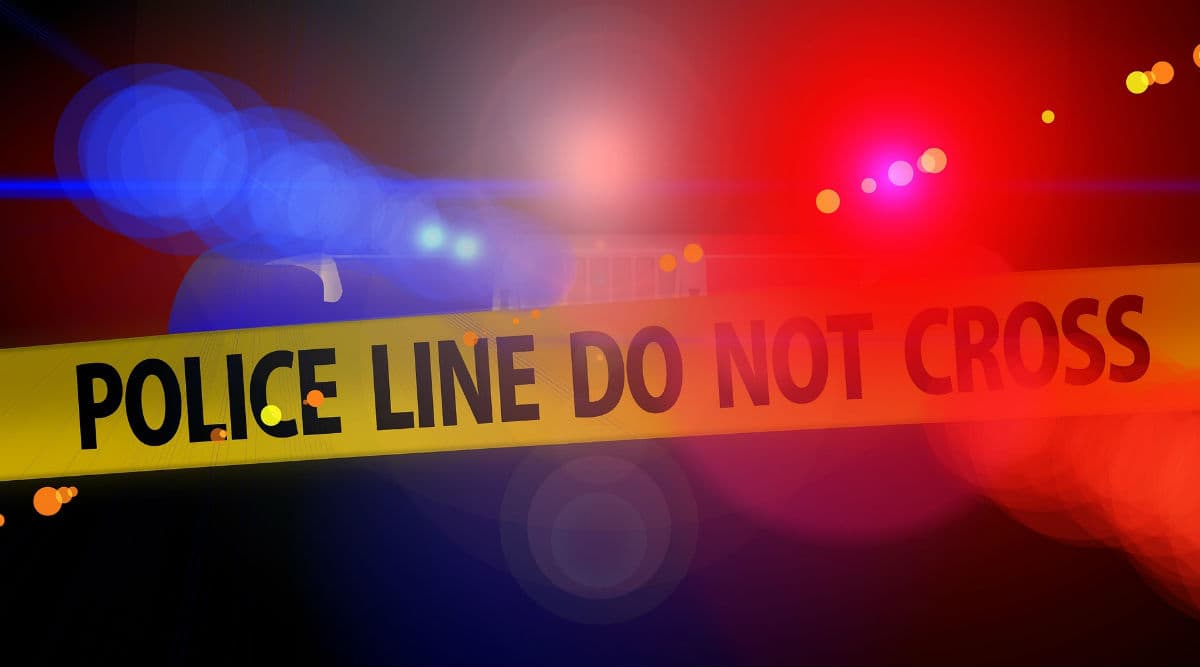 Eluru, November 6: After 'Cyanide Jolly', it's 'Cyanide Siva' in Andhra Pradesh where police arrested an alleged serial killer who had poisoned 10 people in just 20 months. The serial killer, identified as Vellanki Simhadri alias Siva, planned to kill 20 more people, according to police. Siva followed the footsteps of Jolly Joseph of Kerala who is accused of killing six of her family members over 14 years with cyanide. Kerala Cyanide Serial Killer Jolly Shaju Case: Here's Everything You Need to Know About The Psychopath Murderer.
Siva killed his own grandmother, his sister-in-law, his landlady and local religious preacher Sri Ramakrishnanda of Purushotapatnam Ashram near Rajahmundry among others. The watchman-turned-real estate dealer went on a killing spree after he suffered losses and decided to recover money by cheating people. He would promise his victims to increase their wealth with the help of black magic. Serial Killer Jolly Shaju Who Killed 6 Family Members Reveals Reason Why She Murdered Each of Them.
Siva lured his victims by claiming he possessed magnetic rice grains, magical coins and a two-headed snake that would help them double their money and cure chronic ailments, such as diabetes, Times of India reported. He would ask his victims to bring money and gold and meet them at a secluded place. he would offer them prasadam laced with potassium cyanide. Once the person was dead, Siva would flee with money and gold.
Siva escaped detection for two years because there were no visible injuries on the bodies of his victims. "A couple of his victims brought money to purchase Ayurvedic medicine for chronic ailments. While most of his victims were killed with cyanide-laced prasadam, people suffering from chronic ailments were administered the poison in 'medicine'." West Godavari SP Navdeep Singh Grewal was quoted as saying.
Police finally caught Siva while investigating the murder of a physical education teacher, K Nagaraju. Investigators found that Siva had lured Nagaraju with the promise of helping him buy magical rice-pulling coins. He later confessed to other killings as well.