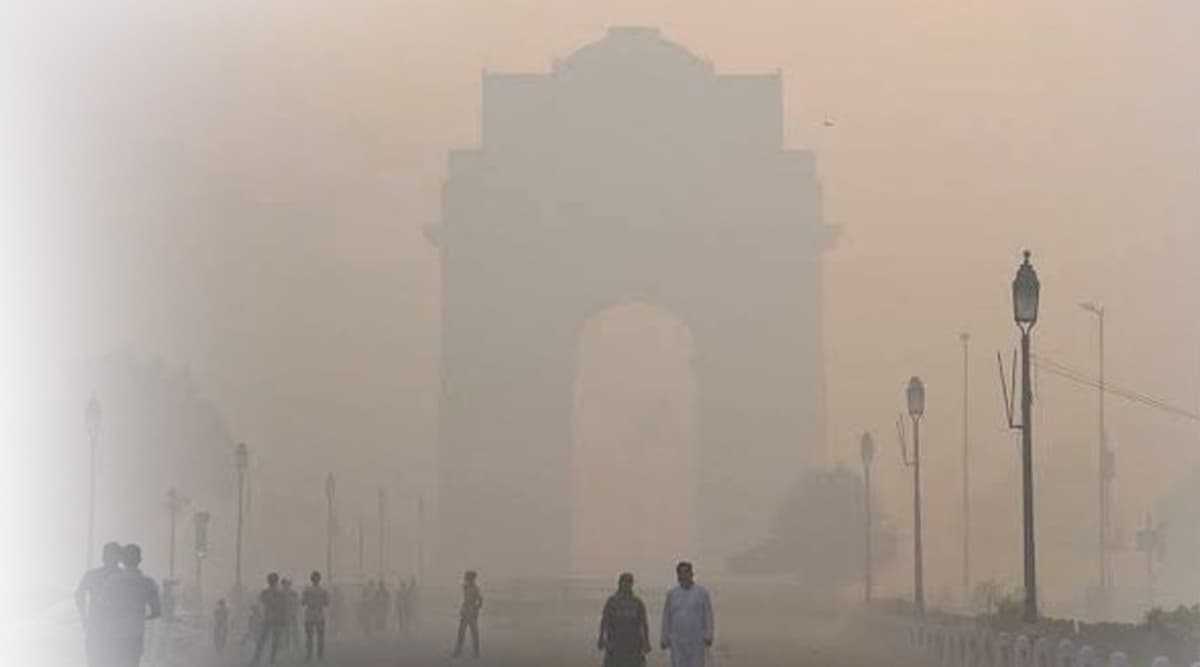 Delhi, November 20: There seems to be no respite for people in the city as the air quality levels in the city have again deteriorated to 'very unhealthy' levels. According to the IQ Air Visual App, the overall AQI in Delhi is at 212, which is in the 'very unhealthy' category.
Gurugram, on the other hand, recorded an AQI of 169, thus falling in the bracket of 'unhealthy' category. The AQI in Ghaziabad was 317, which was in the 'Hazardous' levels. The Bawana area in the city also recorded an AQI of 404, in the Hazardous category. The situation has got worse due to the increase in farm fires taking place in the neighbouring states. Delhi Air Pollution: After Slight Respite, Air Quality Again Slips to 'Poor' Category as Wind Speed Starts to Decrease.
According to a Skymet weather app prediction, the air quality is likely to remain in the range of bad to very bad category and is likely to get worse in the coming days. The reason being, the reduced flow of air is likely to lead to an increase in the accumulation of pollutants in the region. Apart from Delhi, Noida, Gurugram, Faridabad, Ghaziabad are going to be impacted by the worsening air.
Delhi has been choking, over the last month, twice schools were declared shut owing to a health emergency that was declared in the state. Eating out and other entertainment business in the city has been affected, there has been a drop in the revenue as people prefer to stay indoors or they leave the city to get a break from the toxic air.