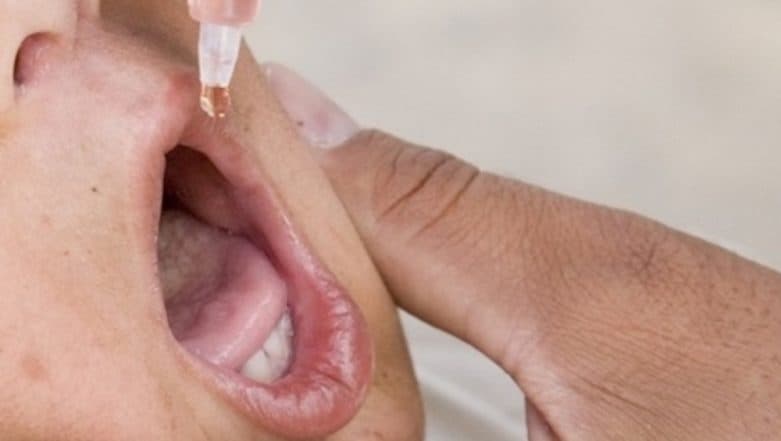 Last week, a situation of panic unfolded in India when around 150,000 vials of oral poliovirus vaccine (OPV) was found contaminated with a strain of type 2 poliovirus. It was a cause of concern since India had phased out the production and supply of trivalent OPVs, which had weakened strains of type 1, 2 and 3 poliovirus. In the midst of all this, a WhatsApp forward has been doing rounds, warning parents against vaccinating their children with the oral drops. The message cites "News on TV" that has allegedly directed parents to not give polio drops to children under the age of five. What We Need To Know About Type 2 Polio.
The message is probably the work of scaremongers who are exploiting the public paranoia.  No news channel has warned against giving polio drops and no governmental organisation has issued any directive, even in the backdrop of the contamination. World Health Organization has also released an official statement, following the mishap. Here's the full text of WhatsApp/SMS.
   News on TV, says that tomorrow does not give polio dose for kids up to 5yrs as some virus has been found in them, and the owner of the company who manufactures it has been arrested by the police.

Inform everyone in family as well as those who have babies. Do not give oral polio dose to the baby till next update.
On Monday, WHO spokesperson Sharmila Sharma said that the high routine polio immunisation coverage in India would ensure that any risk to children due to the contamination will be minimal. Contaminated Polio Vaccine Vials In Telangana Recalled After Eradicated Virus Found in Oral Drops For Children.
Should We Panic about Type 2 Poliovirus?
While it is a worrisome situation, there is no need for panic says Dr Santosh T Soans, President of the Indian Academy of Pediatrics (IAP). He assures that the governmental agencies have taken the required steps to nip the problem in its bud. The company supplying the tainted batch have been ordered to stop the manufacture and supply of the vaccines.
He states that the coverage of eligible population of IPV or Inactivated Polio Vaccine (administered through injection) is quite good in India. The immunity of people against type 2 poliovirus is quite strong.
He adds that the polio surveillance system in India is quite strong and sensitive. Sewage systems are being constantly monitored for the prevalence of the poliovirus. So parents need not panic. "The immunisation against polio should continue as per the IAP immunisation schedule. Both the vaccines, IPV and the bivalent OPV, are safe for use and should be continued," adds Dr Soans.
What Is Polio?
Polio is an infection caused by a virus that lives inside the intestinal tract and throat. It is an incurable disease that affects children, crippling them for life. The only solution is prevention through immunisation. Children up to the age of five require protection from the disease.
The vaccines are given at various stages between two months and five years since repeated vaccination builds up their resistance to the disease. India achieved its "Polio Free" status in 2014 when WHO certified India as a country that has eradicated the disease root and stem.
Fact check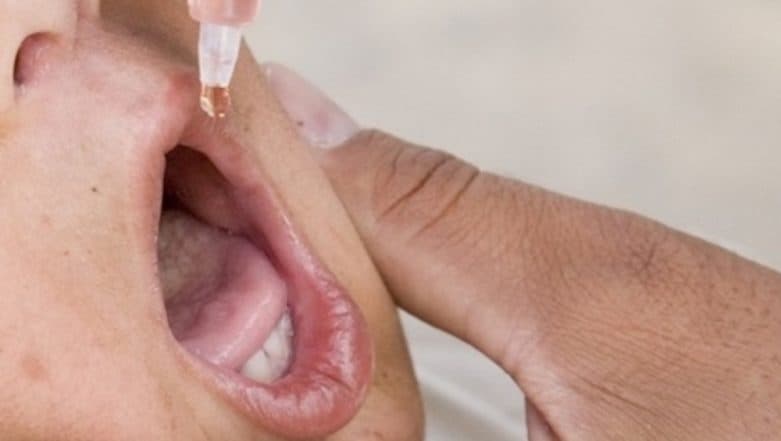 Claim :
Polio drops are infected with a virus.
Conclusion :
No such incident is reported. No news channel has warned against giving polio drops.