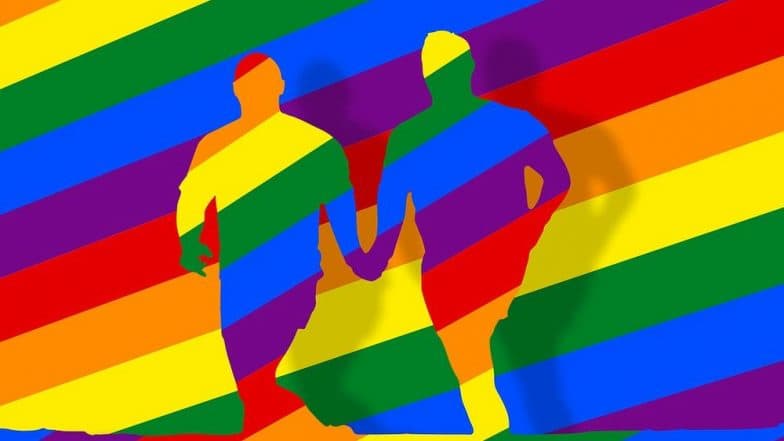 Mumbai, February 5: A gay couple hosted their wedding reception at a hotel in Mumbai on February 1. This was the first same-sex wedding celebration in Mumbai after the Supreme Court decriminalised homosexuality under Section 377 of the IPC last year. Vinod Philip, 43, founder of Rainbow Voices Mumbai, India's first LGBT choir, celebrated his wedding with his husband Vincent Illaire, 47, a French resident, at a hotel in Mumbai's Kanjurmarg on Friday. Best LGBTQ Moments of 2018: Section 377 Decriminalised, and 5 Great Events In The Global Queer Community.
According to a Mumbai Mirror report, the two got married in France last year but decided to host their reception in Mumbai since the city is close to Philip's heart. As per the report, the two had not informed the administration at Hotel Anantha that it was a gay couple celebrating their reception, till the last moment.
However, the two said that the hotel authorities were welcoming and treated their reception like any other regular wedding reception. They said that the bakery from where they got the cake from, also displayed no prejudice.