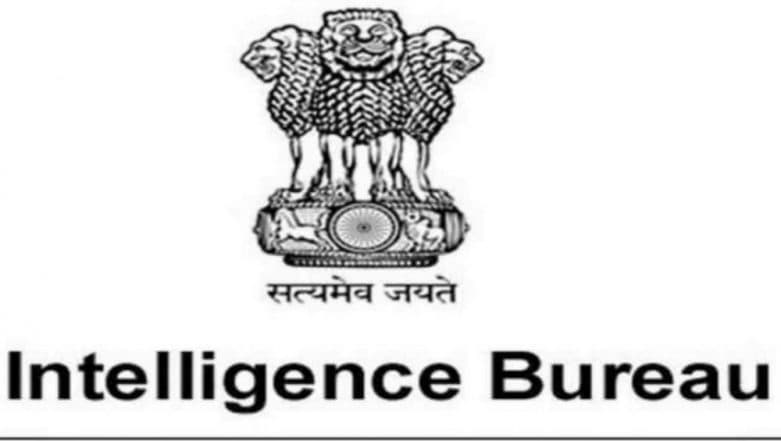 New Delhi, March 25: The Mumbai, Delhi and Goa police have been put on alert after the central intelligence agencies informed about twin threats from Islamic State (IS) and Al-Qaida, said Times of India Sources. The two inputs warn of "possible revenge" for the terror attack at New Zealand's Christchurch mosques last week which killed a total of 50 worshippers. Christchurch Mosque Shooting: New Zealand Is Broken-Hearted but Not Broken, Says Al Noor Mosque's Imam, Gamal Fouda.
The first input suggests that Islamic State can use a knife or vehicles in the terrorist attack. Security has been increased around the Isreali Embassy, Consulate General in Maharashtra's Mumbai, said TOI sources. The second attack warns of possible strikes by al-Qaida at Jewish residents or attacks at Israeli tourists. For Goa, the inputs mention Chabad house (a Jewish outreach centre) in North Goa.
"We have to keep a lookout and secure areas frequented by Israeli tourists as well as a prayer house they have in North Goa. The threat, according to the inputs, comes from a possible attack by Islamic State or the Al-Qaeda to avenge for the New Zealand mosque killings," a senior Goa police official said on condition of anonymity to IANS.
The Christchurch mosque shootings which shocked the entire world were twin consecutive terror attack in New Zealand's Christchurch. The incident took place on March 15, 2019, during Friday prayers. The attacker, identified as a 29-year-old Australian citizen, Brenton Tarrant, entered two mosques and opened fired. In the attack, 50people were killed and injured 50 others.