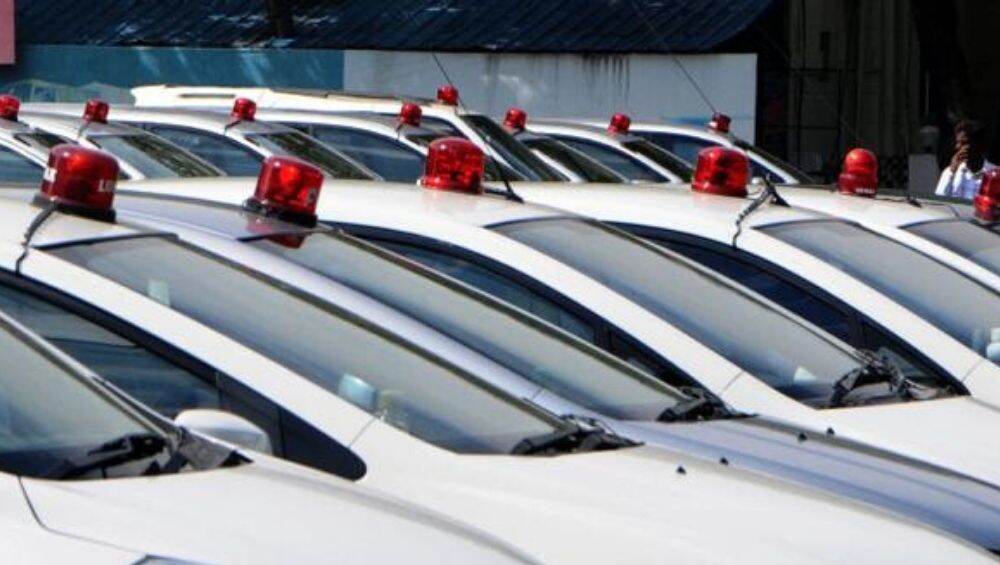 Himachal Pradesh, Decemember 3: The state government has directed the removal of hooters and sirens from VIP vehicles, including the ones fitted on the cars of dignitaries like ministers and bureaucrats. This order has been issued two months after Himachal Pradesh High Court asked the state government to keep a check on the the misuse of hooters.
According to a Hindustan Times report, the members of the High Court Bar Association took up the matter at the general house meeting on July 25, following which a resolution was passed to file the petition. The petitioner highlighted that there was a blantant misuse of multi-toned horns other than those allowed under motor vehicle rules and therefore it should be declared illegal. Himachal Pradesh: Day After Diwali, Annual Stone-Pelting Festival Held in Dhami Near Shimla; Watch Video.
The petion pointed that people occupying important positions in the government start feeling that they are above the law of the land and therefore blatantly misuse multi-toned horns to make their way out of the traffic.