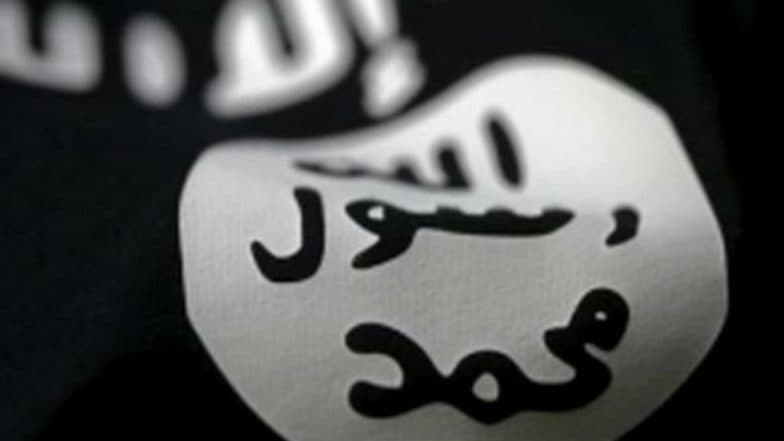 Kannur, December 13: Ten people from Kannur district, including five minors, have fled the nation to the join the Islamic State or ISIS -- an Islamist extremist group operating majorly in Afghanistan, Iraq, Syria and parts of Levantine. The Kerala police officials, privy to the case, told reporters that they suspect the ten of them to have now reached Afghanistan.
Family members of the missing persons approached the police few days back, claiming that they had left their homes on the pretext of going to Mysore. As they failed to return, and the attempts to contact them went futile, the kin approached the police to track them. Cash-Crunched ISIS Looking For Other Sources of Finance: Russia.
The police probe revealed that some of the 10 people who are missing had went to Dubai earlier for work, where they were "radicalised" by TV Shameer, a Kerala resident who was killed in Syria while fighting for the ISIS.
Police sources claim that the missing persons had first fled to Dubai, from where they reached Tehran and are now suspected to be in Afghanistan. An inquiry is being conducted on whether they acted in isolation or were trapped in an extremist module.
The case of Keralites joining ISIS comes days after French investigators came to Thodupuzha to interrogate an alleged ISIS operative Subahani Haja Moideen, in connection with the 2015 Paris terror attack. The interrogation was held in Viyyur Central jail, where Moideen is lodged, under the watch of the National Investigation Agency (NIA).
In September, a court in Kerala had framed terrorism charges against six alleged ISIS operatives, who were accused by the prosecution of attempting to carry out terrorist attacks in parts of southern India.