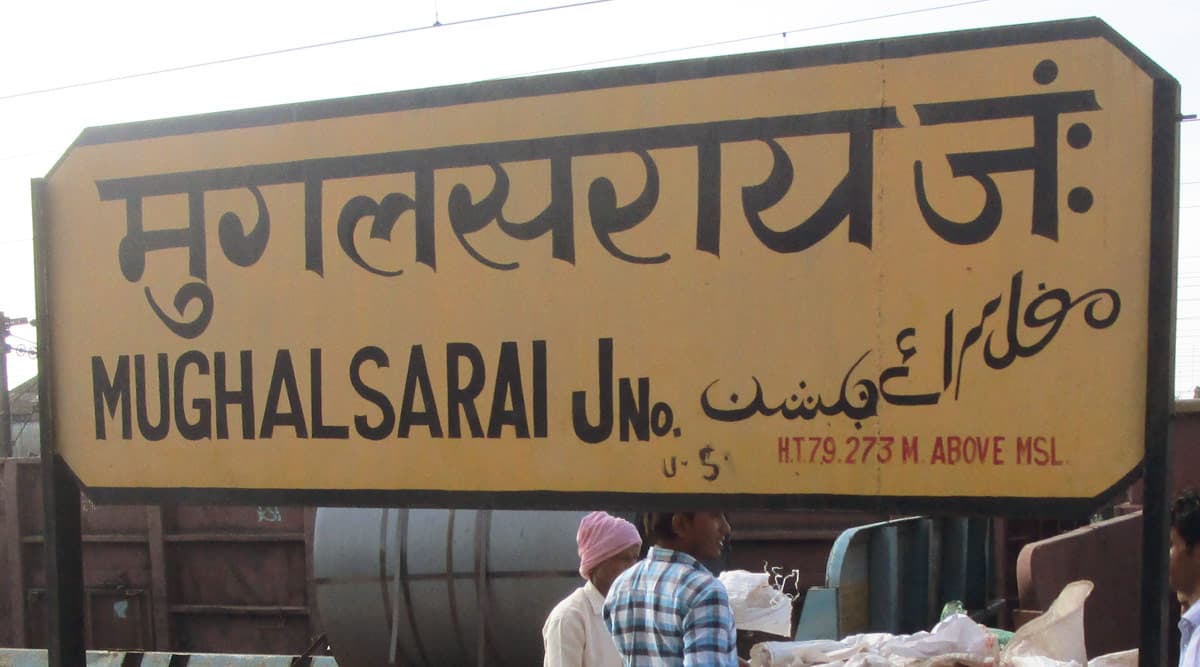 Lucknow, January 20: The name of Mughalsarai Railway division in Uttar Pradesh, has been changed to Pandit Deen Dayal Upadhyaya Railway Division. According to a report by Hindustan Times, the Centre on Sunday issued a notification stating the name change of the railway division. The notification further added that the names of other Railway offices in the Division, bearing the name 'Mughalsarai', may also be changed accordingly.
The Mughalsarai Junction, an iconic railway station in the state was formally renamed after RSS ideologue Deen Dayal Upadhyaya in July 2018. The railway station was the second biggest railway station after Gaddar (in Pakistan now) that was constructed in 1862 during the British rule. Mughal Gardens to be Renamed as Rajendra Prasad Udyan? This Government Official's Tweet Triggers Speculations.
The Mughalsarai railway junction station, now Pandit Deen Dayal Upadhyaya station, comes under the East Central Railway zone. The railway station is one of India's busiest junctions which caters to nearly 500 trains a month. The decision to rename the iconic railway junction was initiated in 2018 by Yogi Adityanath government after assuming charge. However, after the Centre's nod for the name change, the proposal for the same was given to the Governor in 2017.