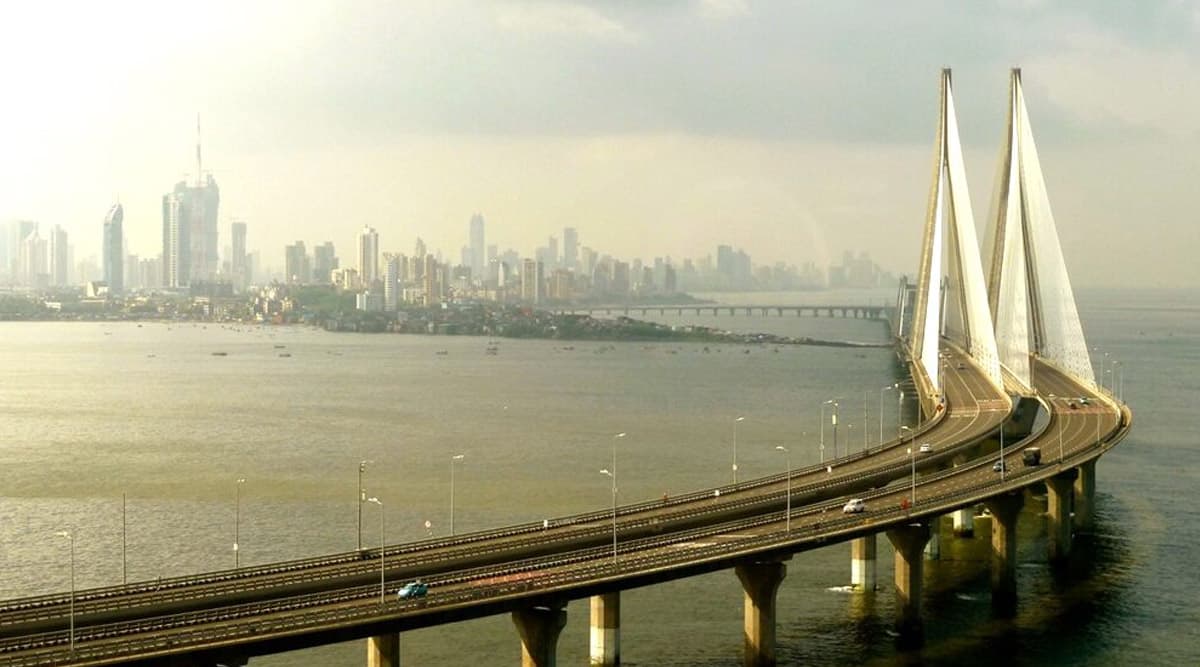 Mumbai, January 24: Maharashtra State Road Development Corporation (MSRDC) on Friday introduced FASTag on the Bandra-Worli sealink. Earlier, the deadline of January 15 was extended by the MSDRC to implement FASTag across the city. As per reports, the deadline was extended as tests to check the efficiency of the software in dealing with heavy traffic movement were pending that time. Around 50,000 vehicles use the six-lane sealink daily. Over One Crore FASTags Issued, Daily Collection Over Rs 52 Crore.
The MSDRC introduced FASTag at five entry points to Mumbai, including the Worli-Bandra Sealink. The state road corporation also held a review meeting with the toll operators for MSRDC, PWD and MEP Infrastructure Pvt Ltd for understanding the issues involved in the implementation of FASTags. The MSRDC operates 40 toll plazas, while 23 plazas are being operated by state public works department. FASTag Compulsory at All Toll Plazas of National Highways From December 1.
FASTag on Bandra-Worli Sealink:
#Maharashtra state road corporation introduced #FASTag on the #Bandra #Worli sea link on Friday #Mumbai @HTMumbai

— Tanushree Venkatraman (@tanushreevenkat) January 24, 2020
FASTag was made mandatory across all national highways from December 1, 2019. Recently reports surfaced, the average waiting time of vehicles at toll plazas have gone up by 29 percent ever since the implementation of FASTags. As per the data from the central toll plaza traffic monitoring system, the average waiting for a vehicle between November 15, 2019, and December 14, 2019, was 7 minutes and 44 seconds. This increased to 9 minutes and 57 seconds between December 15, 2019, and January 14, 2020.