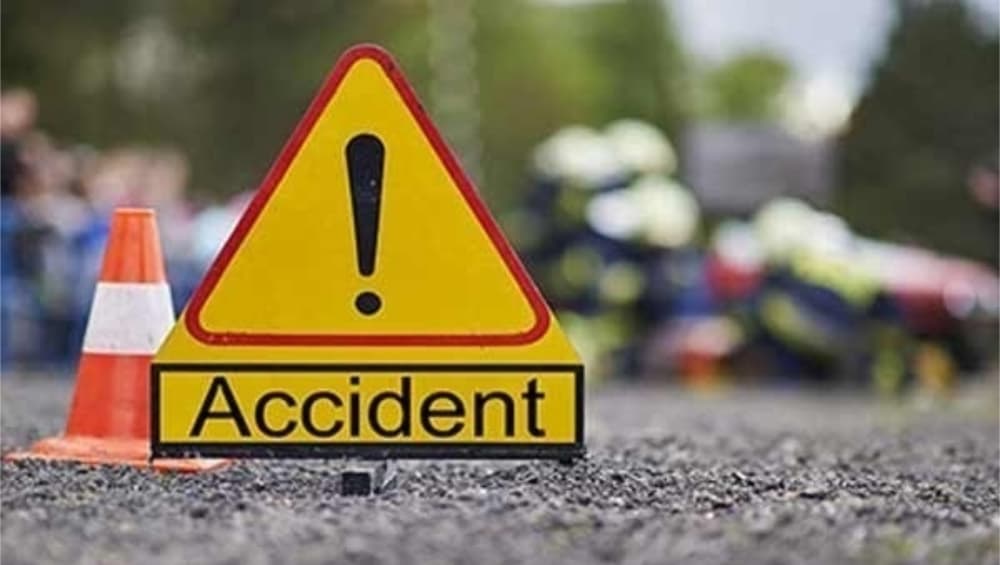 Mumbai, January 9: Last year recorded the lowest number of road fatalities on the city's street in the last nine years. The fatalities in 2019 were 15 percent down in comparison to 2018 and 28 percent lower than in 2011. According to a Times of India report, 403 people were killed in 378 fatal crashes.
While Traffic police attributed the reduction to crash data analysis and strict enforcement, motorists, on the other hand, said that the ongoing infrastructure projects have increased congestion and therefore reduced speed and fewer accidents. Mumbai Train Accidents: 2019 Witnessed 2,700 Railway Mishaps, Lowest in 5 Years.
In 2019, Mumbai witnessed 2,700 railway mishaps, which is the lowest in five years. The numbers recorded last year were 19 percent lower than the fatalities recorded in 2015. In 2019, 89 percent of the casualties were men and crossing tracks was the biggest killer. More than 1,400 commuters were killed while trying to cross the railway track and around 600 people died after falling from locals last year.