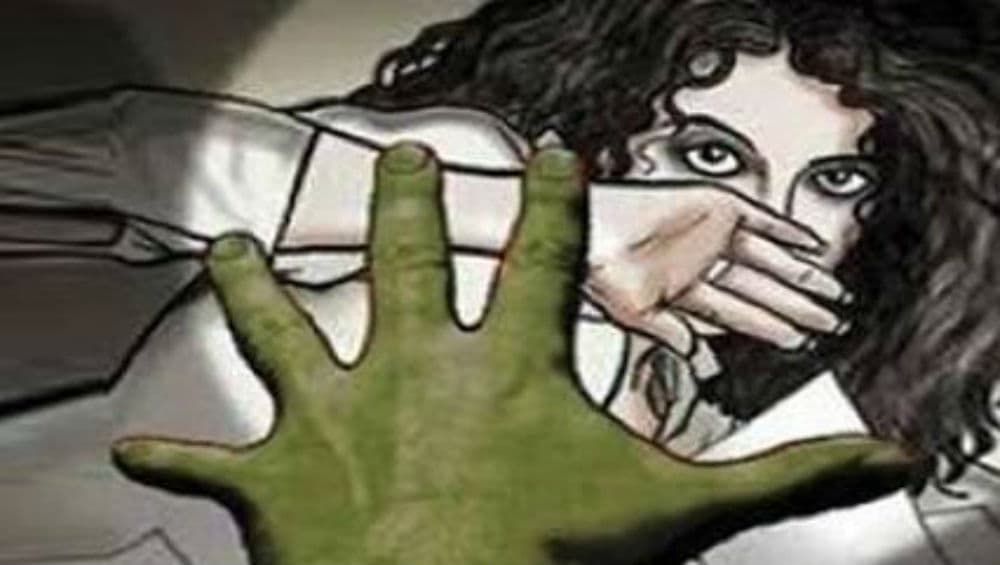 Mumbai, October 13: A transgender woman was allegedly molested by a 5--year-old man at Dadar railway station on Friday night. Narrating her ordeal on social media, the transgender woman said that she was asked to produce a gender certificate before registering a First Information Report (FIR). Following the complaint, the Government Railway Police (GRP) arrested the accused Prakash Devendra Bhatt in the early hours of Saturday. Mumbai Horror: Newly-Wed Woman Kidnapped, Confined For 2 Weeks And Raped Multiple Times in Malad.
The transgender woman was travelling in a local train from Navi Mumbai. At 10:30 pm, she got off at Dadar railway station to board a Goregaon-bound train. At the station, Bhatt allegedly molested her. She raised an alarm and dragged him to the GRP to file a complaint. The police wanted to help but initially did not register an FIR as the Section concerned refers to women and decided to conduct a medical examination, she said. India Gets its First-Ever Gender-Neutral Hostel at TISS, Mumbai.
"I told them that I was not injured and a medical examination was not required. After a little explaining, they wanted proof that I was entitled to register a molestation complaint to present in court," the complainant was quoted as saying. The police registered an FIR after the victim produced a gender certificate, Hindustan Times reported.
"We have arrested Bhatt under the relevant section. We will produce him before the court," said Shailendra Dhivar, senior police inspector of Mumbai Central GRP.