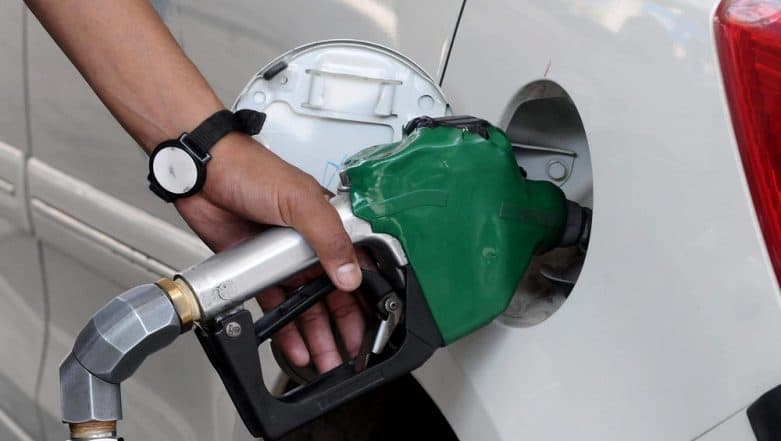 Mumbai, November 22: There has been a dip in the fuel prices since last month with the decrease in the crude oil prices. But on Friday, the price for petrol in all the four metros remain unchanged. However, there was a dip in the price of diesel.
Due to this, the price of petrol Delhi reached to Rs 70.29 per litre and Mumbai it is being sold at Rs 75.91 per litre. In Chennai, the petrol price is Rs 72.94 per litre and Kolkata it is being sold at Rs 72.38 per litre. '28% GST + VAT' if Petrol, Diesel Brought Under Goods & Services Tax Regime: Report.
The price of diesel in the second week of December saw a dip in all the metros. In Delhi the price was slashed by nine paise, in Mumbai and Chennai it was eight paise, and In Kolkata, it was seven paise. Due to this, the price in Delhi, Mumbai, Chennai and Kolkata Reached to Rs 64.57, 67.58, 68.18 and 66.33 per litre respectively.
The continuous dip in the price of petrol and diesel is taking place since last month after Union Finance Minister Arun Jaitley announced a reduction of Rs 2.50 per litre on both petrol and diesel prices. He had requested the state governments too to reduce the fuel prices.