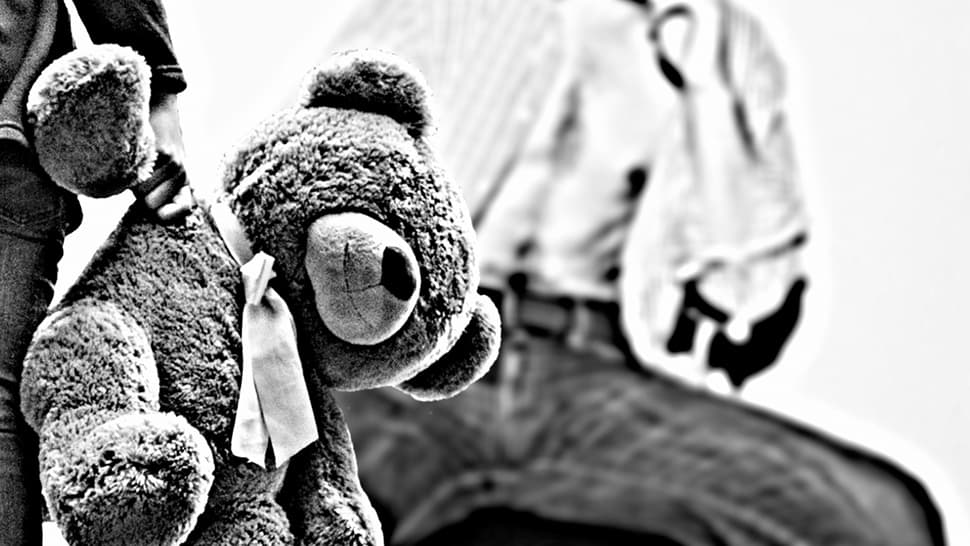 Haridwar, December 4: In a shocking case, two minor girls from Uttarakhand were detained for killing their two-year-old brother. According to police, the accused were inspired by a crime show they saw on television and misled cops by making up stories. The incident came to light on November 29 when locals spotted the body floating in the Ganga, the Hindustan Times reported. Ludhiana Shocker: Sister Kills 4-Year-Old Boy For Complaining to Parents About Her Boyfriend.
The preliminary investigation led police to the infant's family. His 14-year-old sister and 13-year-old cousin were detained on Monday from Haridwar's Jawalapur area. The elder sister, the main accused, was annoyed to take care of his brother after the parents left for work. Maharashtra Shocker: Aurangabad Youth Kills Twin Brother Over Rs 40!
"After the two sisters confessed to the crime during their questioning by police, the boy's elder sister said she apparently planned to kill him after watching a crime show on TV," a police officer told Hindustan Times. The accused watched the crime show at her grandmother's home in summer vacations.
The girls told cops that they managed to get sleeping pills and added them in the child's milk. Once the two-year-old was sedated, the girls put him in a bag and carried him on a bicycle towards River Ganga, around 800 metres from their home. They returned back home and pretended everything was normal, reported Hindustan Times.
In the morning, the family members came to know that the child was missing and filed a police complaint. During the questing, the girl tried to mislead the police by pointing towards her aunt. However, later, she admitted to the crime.