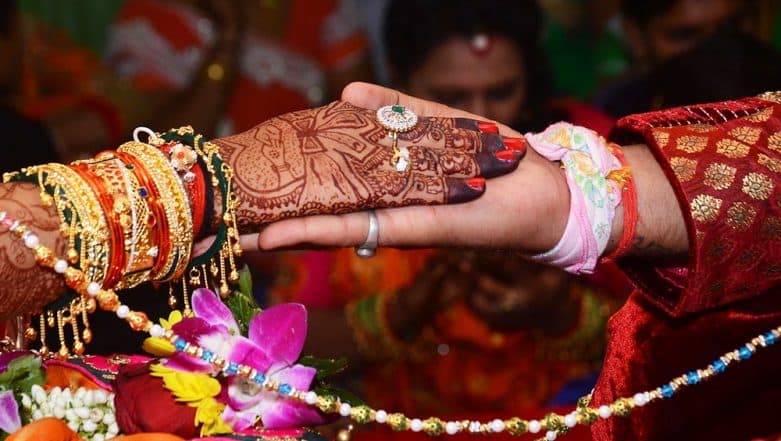 New Delhi, July 12: The Supreme Court on Thursday issued a notice to the Centre seeking its response on whether it should be made compulsory for bride and groom's family to jointly declare wedding expenses to the marriage officer. While hearing a marital dispute case today, the apex court said that if this is made compulsory, there will be lesser disputes over dowry.
The Supreme Court said that the Centre may have to amend laws and provisions to ensure that the bride and the groom declared the money spent on the wedding. The court also asked the Centre to think on the possibility of how a part of expenditure incurred on a wedding be kept in a deposit in the name of the wife.
The court issued the notice to the Centre while hearing a case of marital dispute in which a woman cast serious allegations against her husband and his family. The husband and his family have rejected dowry allegations cast by the woman.