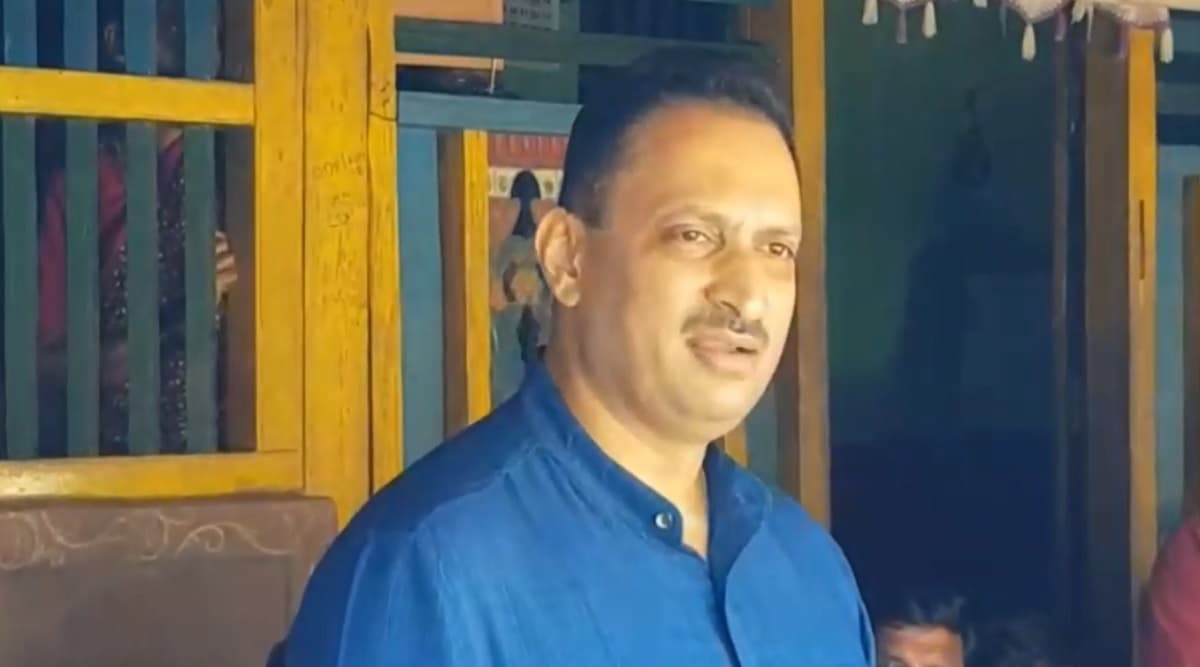 Bengaluru, December 2: In what could trigger a political row, Bharatiya Janata Party (BJP) MP Anantkumar Hegde has said that Devendra Fadnavis's short-lived stint as Maharashtra Chief Minister was a pre-planned move to "save" Centre's Rs 40,000 crore. Addressing a gathering on November 29, Anantkumar Hegde said that Devendra Fadnavis's swearing-in was a "drama" and the BJP knew it did not have a majority. Fadnavis became Chief Minister to send back Rs 40,000 crore fund. Anantkumar Hegde Stokes Row, Says Nobel Laureate Abhijit Banerjee Wanted to Raise Taxes in India Via 'Pappu'.
"We all know our man in Maharashtra (Fadnavis) became chief minister for 80 hours and then resigned. Why did he pull out this stunt? Didn't we know that we did not have enough numbers to prove majority? Everyone is asking these questions," Hegde said. "A CM has access to around Rs 40,000 crore fund from the Centre. He knew if the Congress-NCP-Shiv Sena government comes to power it would misuse funds meant for development. So it was decided that there should be a drama," he added.
Anantkumar Hegde's Sensational Claim on Rs 40,000 Crore Fund:
Hegde said that during his 80-hour long stint as Chief Minister, Fadnavis had moved Rs 40,000 crore back to the Centre. In an early morning development on November 21 that stunned everyone, Fadnavis was sworn in as Maharashtra Chief Minister. It came just hours after the new alliance of the Shiv Sena, the Nationalist Congress Party and the Congress reached a consensus that Sena chief Uddhav Thackeray will be their chief ministerial candidate.
The Shiv Sena-NCP-Congress had approached the Supreme Court against Governor Bhagat Singh Koshiyari inviting Fadnavis to form the government in Maharashtra. The apex court on November 24 ordered the Governor to hold the floor test in 288-member House on Wednesday. Following apex court's order, Fadnavis resigned the same day, paving the way for the three parties to form the government.