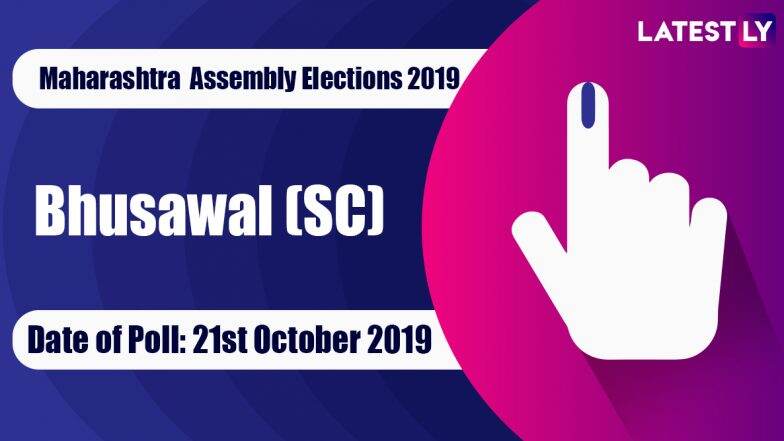 Mumbai, October 13: Bhusawal (SC) is one of the 288 Vidhan Sabha constituencies of Maharashtra. The constituency will go on polls along with other seats in the Maharashtra Assembly on October 21. The counting of votes and the final results will be declared on October 24. Bhusawal constituency is located in the Jalgaon district of Maharashtra.
Bhusawal is reserved under the Scheduled Caste (SC) category. The Assembly constituency has 3.07 lakh voters of which 1.46 lakh are female and 1.6 lakh male. Bhusawal is a major exporter of banana both internally and externally.
Sanjay Waman Sawakare is the sitting MLA from Bhusawal (SC) constituency. Sawakare had won the seat in 2009 on an NCP ticket but had switched to BJP right before the 2014 Assembly elections. Sawakare won the 2014 Assembly Election with 87,818 votes.
A total of 95,473 polling stations will be set up for over 8.95 crore voters in Maharashtra. Voting for the 288-member Assembly will be held on 21 October in a single phase. The term of the Devendra Fadnavis-led current Maharashtra Assembly will end on 9 November.