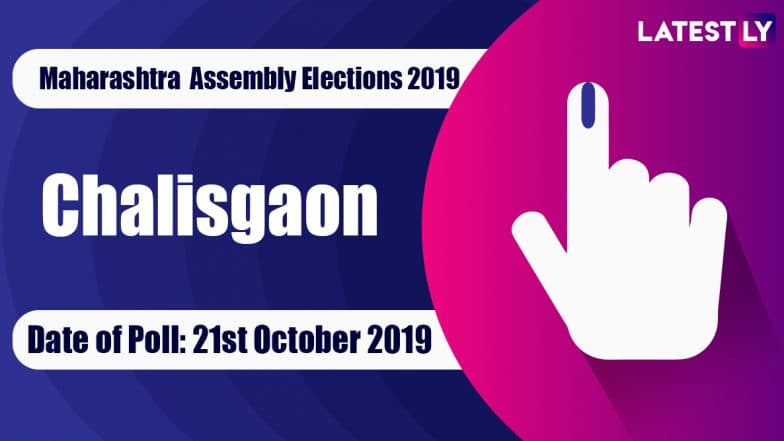 Mumbai, October 12: Chalisgaon Vidhan Sabha constituency is one of the 288 Vidhan Sabha constituencies in Maharashtra. This constituency is located in the Jalgaon district. Chalisgaon will have their 2019 General Assembly Elections on October 21 and the counting of votes and final results will be declared on October 24.
Unmesh Bhaiyyasaheb Patil is the sitting MLA from the constituency. He won the 2014 General Assembly Elections with 94,754 votes from the BJP Party ahead of NCP candidate Deshmukh R. Patil is reportedly one of the most popular youth leaders in North Maharashtra and has done some commendable work in his constituency Chalisgaon.
The term of the Devendra Fadnavis-led current Maharashtra Assembly will end on 9 November. This year, 3,239 candidates are contesting the assembly elections. The number of polling stations has increased this year, a total of 95,473 polling stations will be set up for over 8.95 crore voters in Maharashtra.
For the convenience of the voters, polling booths on the second floor have been brought down to the ground level. Special security measures are in place for Maoist affected regions in Maharashtra like Gadchiroli and Gondia.