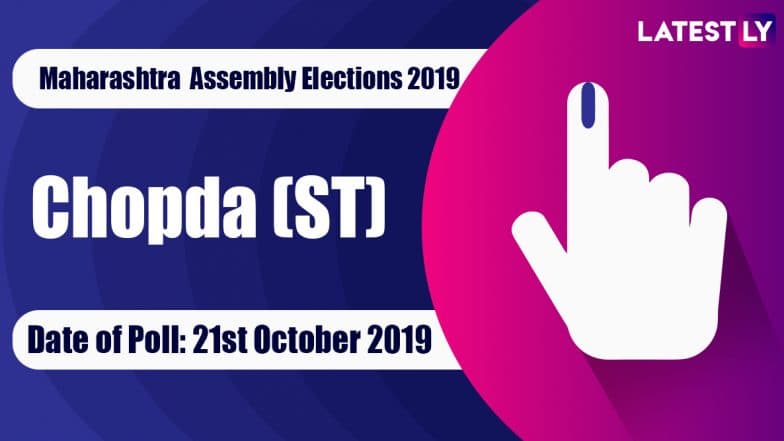 Mumbai, October 12: Chopda constituency is one of the 288 Vidhan Sabha constituencies of Maharashtra. The constituency is located in the Jalgaon district and it is reserved for the candidates belonging to Scheduled tribes. Chopda constituency will go on polls along with other seats in the Maharashtra Assembly on October 21. The counting of votes and the final results will be declared on October 24.
The sitting MLA of the constituency is Chandrakant Baliram Sonawane from Shiv Sena. He won the 2014 Assembly Election with 54,176 votes by defeating Patil Madh from NCP party.
Election Commissioner Sunil Arora has announced that random tally of EVMs will be done as was done in the 2019 Lok Sabha elections. The main parties contesting for the 2019 Maharashtra Assembly seats elections are the Bharatiya Janata Party (BJP), Shiv Sena, and the Indian National Congress (INC).
There are 288 seats in Maharashtra. Of these, 29 are reserved for Schedule Caste and 25 are for Schedule Tribes. The number of voters in Maharashtra is 8.9 crores. 3,239 candidates are contesting the 2019 General Assembly elections.