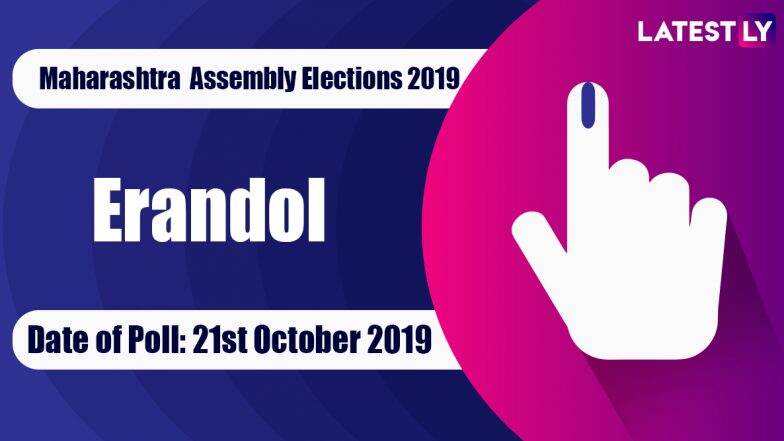 Mumbai, October 12: Erandol Vidhan Sabha constituency is one of the 288 Vidhan Sabha constituencies of Maharashtra state. It is situated on the banks of the Anjali river. This constituency is located in the Jalgaon district and will have their polls on October 21. The counting of votes and the final results will be declared on October 24.
Erandol Vidhan Sabha constituency is part of the Jalgaon Lok Sabha constituency. Annasaheb Dr Satish Bhaskarrao Patil from the NCP party is the sitting MLA of the constituency. In 2014 General Assembly Elections, Patil won with 55,656 votes ahead of Shiv Sena candidate Patil Chim. The Erandol city is divided into 18 wards for which elections are held every 5 years.
A total of 95,473 polling stations will be set up for over 8.95 crore voters in Maharashtra. The term of the Devendra Fadnavis-led current Maharashtra Assembly will end on 9 November. This year, 3,239 candidates are contesting the assembly elections.
In 2014 Maharashtra Assembly Election, BJP won 122 seats, Shiv Sena got 63 seats, while Congress and Nationalist Congress Party (NCP) could only manage 42 and 41 respectively from a total of 288. The BJP and Shiv Sena formed a coalition government in the state. The Election Commission has directed that all the election counting related processes should be complete by Diwali.