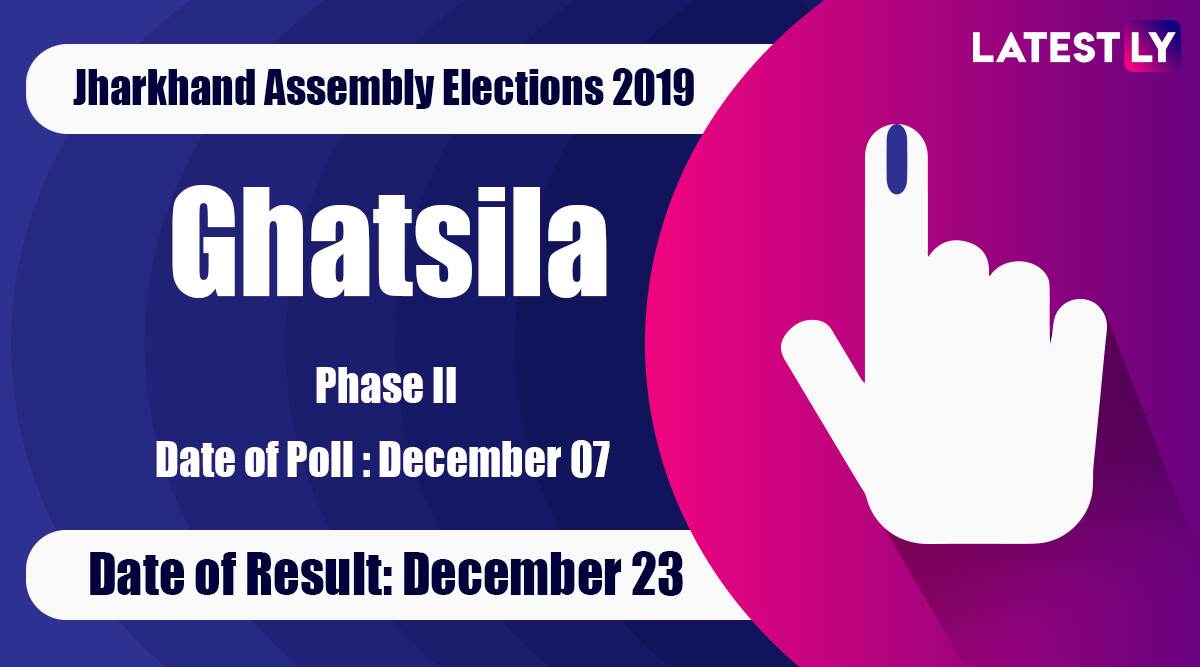 Ranchi, November 28: Ghatsila (ST) is among the 20 constituencies which will be contested in the second phase of Jharkhand assembly elections 2019, scheduled on December 7. The seat, along with other vidhan sabha segments of Jharkhand, primarily witness a battle between the ruling Bharatiya Janata Party (BJP) and the alliance of Congress, Jharkhand Mukti Morcha (JMM) and the Rashtriya Janata Dal (RJD). Phase-Wise List of Seats Going to Polls in Jharkhand.
In the polls held in Ghatsila (ST) constituency of Jharkhand in 2014, Laxman Tudu of the BJP was elected the winner. The party, however, replaced him with Lakhan Chandra Mardi for this assembly elections. From the UPA, the seat was assigned to JMM, which has fielded Ramdas Soren.
The All Jharkhand Students' Union (AJSU) has issued the ticket to Pradeep Kumar Balmuchu, whereas, the Jharkhand Vikas Morcha (JVM) candidate from the constituency is Sunita Debdoot Soren.
Results of the election in Ghatsila, along with all other constituencies of Jharkhand, will be declared on December 23. The state is being contested in five phases, with the last scheduled to take place on December 20.
In the 2014 assembly polls, the BJP emerged the single largest party winning 37 out of the 81 seats. With AJSU, which won 5 seats, the party successfully staked claim to form government. The JMM and Congress were reduced to 19 and 6 seats, respectively.