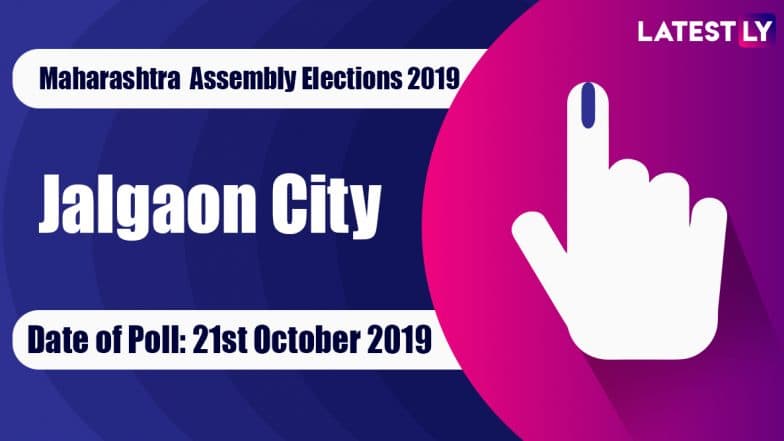 Mumbai, October 12: Jalgaon City Vidhan Sabha constituency is one of the 288 Vidhan Sabha constituencies in Maharashtra. Jalgaon City (constituency number 13) is one of the 11 Vidhan Sabha constituencies located in Jalgaon district. This constituency will go on polls along with other seats in the Maharashtra Assembly on October 21. The counting of votes and the final results will be declared on October 24.
The sitting MLA from the constituency is  Suresh Damu Bhole, who won the 2014 Assembly Elections from the BJP party. He was ahead with 88,363 votes beating Shiv Sena party's candidate Sureshkuma. The current term of Devendra Fadnavis-led current Maharashtra government will end on 9 November.
The number of voters in Maharashtra is 8.9 crores. 3,239 candidates are contesting the 2019 General Assembly elections. In 2014 Maharashtra Assembly Election, the BJP won 122 seats, Shiv Sena got 63 seats. The Election Commission has instructed that all the election processes are to be completed by October 27.
The voter slip distribution will be completed by October 16, which is five days ahead of the voting day. The Election Commission is eying over 70 percent turnout in the upcoming Maharashtra Assembly Election.