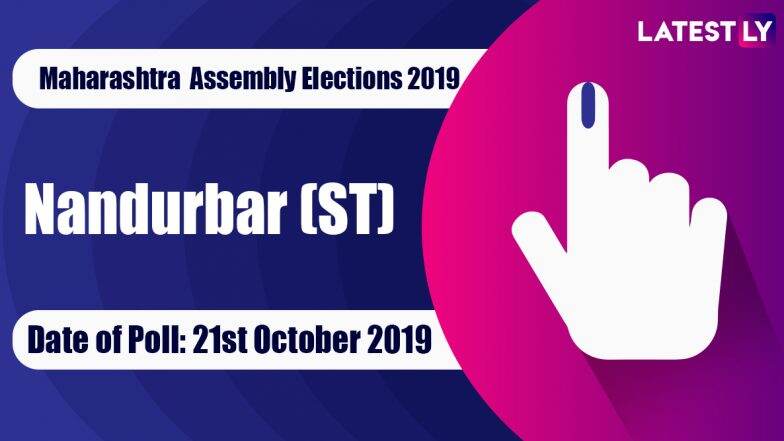 Mumbai, October 9: The Nandurbar (ST) constituency is one of the 288 Vidhan Sabha constituencies of the Maharashtra state. It will go on polls on October 21, along with the other seats in the Maharashtra Assembly. The counting of votes and the final results will be declared on October 24. In 1998, Dhule was bifurcated as two separate districts now known as Dhule and Nandurbar.
There is one Lok Sabha constituency in the district, which is Nandurbar (ST) reserved for Scheduled Tribes. The sitting MLA from the constituency is Vijaykumar Gavit of the BJP, who won 2014 Assembly Elections with 101,328 votes in favour of him.
The last date for filing nominations was October 4 and the candidates who wished to withdraw their nomination could do so by October 7. Around 95,473 polling stations have been set up for over 8.95 crore voters in Maharashtra. All the election-related procedures are to be completed before Diwali. The main parties contesting for the 288 Maharashtra Assembly seats elections are the Bharatiya Janata Party (BJP), Shiv Sena, and the Indian National Congress (INC).