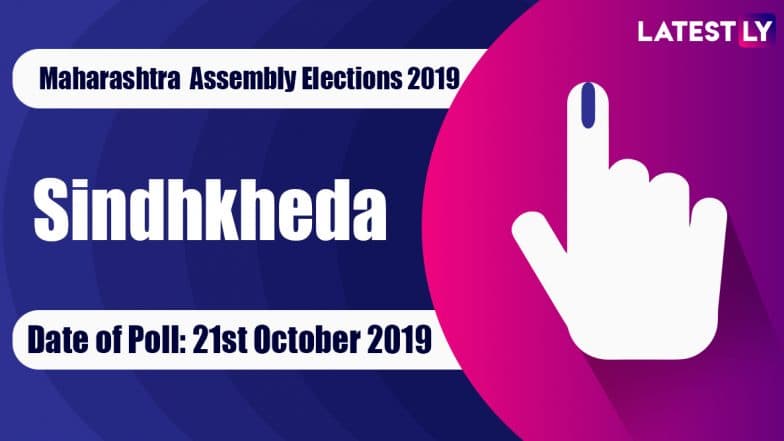 Mumbai, October 10: Sindkheda Vidhan Sabha constituency is one of the five constituencies of the Maharashtra Vidhan Sabha located in the Dhule district of Maharashtra. Sindkheda constituency will go on polls along with other seats in the Maharashtra Assembly on October 21. The counting of votes and the final results will be declared on October 24.
The sitting MLA from the constituency is Jayakumar Jitendrasinh Rawal from BJP who won the 2014 General Assembly Elections with 92,794 votes. Sandeep Trayambakrao Bedse from NCP acquired 50,636 votes and Saner Shamkantraghunath from the Congress party was marginally below with 48,025 votes.
Sindkheda Vidhan Sabha seat is very important for Maharashtra Vidhan Sabha Election. There are 288 seats in Maharashtra. Of these, 29 are reserved for Schedule Caste and 25 are for Schedule Tribes. The number of voters in Maharashtra is 8.9 crores. 3,239 candidates are contesting the 2019 General Assembly elections.
In 2014 Maharashtra Assembly Election, the BJP won 122 seats, Shiv Sena got 63 seats. A coalition was formed between the two parties. The current assembly in Maharashtra ends on November 9.  The Election Commission has instructed that all the election processes are to be completed by October 27.