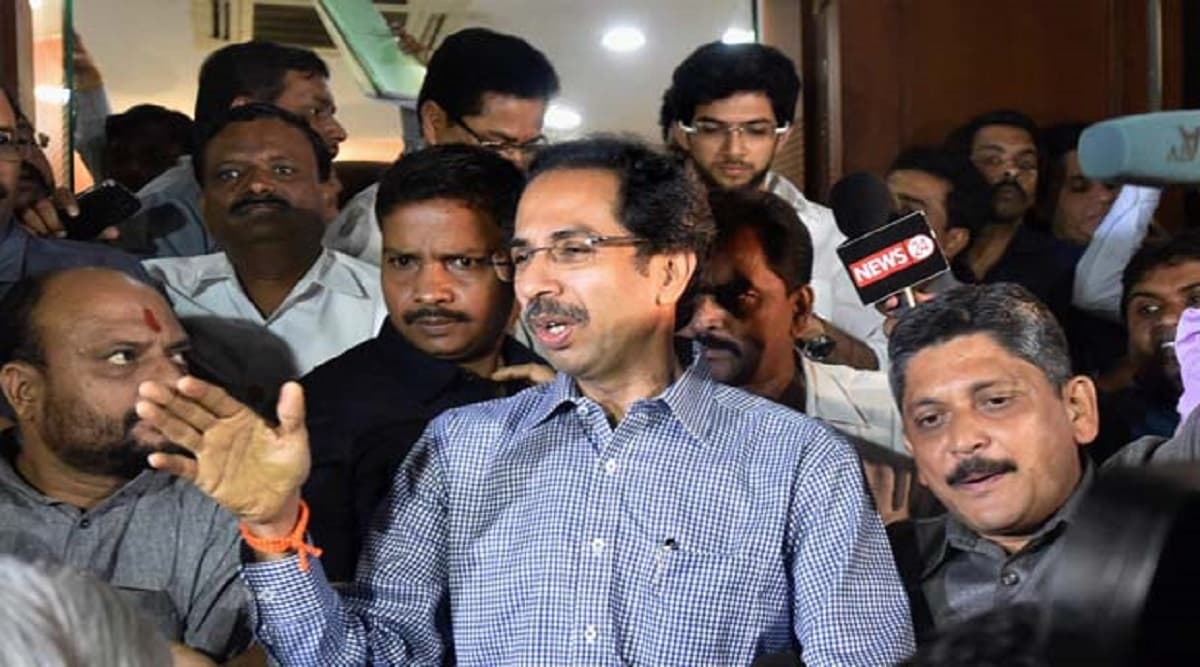 Mumbai, November 28: Shiv Sena supremo Uddhav Thackeray will chair the first Cabinet meeting later today after he takes oath as the Chief Minister of Maharashtra. The Bullet Train project, approved during the tenure of his predecessor Devendra Fadnavis, could be reviewed in the meeting to be held at 8 pm in the evening. Maha Vikas Aghadi Seals CMP: Farm Loan Waiver, Fellowship For Unemployed, Upholding Secular Values on Agenda.
Senior Sena leader Eknath Shinde, while addressing the joint press conference of Maha Vikas Aghadi -- the name given to the three-party coalition -- said the Bullet Train and Nanar Refinery projects would be reviewed by the State Cabinet.
The Mumbai-Ahmedabad high speed rail corridor, also referred to as the Bullet Train project, is intended to bring down the commute duration between Mumbai and Ahmedabad to less than two hours.
The project, approved in 2018, drew criticism as large swathes of arable lands belonging to farms were acquired. The Opposition parties also pointed out that the high-ticket rates of Bullet Train would allow only the elite class to reap benefits of the service.
Update by ANI
Eknath Shinde, Shiv Sena at press conference of 'Maha Vikas Aghadi' (NCP-Congress-Shiv Sena alliance): The Nanar Refinery Project and bullet train project will be taken up in our Cabinet meeting. pic.twitter.com/JIbO9hDjIJ

— ANI (@ANI) November 28, 2019
The Shiv Sena, which was a junior partner in the erstwhile government led by Fadnavis, had protested against the Bullet Train project. The party through its editorial in Saamna had pointed the need to revamp Mumbai's suburban railway grid rather than investing upto Rs 1.1 lakh crore for the Bullet Train whose services would be reaped by only a fraction of the society.
The Sena had also protested against the Nanar Refinery project -- under which India's largest crude oil refinery project was to be built in Nanar region of the coastal Ratnagiri district. The project drew the ire of locals as well as environmentalists, who claimed that the marine life and tourism of southern Maharashtra's coastal belt would be irreversibly damage. The protests had forced the then government to postpone the project.