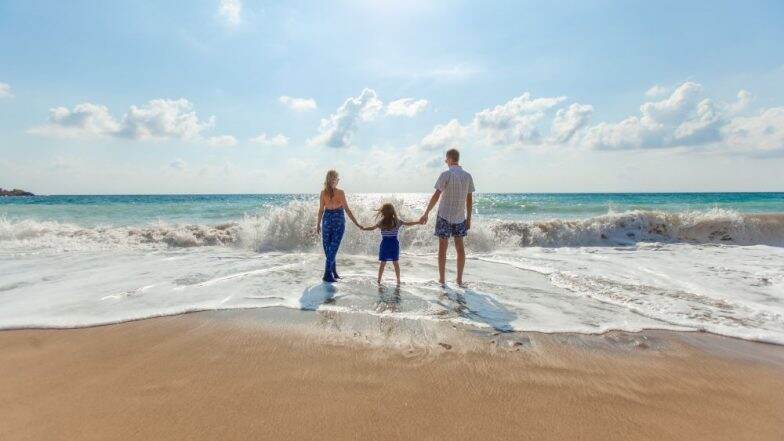 Everything we do in our life somewhere aims at a Quality of life by each passing day. Quality of life(QOL) provided by a country is determined by the general well-being of individuals and societies. Life satisfaction achieved by the people of the country involving everything from health, education, job security, safety wealth, freedom and security, political stability and freedom of religious beliefs, and environmental stability. In essence, the quality of life of a country can also be defined as how happy or satisfied the people of the country are.
The 2019 Best Countries rankings survey drafted in partnership with Wharton School of the University of Pennsylvania and BAV Group, a unit of global marketing communications company VMLY&R is out. Based on a study that surveyed more than 20,000 citizens globally from four regions, the study assess perceptions of 80 countries on 75 different metrics. The ranking of various countries based on the Quality of Life is determined b equally weighing an average of scores from nine country attributes that relate to the quality of life in a country, and they are - "Affordable, a good job market, economically stable, family friendly, income equality, politically stable, safe, well-developed public education system and well-developed public health system."
Here Are the Top 10 Countries That Have the Best Quality of Life
Canada
With top-notch healthcare services and high-end education system, Canada lands the top place in the list. Canada is known to have a reputation of the most welcoming countries, especially to the immigrants.
Sweden
The heavily capitalistic country spends a significant amount towards public service. Reduced tax rates and advanced infrastructure make an essential part of the country. Health care and college education are free the country and people from Sweden are known to live the longest.
Denmark
With amazing healthcare systems and progressive taxation, Denmark marks the third place in the list. Most citizens receive free medical care and higher education in the country.
Norway
This high-income nation with an enhanced private sector and a substantial safety net, Norway stands fourth in the list. Norway boasts of a rich literary tradition and is one of the world leaders in books published per capita.
Switzerland
With almost zero unemployment levels, Switzerland is known as a skilled labour force and one of the highest gross domestic products per capita in the world. With a strong economy, there are low corporate tax rates, a highly-developed service sector.
Finland
Very well known as an international leader in providing education, Finland ranks way high for its performances in civil rights, press freedom and quality of life. Finland is also one of the first countries to grant women the right to vote.
Australia
The wealthy nation has a market-based economy that with a comparatively high gross domestic product and per capita income. The economy of the country is driven by the service sector and the export of commodities.
The Netherlands
A very well-connected and densely populated nation, much of the country is underwater. The country offers a lot of facility along with better healthcare.
New Zealand
The country has seen tremendous growth that has only improved and led to a transformed New Zealand. Witha profiting export market the per capita income remains high.
Germany
A highly skilled and affluent workforce is a big part of Germany. The country is also one of the most favourite migration destinations as well.
India, however, is not very far given its significant population. Our country stands 27th on the list with its fast-growing, diverse economy with a large, skilled workforce.