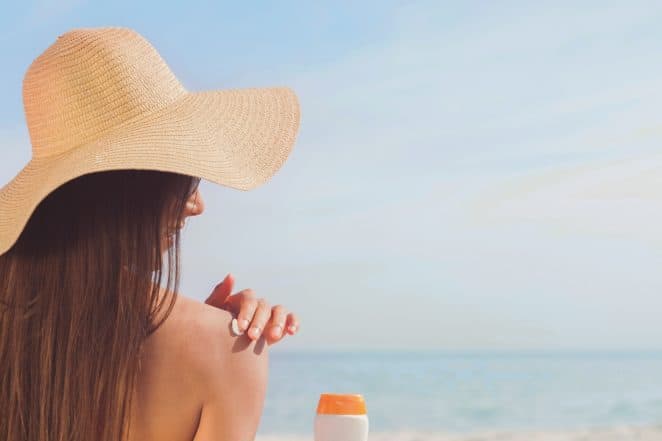 May 24 is celebrated as 'Don't Fry Day' every year in the US, and no, it's got nothing to do with food. It is a day for creating awareness about skin health and the importance of not "frying" it in the sun. Don't Fry Day is observed on the Friday before Memorial Day. Sun is the source of our existence, we all know that we wouldn't be alive if it wouldn't be placed where it is. However, too much of a good thing can be bad. The sunlight too can turn harmful for us at times. This day is dedicated to raising awareness about sun safety and encouraging people to take steps towards protecting their skin. From simple steps such as protecting your skin with clothing or avoiding tanning devices can reduce skin cancer risk.
History of No Fry Day
The history of No Fry Day says that the National Council on Skin Cancer Prevention designated the Friday before Memorial Day as Don't Fry Day. The goal of the event was to develop healthy sun safety practices amongst the people and raise awareness about the ill-effects of overexposure of the skin to the sun. The day reminds everyone to protect their skin while enjoying the outdoors. The Friday before Memorial Day, called as Don't Fry Day doesn't just focus on the heat from the Ultraviolet (UV) rays of the sun but also from other sources like tanning beds, etc. Tanning beds are known to be one of the causes of skin cancer which is the most common cancer in the United States
Tips to keep your skin healthy during summers:
Swap out heavy creams with light moisturisers

Don't forget to moisturise

Keep yourself hydrated

Give yourself a vitamin C boost

Exfoliate

Refrain from using heavy makeup

Use a lip balm to protect the skin on your lips

Find your sunscreen match
6 Steps to Protect Your Skin in the Sun
It is always important to protect your skin. If you are not a fan of cosmetics, you can always swap them for natural methods and skin-friendly ingredients such as aloe vera and other such ingredients.